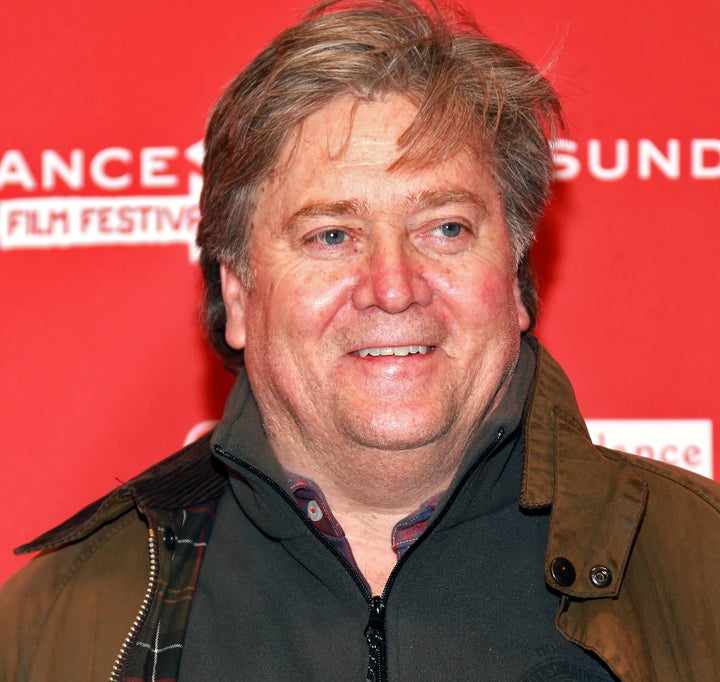 A 2011 interview with Donald Trump's campaign CEO Steve Bannon has resurfaced this week ― and it's not pretty.
In an interview with Political Vindication Radio, Bannon argued that conservative women like Sarah Palin and Michele Bachmann cause "an existential threat to the progressive narrative." Progressive women, he argued, vilify and attack outspoken conservative women who would maintain traditional conservative gender roles. He then proceeded to call these progressive women "a bunch of dykes":
That's why there are some unintended consequences of the women's liberation movement. That, in fact, the women that would lead this country would be pro-family, they would have husbands, they would love their children. They wouldn't be a bunch of dykes that came from the Seven Sisters schools up in New England. That drives the left insane and that's why they hate these women.
Listen to Bannon's rant below, and please join us in counting down the days until the Trump campaign ― and its terrifying embracing of the alt-right ― diminishes into the ether.
Related
Before You Go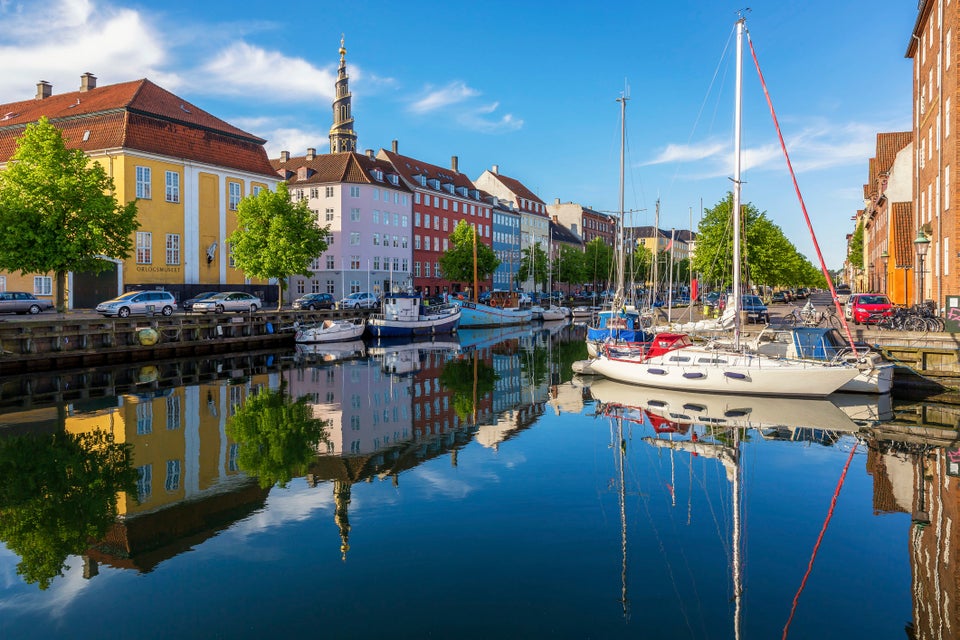 10 Excellent Countries To Move To If Trump Becomes President
Popular in the Community