"President Trump will not attend the 8th Summit of the Americas in Lima, Peru or travel to Bogota, Colombia as originally scheduled," Sanders said. "At the President's request, the Vice President will travel in his stead."
Jarrod Agen, Vice President Mike Pence's deputy chief of staff, described Pence as "honored to represent the United States" at the summit.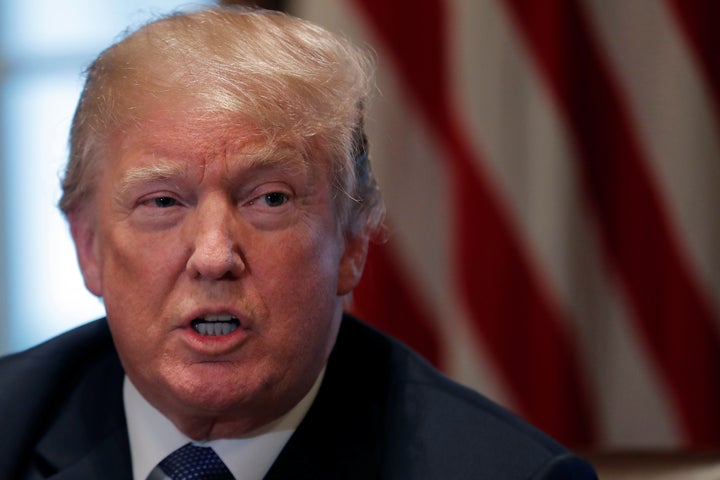 "He looks forward to promoting policy that will lead to an even stronger U.S. economy and working with our close allies in Latin America to collectively hold undemocratic actors in the region accountable for their actions," Agen said in a statement that touted Pence's past travel to the region in August.
During that trip, Pence met with the presidents of Argentina, Chile, Colombia and Panama to negotiate trade deals and discuss concerns about Venezuelan President Nicolas Maduro's regime, which has been described as increasingly dictatorial by the U.S. and Colombia.
Pence, who the White House said will also travel to Brazil next month, was last summer said to have been far more conciliatory in his response to Maduro than Trump, who had threatened military intervention in Venezuela.
Few details of Trump's planned response to the recent attack near Damascus, which left at least 49 people dead, had been released when the Summit announcement was made Tuesday, though the president has said a military response is not off the table.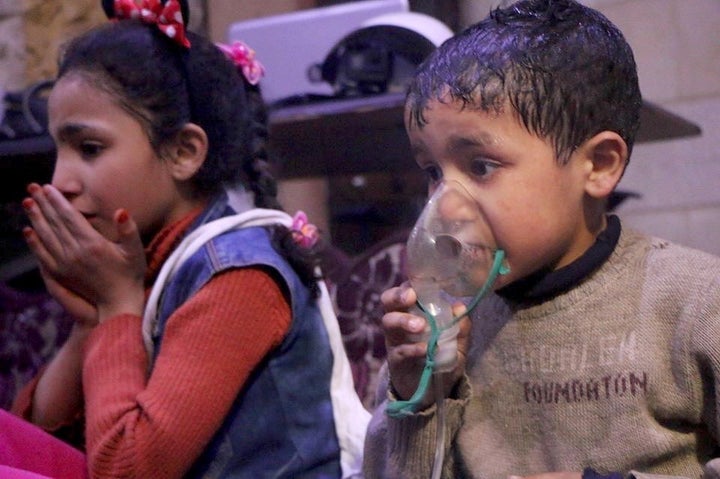 The White House's decision to send Pence in Trump's place also comes as the president deals with the FBI's raid of his personal lawyer, Michael Cohen, on Monday.
This story has been updated with more details.
Support HuffPost
The Stakes Have Never Been Higher
Popular in the Community