Eric Olander and Cobus van Staden are the duo behind the China Africa Project and hosts of the popular China in Africa Podcast. We're here to answer your most pressing, puzzling, even politically incorrect questions, about all things related to the Chinese in Africa and Africans in China.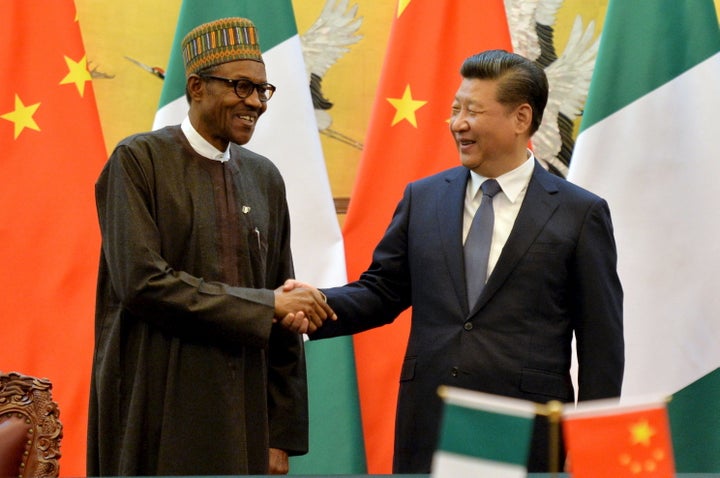 What Would You Do?
Imagine that you are President Edgar Lungu in Zambia or Nigeria's President Muhammadu Buhari or Tanzanian President John Magufuli. What would you do? Your countries have been battered by the persistent slump in global commodity prices and while you may have turned to the U.S. for both aid and leadership in the past, this new president and his new cabinet do not seem like they're very interested in your part of the world. While Chinese delegations from the foreign minister downstream through your country one after another, where are the Americans? While presidents and prime ministers from other parts of the world have been called to the gilded Trump Tower, none from Africa have been invited up to that famous penthouse in Manhattan, at least none that received media attention.
Janet Eom, research manager at the China Africa Research Initiative at Johns Hopkins University, has been closely following the presidential campaign and the run-up to Donald Trump's inauguration with an eye on how this will all impact Sino-African ties. Janet joins Eric & Cobus ― in the podcast above ― to discuss what's ahead in U.S.-China-Africa relations.
Join the conversation. Do you think that the Trump presidency will benefit the Chinese in Africa or does it even matter? Trump has promised an "America First" agenda to his constituents and so what if U.S. influence falls in some parts of the world? We'd like hear from you.
Before You Go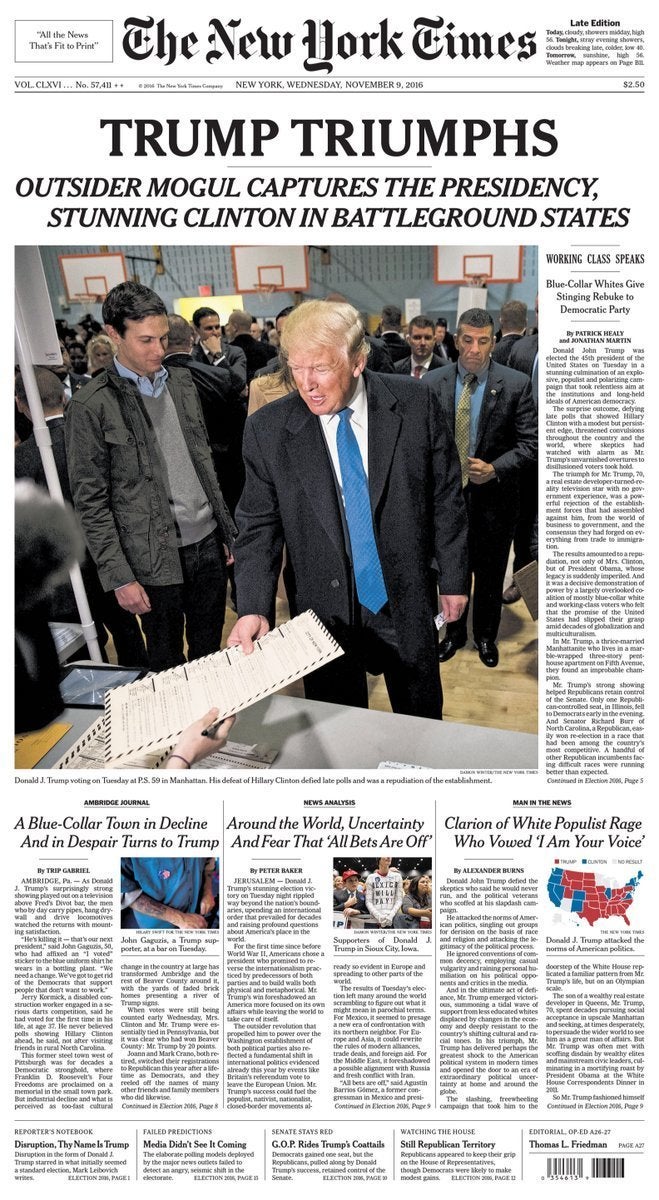 Newspapers React To President Trump
Popular in the Community