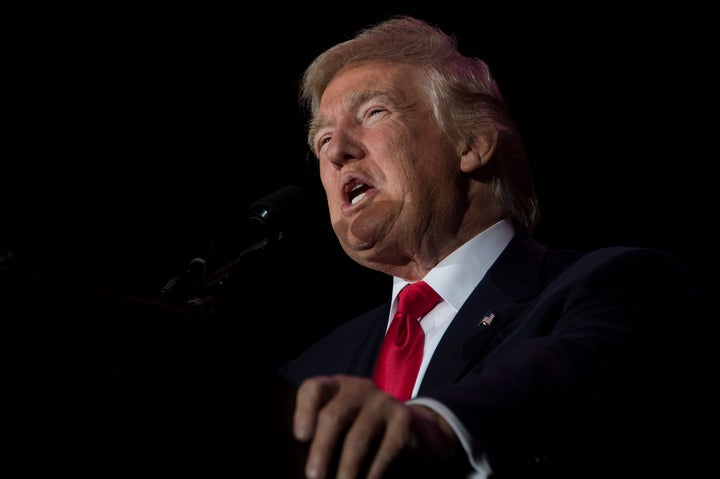 "China steals United States Navy research drone in international waters - rips it out of water and takes it to China in unpresidented act," he wrote, misspelling "unprecedented."

The post was later deleted and replaced with one in which he spelled the word correctly, but not before social media users and even the Merriam-Webster's Twitter account mocked the typo.
Sen. Chris Murphy (D-Conn.) also picked up on the misspelling, as he pointed out the seriousness of the situation.
During a press conference Friday at the White House, President Barack Obama said it's fine for Trump to take a look at things through fresh eyes, but he warned against allowing the U.S.-China relationship to enter "into full conflict mode."
Later Saturday, Trump added a twist to his position on the diplomatic dustup, saying that China should keep the drone.
This post has been updated with Trump's Saturday night tweet that China should keep the drone.
Before You Go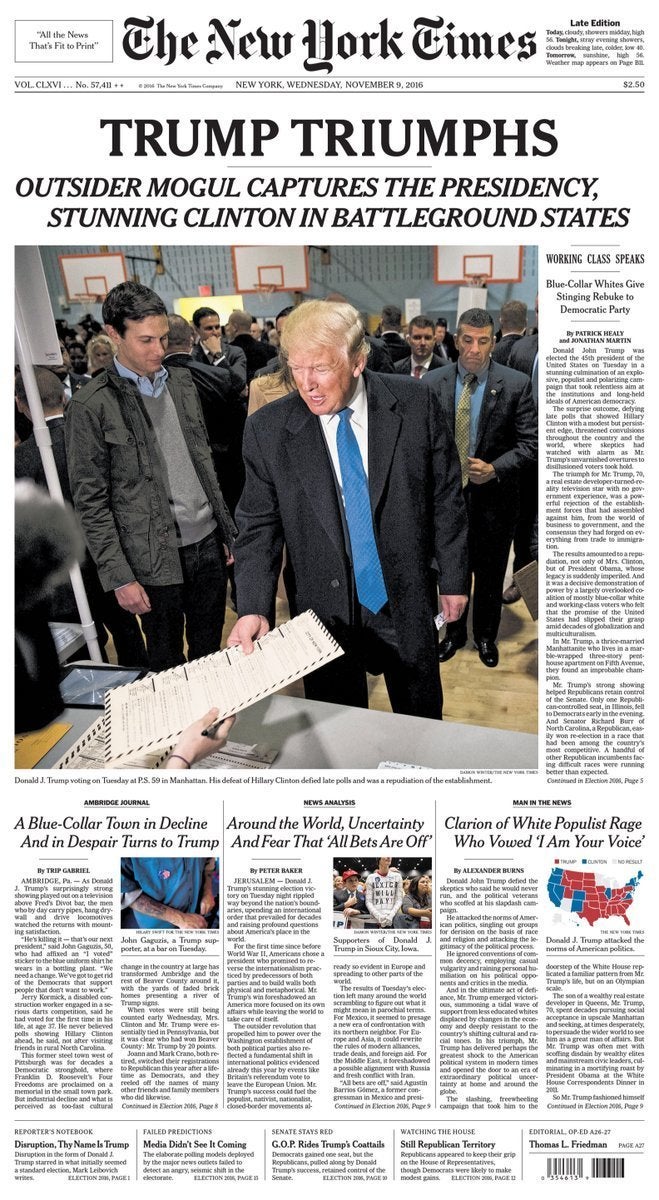 Newspapers React To President Trump
Popular in the Community