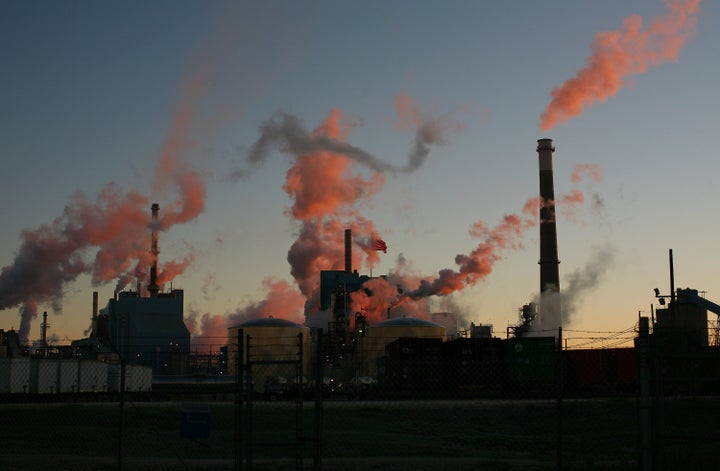 With little notice, President Donald Trump ordered the Environmental Protection Agency on Thursday to dramatically overhaul national clean air standards and make it easier for industry to pollute in areas where it's already dangerous to breathe.
The executive order ― titled "Promoting Domestic Manufacturing and Job Creation ― Policies and Procedures Relating to Implementation of Air Quality Standards" ― reverses an Obama-era decision. The 2015 decision allowed the EPA to intervene in states that fail to meet National Ambient Air Quality Standards, forcing them to adopt federal regulatory plans to reduce ozone emissions that generally come from power plants, refineries and cement factories.

It opens the door to drastic changes in how science is used to set clean air rules, disqualifying huge amounts of peer-reviewed public health research in favor of industry-backed studies in a move that builds on steps EPA Administrator Scott Pruitt has already taken.
The order requires the EPA to speed up reviews of state plans to reduce air pollution, setting a strict 18-month deadline, and complete reviews of all pre-construction permits for industry within a year. Construction permitting is primarily a state-level issue; the language in the order, critics say, appears to be a dog whistle to polluters, suggesting the EPA would pull back on any oversight.
"The purpose is that if states make determinations that are somewhat less than the rigor of what might be expected, EPA won't second guess it," Stan Meiburg, a former acting deputy EPA administrator who spent 39 years at the agency, told HuffPost by phone. "It's a go-ahead for industry that if they take their best shot at states, the EPA won't be getting in the way."
The order instructs the EPA to consider what countries that don't border the United States are doing to reduce pollution, allowing the agency to compare U.S. regulations to those in developing nations like China and India. It also directs Pruitt to allow states to trade pollution permits, a move environmentalists warn could make offsets nearly impossible to track and police.
"This is really just a backdoor attack on national clean air protections," Frank O'Donnell, president of the environmental group Clean Air Watch, told HuffPost. "It is a polluter's dream."
In what could be the most controversial part, the order requires the EPA's science advisers to consider the downside of cleaner air rules, something for which industry groups have clamored for years. They argue the policies could raise electricity costs and make things like air conditioning more expensive.
That directive is likely to prompt watchdog groups to sue. The Supreme Court ruled unanimously in 2001, in a decision written by late Justice Antonin Scalia, that the EPA cannot consider the costs of implementation when setting air quality standards.
"That's frankly illegal," Meiburg said.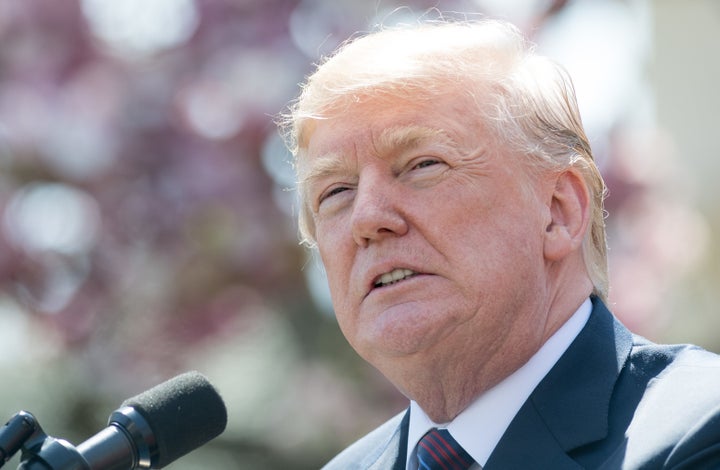 The order came as the Senate debated the nomination of Andrew Wheeler, the EPA's newly approved deputy administrator, and environmentalists picked through a new letter from congressional investigators detailing fresh allegations of corruption against Pruitt.
"This memorandum helps ensure that EPA carries out its core mission, while reducing regulatory burdens for domestic manufacturing," Pruitt said in a statement.
It marks the latest assault on clean air rules, putting poor people and communities of color particularly at risk. People living below the poverty line were exposed to 1.35 times more particulate matter than those living above it, according to a landmark EPA study released in February.
People of color breathe in 1.2 times more particulate matter pollution, and black people, in particular, are on average exposed to 1.54 times more particulate matter pollution than the general pollution. The National Association of the Advancement of Colored People released a report in February that found black people are exposed to air that is 38 percent more polluted than white people on average, and they are 75 percent more likely to live in communities abutting industrial sites.
"People who are most affected by air pollution are the most vulnerable and these policy changes would mean even less protection for those people," Janet McCabe, who served as the assistant administrator for the EPA's Office of Air and Radiation until 2017, told HuffPost by phone. "It could mean yet more pollution in their neighborhoods."
"It is a polluter's dream."
The order came nearly two weeks after the EPA announced plans to gut the only major federal rule to cut greenhouse gas emissions from vehicles.
That decision reversed a 2012 compromise between the Obama-era EPA, automakers and California regulators, who have the right to set stricter emissions standards under the Clean Air Act, over tailpipe rules. California officials vowed to defend the existing standards.
The new order could put the administration at loggerheads with California regulators again. But the quiet rollout of the memorandum avoided swift criticisms. The California Air Resources Board told HuffPost the agency had not yet reviewed the ordered by Thursday afternoon.
On Friday, the agency's chair, Mary Nichols, issued a statement calling the order a cave "to a minority of industries who claim Clean Air Act standards are too strict, too costly and too burdensome."
"The truth is a large body of research shows the Clean Air Act dramatically improves public health, especially among our most vulnerable populations," she said. "The consequences of inaction are irresponsible ― unhealthy people, shortened lives, and greater demands on our health care system."
This story was updated to include Mary Nichols' statement.
Before You Go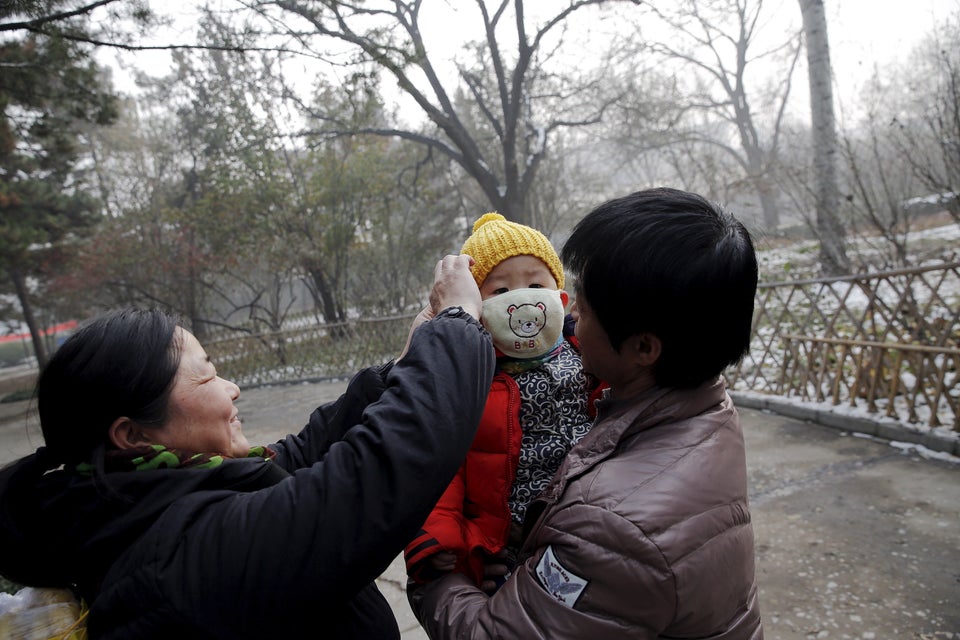 Top 10 Cities With The Worst Air Pollution 2016
Popular in the Community