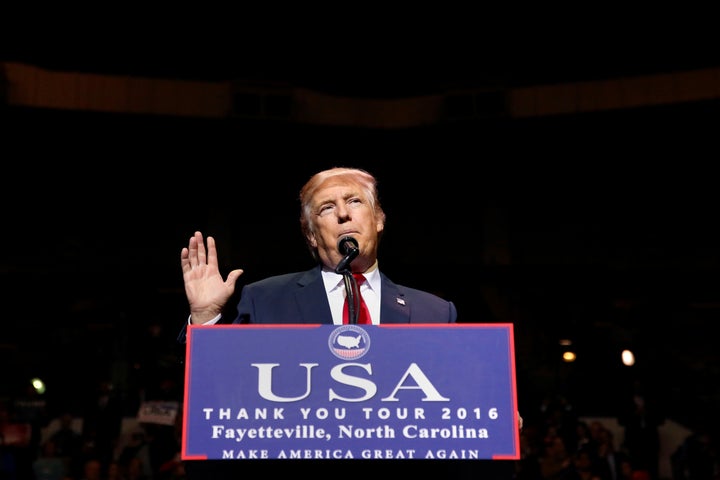 We don't know much about what climate policy might look like under President-elect Donald Trump, but what we do know isn't very encouraging. Trump has called global warming a hoax and vowed to reinvigorate the fossil fuel industry, "cancel" the Paris Climate Agreement and ditch the Clean Power Plan.
Former Vice President Al Gore warned in October that electing Trump could "take us toward a climate catastrophe." And then Gore met with Trump and his daughter Ivanka this week ― a conversation Gore called "extremely interesting" ― raising the prospects that the president-elect might not be as hostile to climate change as he has indicated.
He has since announced Oklahoma Attorney General Scott Pruitt, who has criticized environmental regulations and defended fossil fuel interests, as his pick to head the Environmental Protection Agency.
But people who are concerned about climate change shouldn't lose hope just because the incoming president is wishy-washy on the issue. "Remember, most of the world is aligned against climate change even if the future occupant of the White House doesn't want to recognize reality," Michael Brune, executive director of the Sierra Club, told The Huffington Post.
As 2 degrees Celsius looms ever closer ― the temperature increase scientists say the world must stay below to avoid the worst effects of climate change ― there is a lot that individuals, institutions, cities and states can, and must, do to battle climate change over the next four years.
"As consumers, as investors, in schools, in workplaces, at churches, synagogues or other places of worship, there are lots of positive ways to impact change for the climate," Brune said. "We're going to have to give the president-elect the fight of his life."
Here are some things you and your community can do:
Strengthen city, county and state climate efforts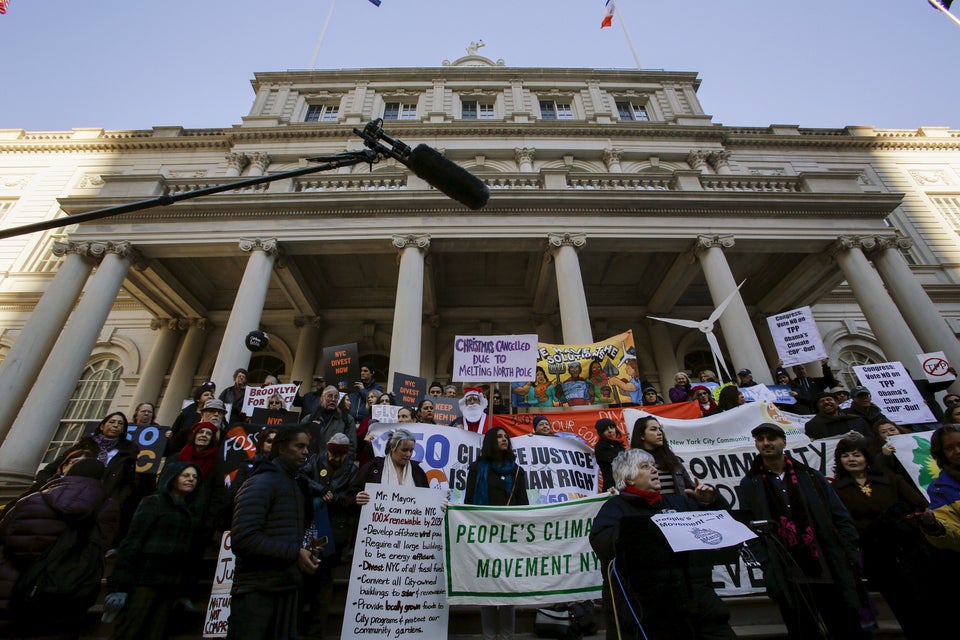 Push companies and institutions to divest from fossil fuels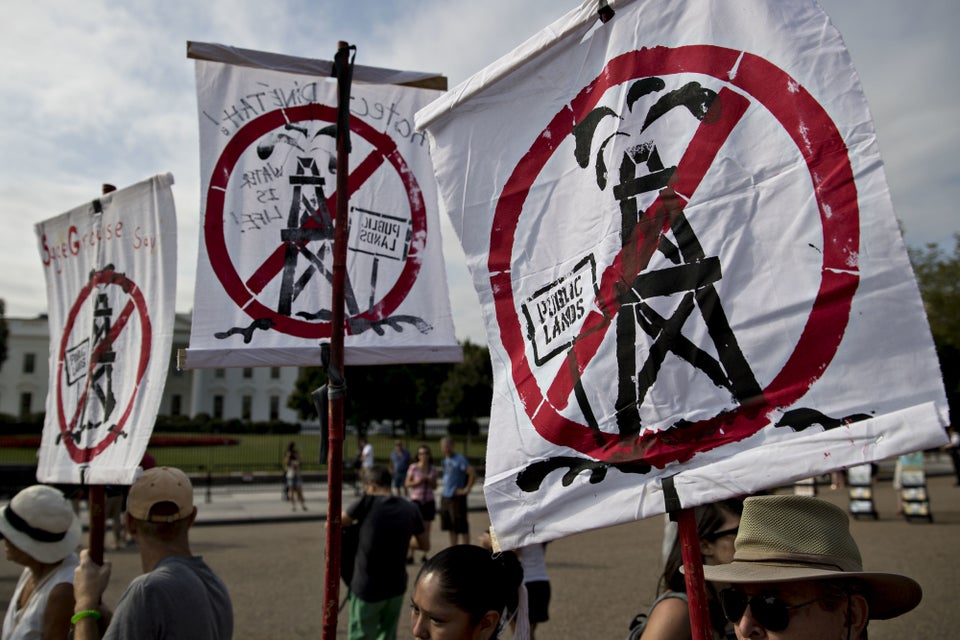 Bloomberg via Getty Images
Put your money where your mouth is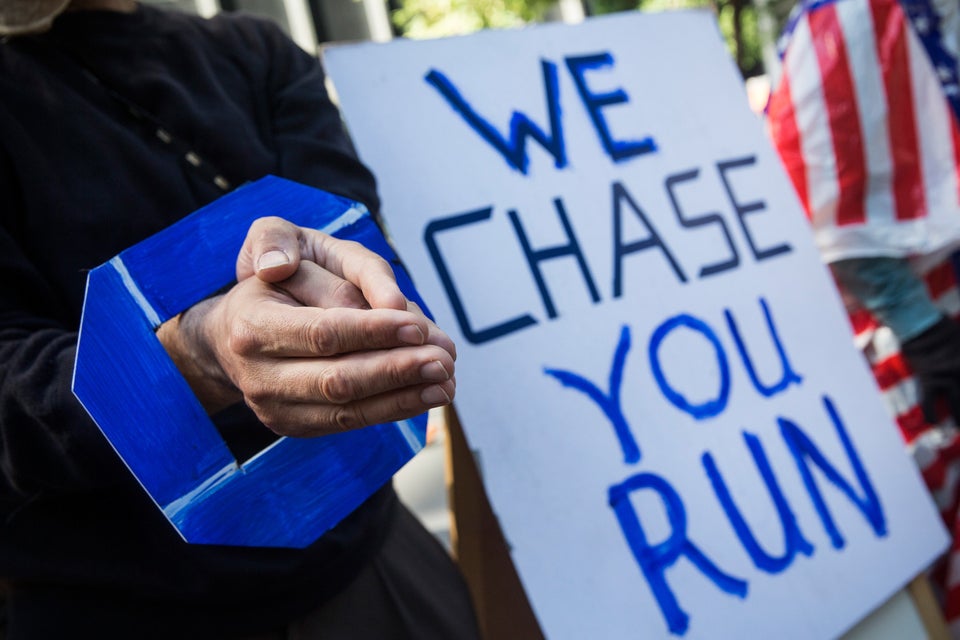 Andrew Burton/Getty Images
Making a "financial case" for clean energy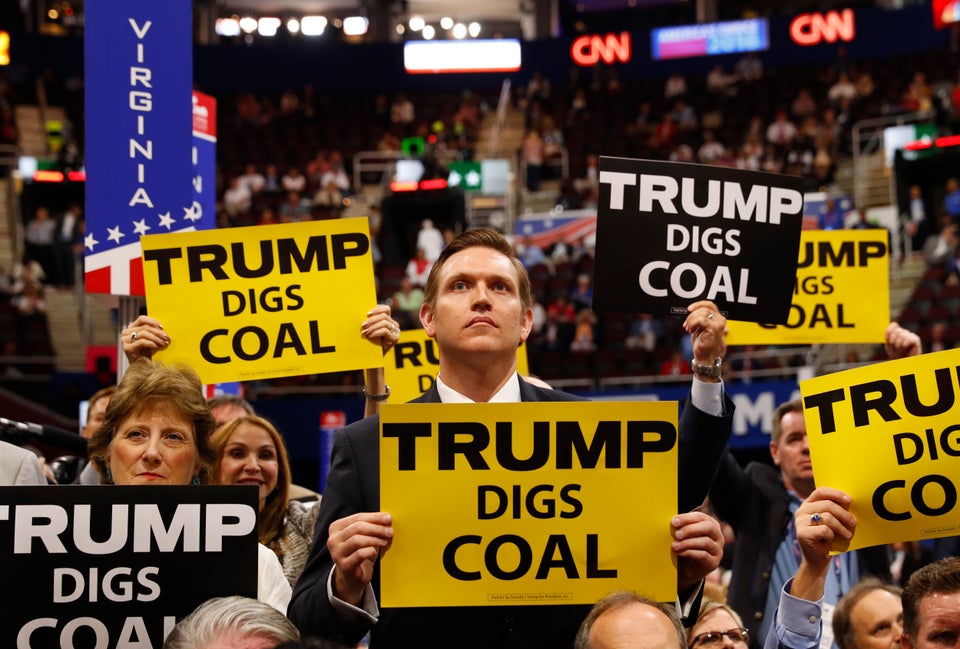 Speak out!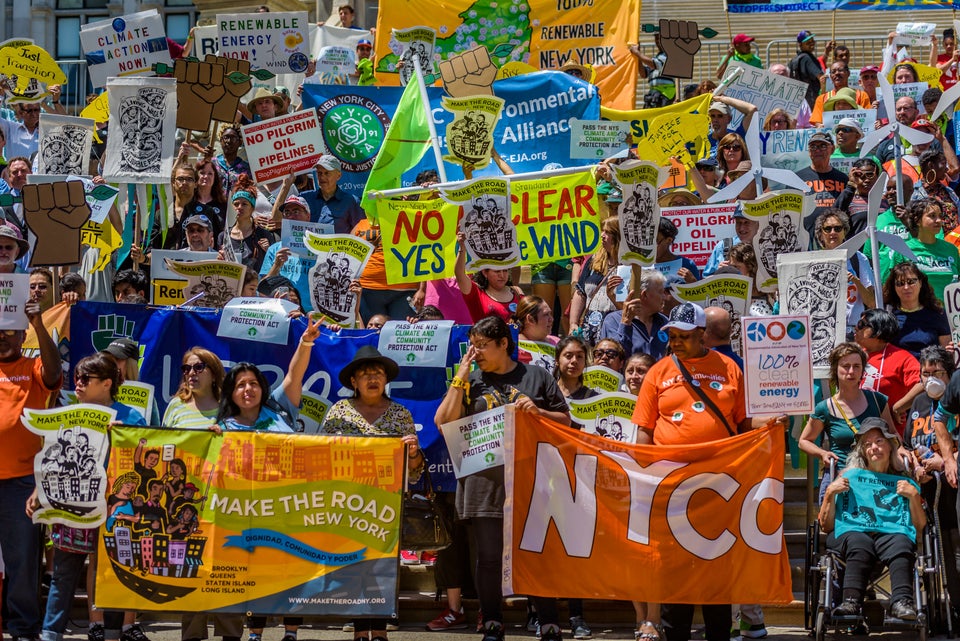 Pacific Press/Getty Images
Reduce your own carbon footprint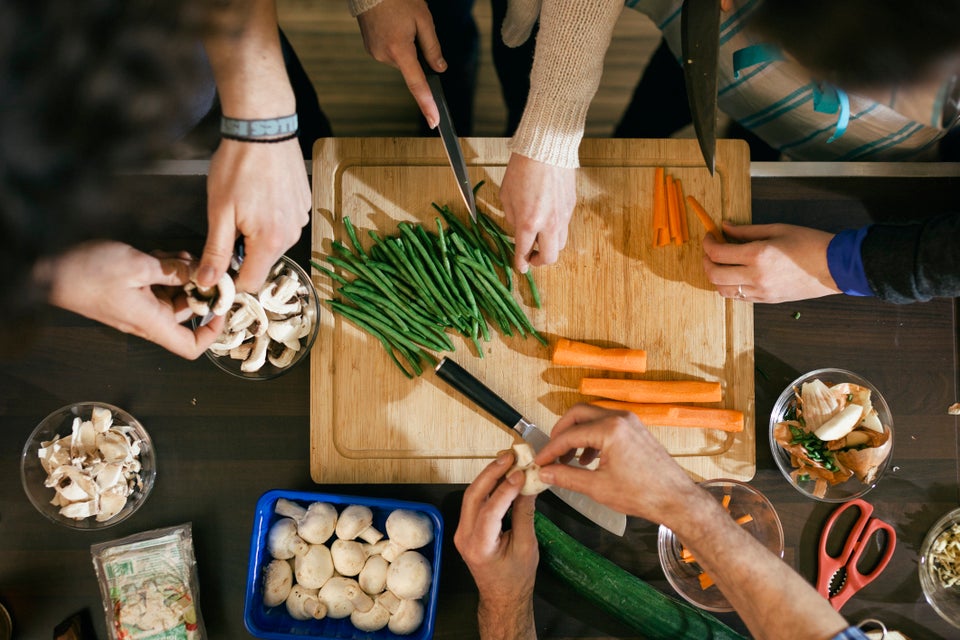 Hinterhaus Productions/Getty Images
Support environmental journalism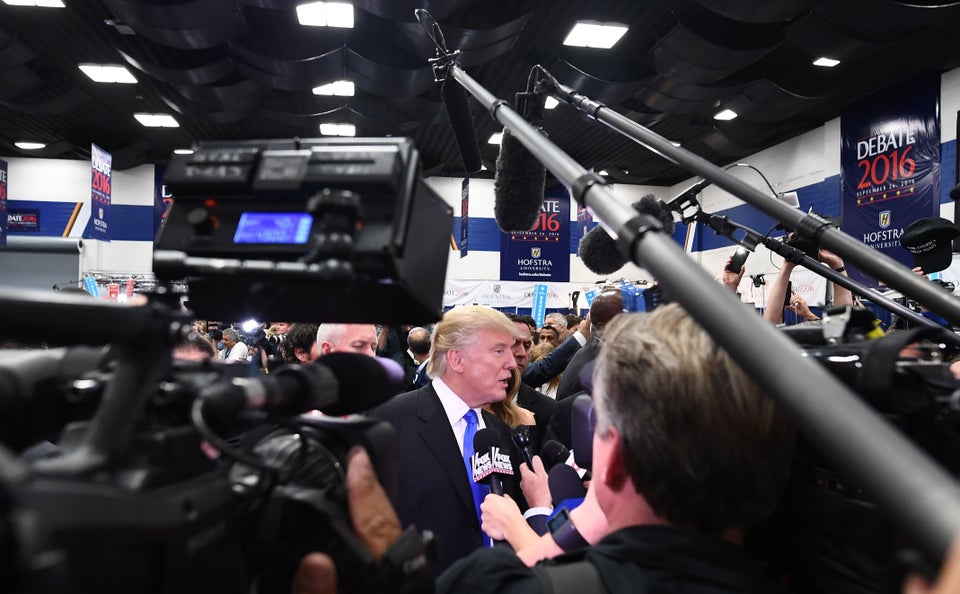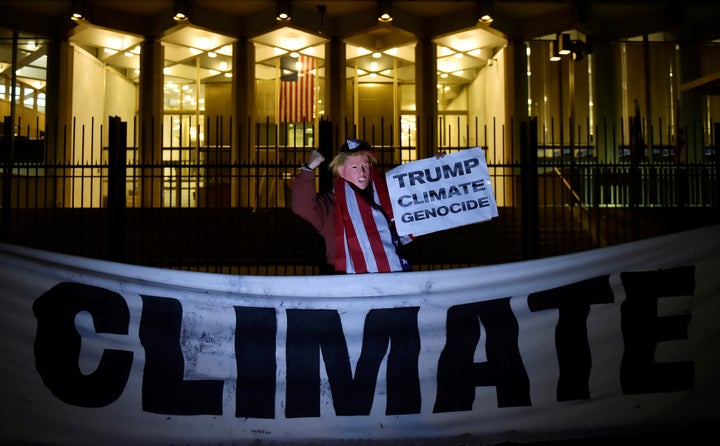 There is certainly reason to worry about what a Trump presidency could mean for the planet.
But as Gore reminds us, worrying isn't doing the Earth any favors. "There is no time to despair," Gore told The Guardian on Monday. "We don't have time to lick our wounds, to hope for a different election outcome."
In homes, at schools, in cities and in states across the country, people need to act ― and act now.
"We have to win this struggle and we will win it; the only question is how fast we win," Gore said. "But more damage is baked into the climate system every day, so it's a race against time."
CORRECTION: A previous version of this article stated that livestock is responsible for 9 percent of all anthropogenic carbon emissions globally. In fact, it is 14.5 percent.
Before You Go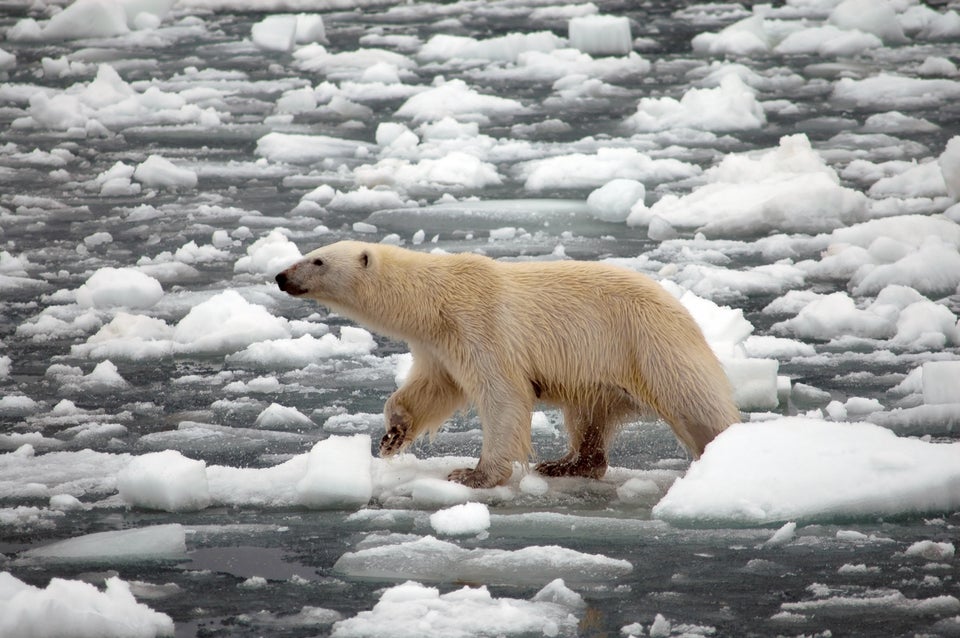 Donald Trump's Environment Guy Doesn't Believe In Climate Change
Popular in the Community