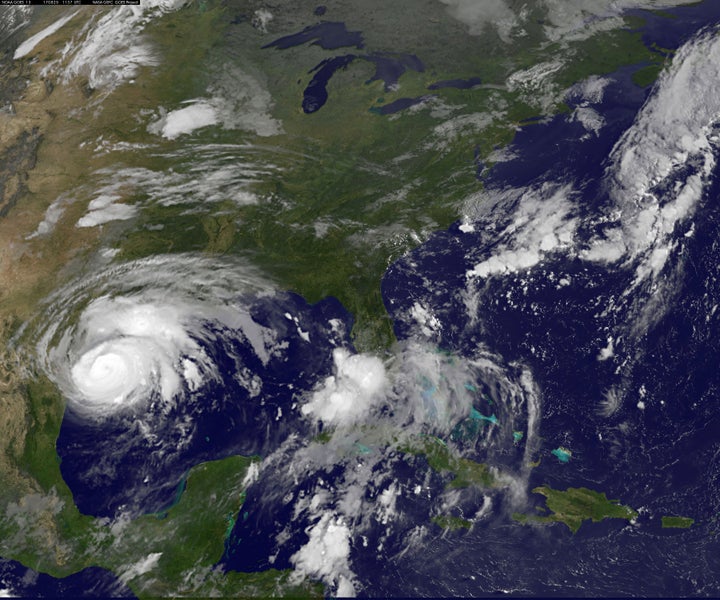 Climate change will soon cost the U.S. government billions more than it's already paying to address extreme weather and fires, and the White House should do something about it, a new federal study bluntly warns an administration that openly defies the world's scientific community. 
The report by Congress' Government Accountability Office says the federal government spent more than $350 billion dealing with extreme weather and fires over the past decade, and predicted climate change could dramatically increase such expenses by the end of the century.
The Pacific Northwest would see decreased shellfish harvests, the Southwest would have more wildfires, the Northeast and Southeast would have widespread damage to coastal infrastructure, and the Great Plains would see an increase in deaths from heat waves, the report predicts.
The nonpartisan report, which analyzed 30 studies and included interviews with 26 experts, was jointly requested by Sens. Maria Cantwell (D-Wash.) and Susan Collins (R-Maine), who called for bipartisan support to address climate change.
"My colleagues no longer have to take it from me ― the Government Accountability Office tells us climate change will cost taxpayers more than a half a trillion dollars this decade, and trillions more in the future unless we mitigate the impacts," Cantwell said in a statement.
Predicting the cost of extreme events in the future is difficult, the report notes. But it says inaction would cost the government billions, while preemptive action could save billions.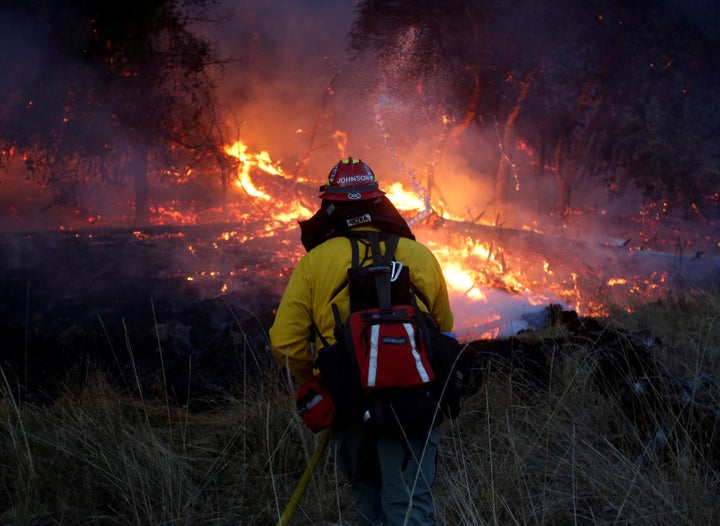 "We cannot ignore the impact of climate change on our public health, our environment, and our economy," Collins said in a statement. "Our government cannot afford to spend more than $300 billion each year in response to severe weather events that are connected to warming waters, which produce stronger hurricanes. I hope the release of this analysis will cause all of us to think more broadly about this issue, take a harder look at the economic consequences of inaction, and use what is known about climate risks to inform federal policy."
The report recommends that the White House take steps to mitigate the economic effects "to help significant climate risks facing the federal government and craft appropriate federal responses."
"Climate change impacts are already costing the federal government money, and these costs will likely increase over time as the climate continues to change," the report says.
It's unclear if the White House will listen.
Republicans in Congress have waged a longstanding war against climate science, but some Democrats have pointed to a spate of extreme weather events, including this season's hurricanes, as a way to engage lawmakers.
After Hurricane Irma hit Florida, Miami's Republican mayor, Tomás Regalado, called on the White House to talk about climate change.
"This is the time that the president and the EPA and whoever makes decisions needs to talk about climate change," Regalado told the Miami Herald. "If this isn't climate change, I don't know what is. This is a truly, truly poster child for what is to come."
Calling all HuffPost superfans!
Sign up for membership to become a founding member and help shape HuffPost's next chapter