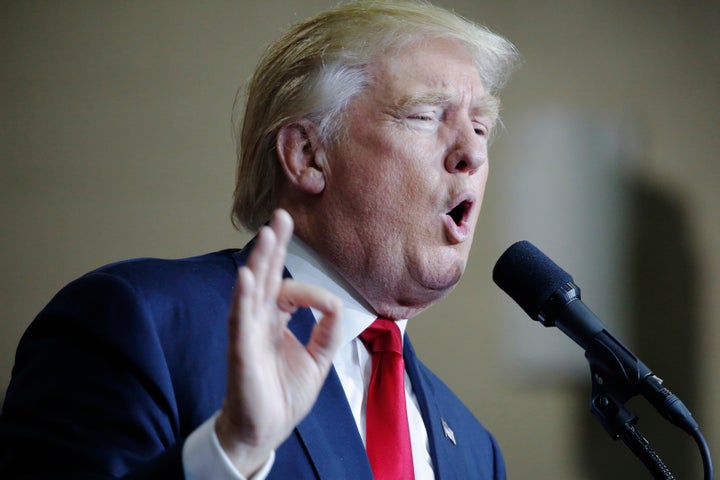 Donald Trump's back in coal country. And he's spinning the same myths about environmental regulation that helped him woo Rust Belt voters during the primaries.
Evidence just doesn't support Trump's claim that environmental regulations are killing the coal industry.
Such rules do have some effect on the industry, but claims that they're responsible for coal's demise are overblown. For instance, President Obama's signature effort to reduce greenhouse gas emissions ― the Clean Power Plan ― will likely cause some coal-fired power plants to close. But the plan, which is currently tied up in the courts, is unlikely to have much of an effect until 2018, when states are required to submit state-level plans.
What's more, environmental regulations save lives. The 1990 amendments to the Clean Air Act, for instance, will have saved 4.2 million people and prevented tens of millions of cases of pollution-related illness by 2020, according to the Natural Resources Defense Council.
It's true, however, that the coal industry is contracting. The value of the sector has decreased by two-thirds since 2010. Coal giants Peabody Energy, Arch Coal, Alpha Natural Resources and Patriot Coal have filed for bankruptcy in recent months, and dozens of smaller companies have shuttered mines. Coal's becoming more expensive to extract, and few investors want to pour money into the industry.
But coal's apparent death spiral has little to do with the Obama administration's efforts to make mining safer and less environmentally destructive. Coal companies have been shedding jobs for three decades, and the industry's decline over the last five years has more to do with market dynamics than government policy.
The truth is that the coal industry has largely dug its own grave. For years, coal companies buried themselves under mountains of debt, assuming that Chinese demand for steel-making coal would continue to grow. It didn't, and the industry suffered.
Demand for coal has also taken a hit thanks to the rapid growth of the natural gas and renewable energy industries in the U.S. For those concerned about climate change, the transition away from coal toward renewable energies is a welcome shift. Coal is the dirtiest fossil fuel around. And experts agree that countries will need to aggressively shift into wind, solar and other renewables to prevent global temperatures from reaching dangerous levels.
In contrast to Trump's factually-challenged defense of the coal industry, his Democratic rival, Hillary Clinton, has focused on a transition away from coal. She has a $30 billion plan to retrain coal miners and has pledged to grow renewable energy jobs in coal-producing regions of the U.S.
For all his avowed concern for coal miners, Trump has no detailed plan to get out-of-work miners into decent paying jobs.
Related
Before You Go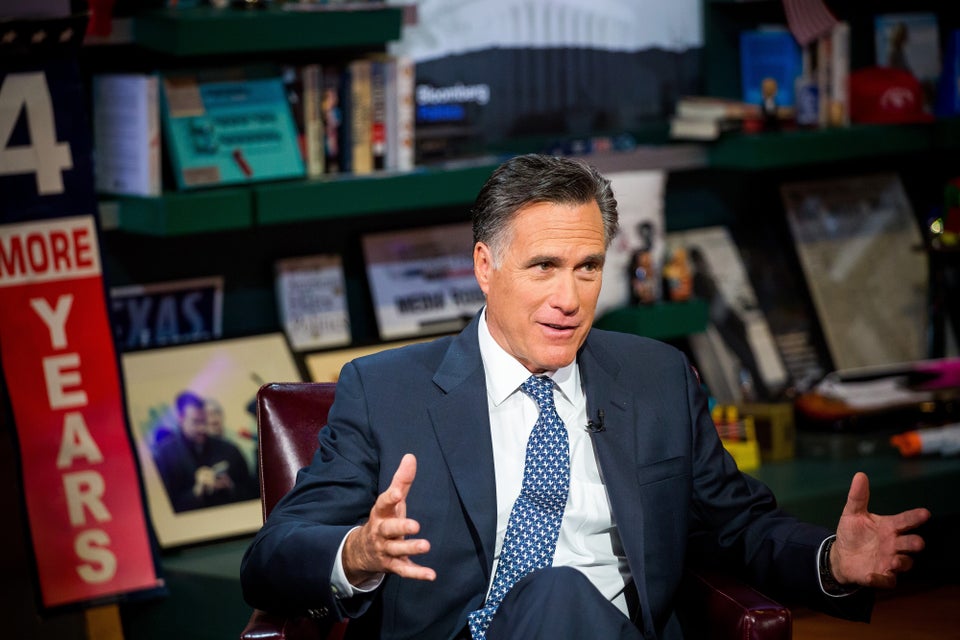 Republicans Who Have Refused To Back Donald Trump
Popular in the Community