WASHINGTON ― Sen. Susan Collins (R-Maine), a member of the Senate Intelligence Committee, on Sunday demanded that if President Donald Trump continues to suggest that he has recordings of his conversations with fired FBI director James Comey, he should either "voluntarily turn them over" or receive a subpoena.
"This is an issue that the president should have cleared up in his press conference," Collins said on CNN's State of the Union. "He should give a straight yes or no to the question of whether or not the tapes exist, and he should voluntarily turn them over not only to the Senate Intelligence Committee, but to the special counsel."
"You're going to be very disappointed when you hear the answer," he added later.
A few days after he suddenly dismissed Comey in May, amid the FBI's investigation into links between his campaign and Russian officials, Trump taunted the former FBI director on Twitter by suggesting that he had recorded their conversations.
During his dramatic Senate testimony, Comey revealed that he had written documentation of nearly every interaction he had with the president, fearing that the president "would lie about the nature of our meeting."
Of particular importance is whether Trump obstructed justice when he allegedly told Comey to end the FBI investigation into former national security adviser Mike Flynn's ties to Russian officials, an exchange which Trump continues to deny.
"Lordy, I hope there are tapes," Comey said of his conversations with Trump.
Collins on Sunday said that Trump needs to set the record straight.
"I don't understand why the president just doesn't clear up the matter once and for all," she told CNN.
Collins said that she supported issuing a subpoena to obtain the tapes if they exist, but noted that it would probably come from special counsel Robert Mueller, who is leading an independent investigation into Trump and Russia, rather than from the Senate intelligence panel.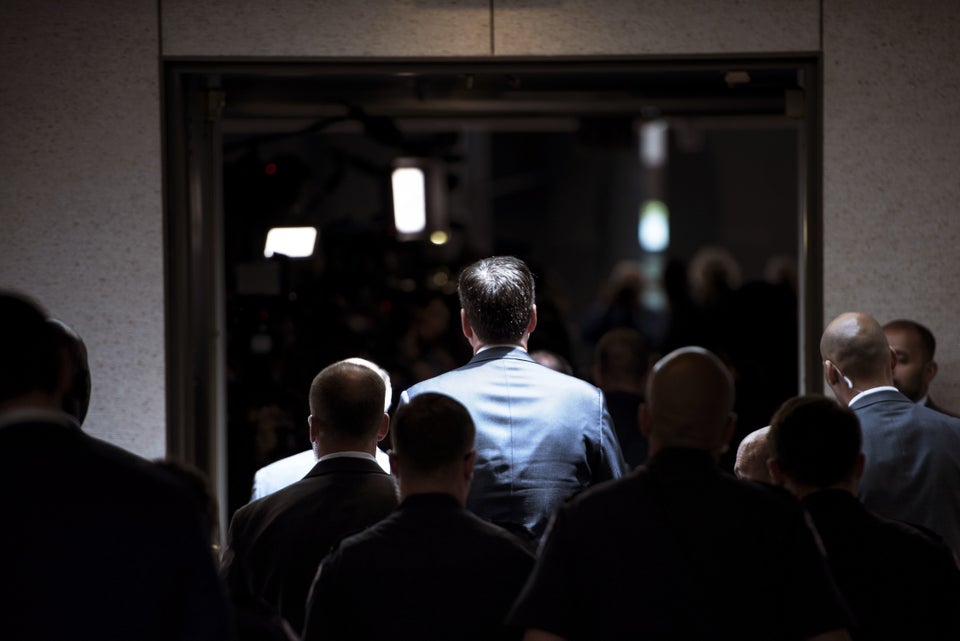 Photos From James Comey's Testimony