President Donald Trump lashed out at former FBI Director James Comey on Twitter early Friday following the previous day's dramatic Senate hearing.
Comey, speaking to the Senate Intelligence Committee on Thursday morning, had harsh words for the White House throughout questioning from lawmakers, saying repeatedly he was uncomfortable with the president's requests for loyalty and that the administration lied and defamed him after he was unexpectedly fired in May.
Trump hit back, accusing Comey of lying and calling him a "leaker." Comey admitted Thursday that he indirectly leaked a memo he'd written about his interactions with the president to the New York Times.
"It is overwhelmingly clear that there have been and continue to be those in government who are actively attempting to undermine this administration with selective and illegal leaks of classified information and privileged communications," Kasowitz said at a press conference. "Mr. Comey has now admitted that he is one of the leakers."
Trump is well-known for his early morning tweetstorms following major news events. He recently unleashed a furious defense of the White House's second attempt at a travel ban aimed at citizens from six Muslim-majority nations.
"That's right, we need a travel ban for certain dangerous countries, not some politically correct term that won't help us protect people!" he wrote.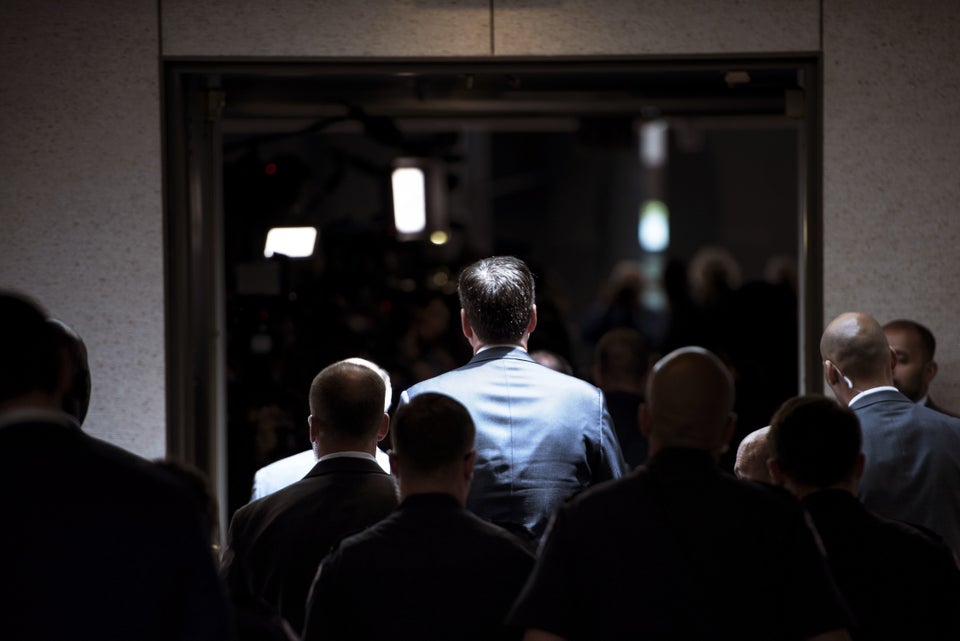 Photos From James Comey's Testimony
Popular in the Community