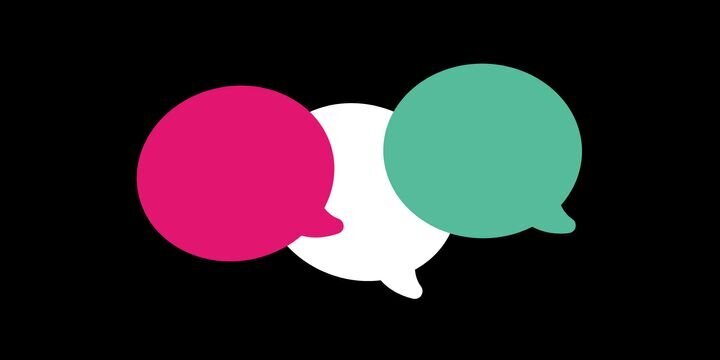 Every week, HuffPost editors read your comments on our top stories and highlight those that cut through the noise and make us think, help us see things from a different perspective, start conversations or even change our minds. 
For a chance to be featured here, participate in the comments by clicking the gray speech bubble to the left, next to the social share icons, which will open up the comments panel.
Comments have been edited for clarity, spelling, punctuation and length.
"I don't want to see anyone else die of this virus, including Trump.  Having got that out of the way, it highlights his hypocrisy that he's taking an experimental treatment that is not available to the general public.  He feels you're not entitled to the same quality of healthcare as he is."

— George Van Winkle

"If he's well enough to work, he can do so from the White House while being isolated.  Why does he need to work from the 'presidential offices at Walter Reed?'"

— Cynthia Vigil
"Wall Street has been propped up for weeks on the hope that further stimulus would occur.  Watch it nosedive on the realization that we are in for a very, very bad winter."

— Donald Fields

"We need to forget about the government until it's time to vote and start worrying how to get each other through this. It's time to forget the government and worry about the nation. People with money, time and resources need to find those suffering and get them through this. We need to organize at local levels."

— Richard Sensenbrenner
"It could be considered a blessing if he actually learns from it and uses that to actually deal with it in a coordinated and committed fashion, following the experts advice. The problem is that he has demonstrated an inability to learn from experience."

— Stephen Michel

"Hopefully it gives him some compassion and understanding about just how lethal this virus is. As he can see it wasn't the walk in the park he thought it would be, it made him feel lethargic for a couple of days."

— Woke Richie
"More importantly, I think that both presidential and vice presidential candidates must be pre-qualified for the highest security clearances. This would have saved us a LOT of grief."

— Tom S

"This looks like a workable solution to prevent another dangerous irrational person from holding the reigns of power over our nation."

— Jan T
"Why not be who she is? Why would she have to put on a performance? That's the sad part, let's see some true colors."

— Eric Frock

"I found Senator Harris to be more likeable than Vice President Pence and far more likeable than the current occupant of the White House!"

— Kathleen Budesky
Calling all HuffPost superfans!
Sign up for membership to become a founding member and help shape HuffPost's next chapter