A lot of Twitter users weren't exactly thrilled, either.
While the president was getting down to a 43-year-old song about covert hookups at an all-male institution, some of his followers were grooving to a new Trumpist version of the ditty.
Supporters recorded revised lyrics to the Village People song over the weekend and retitled it "M-A-G-A!" according to Hannity.com.
Here are some of the lines:
Young man. Walk away from the hate. We're all human, and we don't segregate. Just like women help make America great. We're all in this together.

Our colors are red, white, and blue. They stand for every one of you. Together, here's what we're gonna do, We're gonna make America great! Everybody sing 'M-A-G-A!'
A highly edited video shows the president appearing to dance to the new version.
Before You Go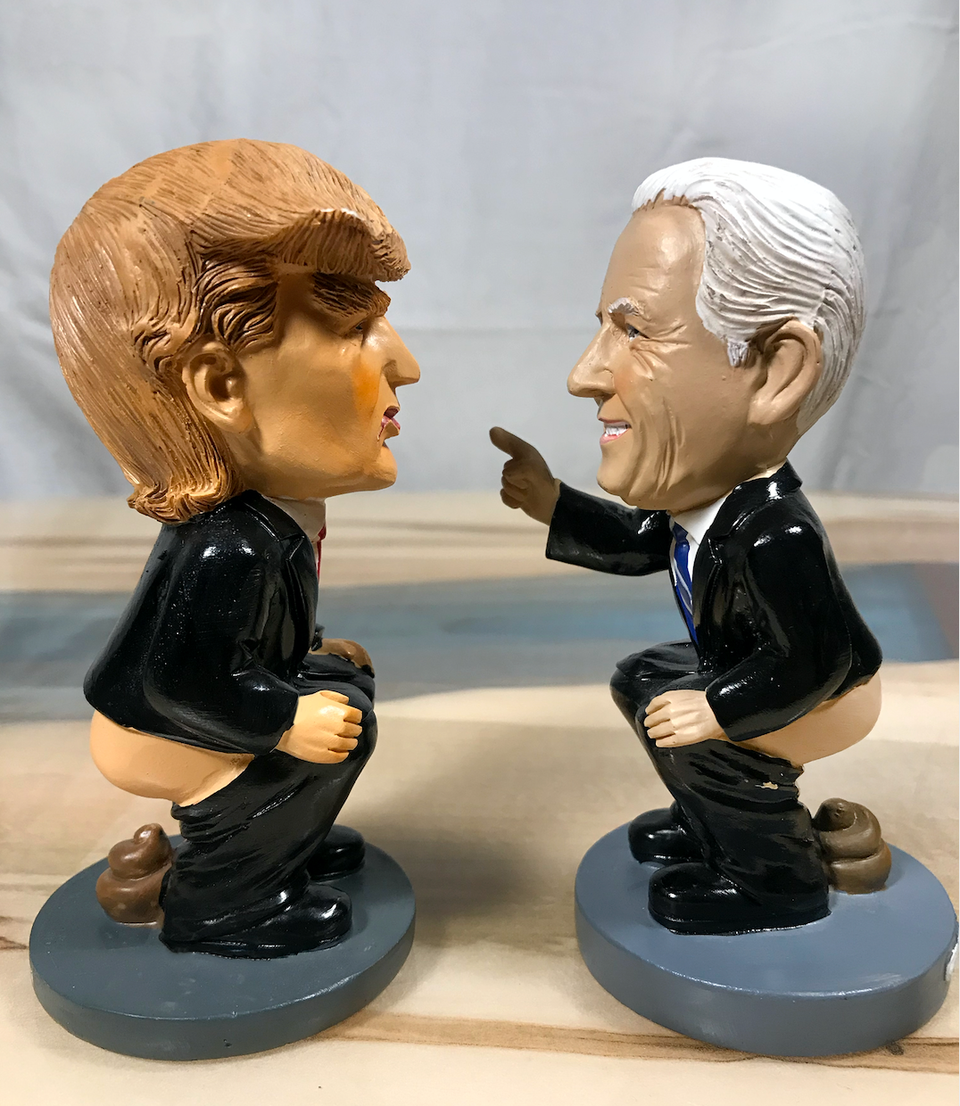 2020's Weirdest Presidential Memorabilia
Popular in the Community