President Donald Trump says he is ending the DACA program within six months, putting the futures of 800,000 undocumented young immigrants brought to the U.S. as children at risk.
At a time like this, manyDreamers probably wish someone could appear on "Fox & Friends" and explain to Trump why deporting immigrants who were brought to America when they were young would be a bad decision.
Turns out there is a person who can make the argument that DACA is a compassionate program that should stay.
Even better: He's someone the president admires greatly ― himself.
Turns out Donald Trump made a compelling, compassionate defense of Dreamers, but, sadly, it was Trump circa 2011, not the guy currently in the White House.
On Monday, CNN investigative reporterAndrew Kaczynski tweeted out two videos of Trump from 2011 that suggest he once had compassion for immigrants, both legal and undocumented.
"This isn't conservative," he says in the first clip. "This is compassion."
Trump goes on to tell the "Fox & Friends" host that then-presidential candidate Michele Bachmann might talk tough about illegal immigration on a broad scale ― but she actually has compassion for those who are already here.
"You ask Michele [Bachmann] to actually, physically go across the street and tell the family of 25 years to get out of this country, she wouldn't do it because she's a good person," he said.
In the next clip posted by Kaczynski, Trump makes the type of compelling, compassionate defense of DACA that Dreamers wish they could make to the president.
"You have people in this country for 20 years, they've done a great job, they've done wonderfully, they've gone to school, they've gotten good marks, they're productive — now we're supposed to send them out of the country?" he said. "I don't believe in that."
The White House is expected to officially announce Trump's decision on Tuesday.
Editor's Note: The headline in this piece has been altered to clearly reflect that Trump defended Dreamers during his conversation with "Fox & Friends" in 2011, not DACA.
Before You Go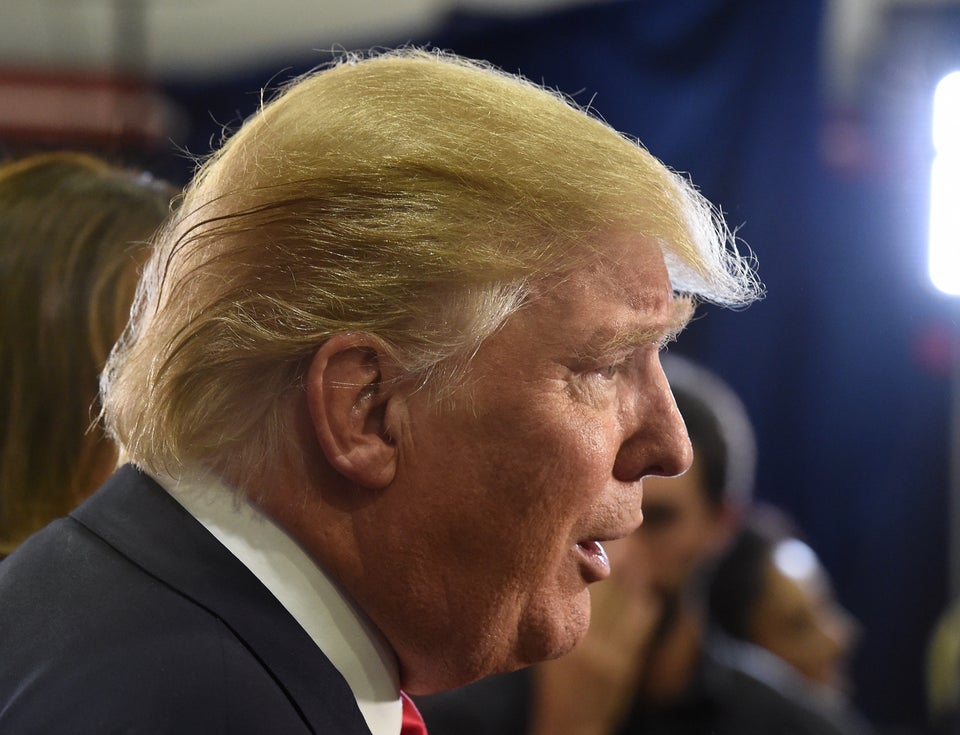 How Donald Trump Talks About Undocumented Immigrants
Popular in the Community