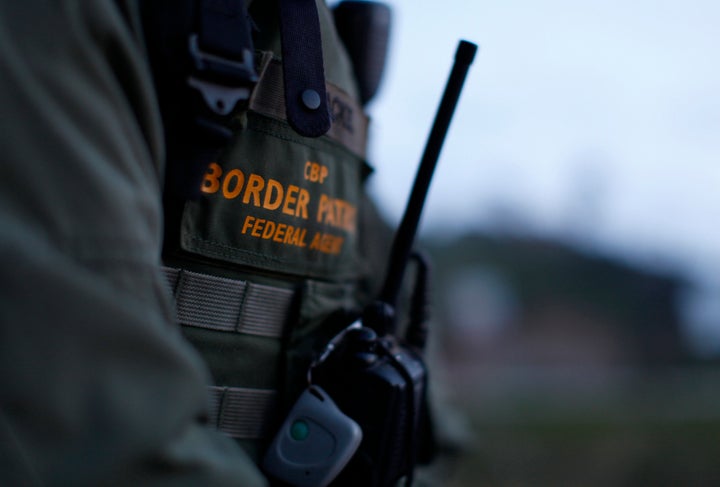 On Sunday, Secretary of Homeland Security John Kelly told NBC's "Meet the Press" that the sizable increase in immigration enforcement agents would instead constitute a "law enforcement force."
"[These are] men and women who will do their jobs in the future as they've done them in the past, and that is execute and uphold the nation's laws," Kelly said. "There are a huge number, as you know, of illegal aliens or undocumented individuals that have to be dealt with in one way or another."
The Washington Post this week reported on an internal Department of Homeland Security assessment detailing the department's efforts to scale up its holding facilities for undocumented immigrants and bolster arrest efforts by local law enforcement. The assessment also described attempts to hire tens of thousands of new immigration enforcement officials.
Trump made a crackdown on immigration a cornerstone of his presidential campaign, focusing on both the deportation of undocumented immigrants and the construction of a wall along the U.S.-Mexico border. Kelly tamped down expectations about the wall, however, saying such a barrier "wouldn't be appropriate" in certain areas.
"There are places perhaps that a physical barrier or wall wouldn't be appropriate," Kelly said. "Say across rivers, obviously, or the very, very rough terrain of the Big Bend area of Texas." He also noted that "there's about 600 miles of barrier already in place."
Calling all HuffPost superfans!
Sign up for membership to become a founding member and help shape HuffPost's next chapter