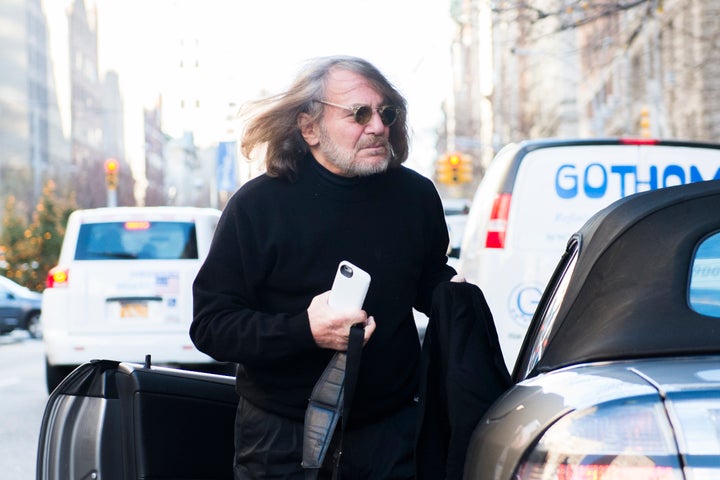 President-elect Donald Trump's longtime personal physician Harold Bornstein, a Manhattan-based gastroenterologist who rose to national notoriety during the campaign with his effusive doctor's letter, has mostly stayed out of the limelight since.
But he's back making headlines after an unusual conversation with the medical journalism startup STAT in which he brushed off concerns about Trump's age and expressed a fatalistic attitude over the president-elect's mortality.
"If something happens to him, then it happens to him," Bornstein told STAT. "It's like all the rest of us, no? That's why we have a vice president and a speaker of the House and a whole line of people. They can just keep dying."
Bornstein praised Trump's health and said that, barring the few extra pounds Trump's carrying, he doesn't have any medical problems.
Bornstein inherited his job as Trump's personal doctor from his father, Jacob Bornstein, who started the medical practice. Since 1980, Bornstein has treated Trump and members of his family, including first wife Ivana and children Donald Jr., Eric and Tiffany. He's not sure if he'll continue caring for Trump personally, as military doctors usually assume the role for the president, but STAT notes that John F. Kennedy and Ronald Reagan employed civilian doctors as personal physicians.
There are several tender and revealing moments in the interview, like details about Bornstein's childhood dream to become a doctor, his after-hours dedication to his patients, his patients' devotion to him (in the form of generous donations to his alma mater) and the street harassment he's faced for being Trump's physician.
But, perhaps befitting Bornstein's eccentricity, the article takes a bizarre turn at the end of the mostly positive profile. While the doctor and STAT journalist Ike Swetlitz appeared to part amicably after the three-hour interview, Bornstein got in contact five days later to say that if the reporter didn't kill the story, he would call his good friends the Sulzbergers (publishers of The New York Times) to make sure Swetlitz never worked again.
With Bornstein's thin skin and penchant for vengeance, maybe doctor and patient have more in common than we thought.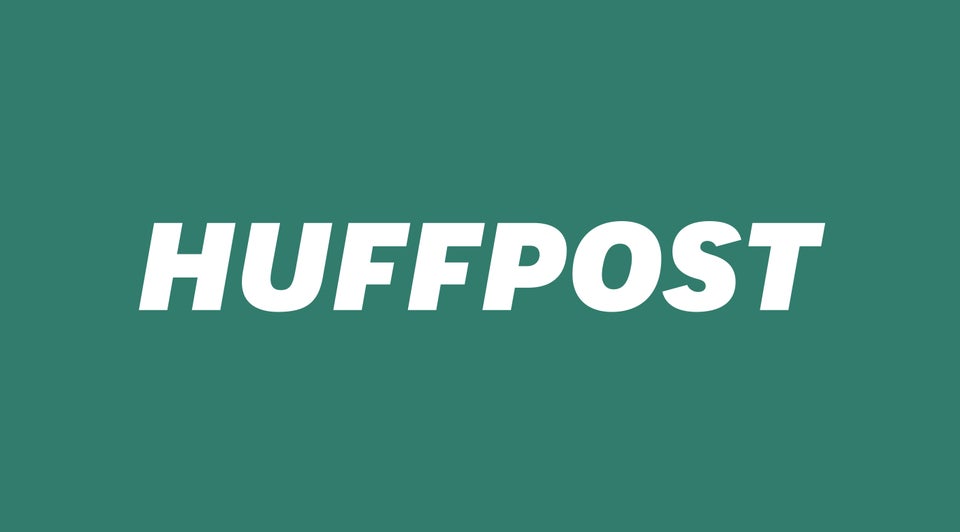 #TrumpCabinetBand Is How Twitter Stays Positive Wading Through The Swamp