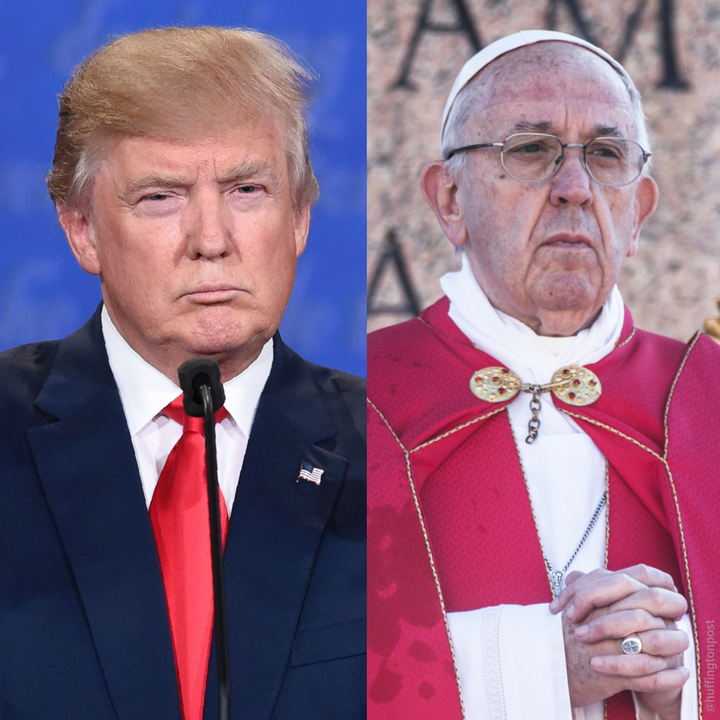 President Donald Trump will visit Italy next month for a meeting with world leaders ― but one leader he isn't seeking time with is Pope Francis.
Trump has not requested a meeting with the pope during his trip to Italy for the Group of Seven (G7) summit on May 26 and 27, according to a report from Reuters.
"The situation can change but there are only six weeks left so it looks unlikely at this point," a diplomat, who spoke on the condition of anonymity, told Reuters.
The Vatican confirmed the Holy See had not received any requests from the White House for a meeting between the two men.
"The ball is on their side," said one Vatican source. "We have received no request."
U.S. presidents have historically sought out meetings with popes during trips to Italy and the rest of Europe, making Trump's omission unusual. Francis and Trump have not previously met.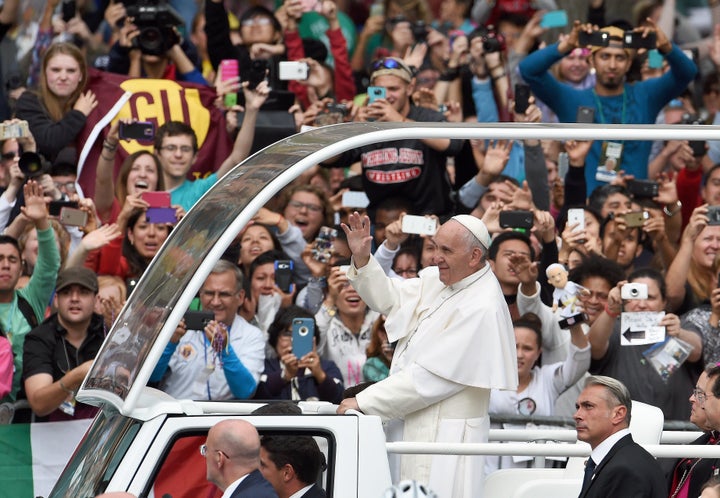 Speaking aboard his papal plane after visiting Mexico, the pope was asked about Trump's proposal. "A person who only thinks about building walls, wherever they may be, and not building bridges, is not Christian," he said, according to reporters who were on the plane with the pontiff.
Francis stressed that he wasn't trying to tell Americans how to vote. "I am not going to get involved in that," he said. But he added: "I would only say that this man is not Christian if he has said things like that."
Trump responded in an interview with The New York Times: "For a religious leader to question a person's faith is disgraceful."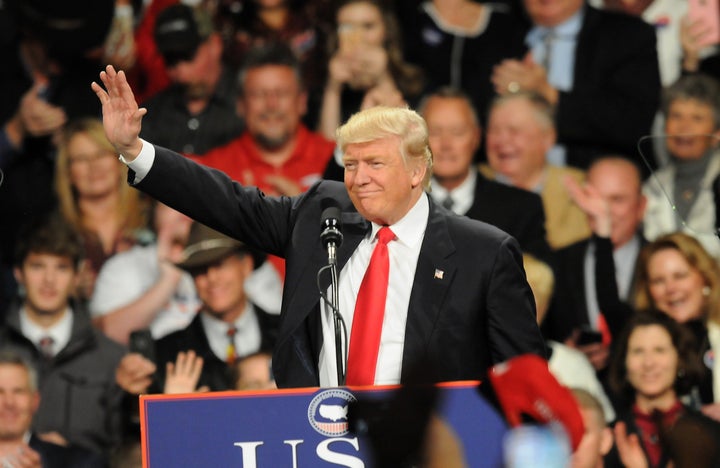 In his first official telegram to Trump in January, Francis said: "Under your leadership, may America's stature continue to be measured above all by its concern for the poor, the outcast and those in need."
He then referred to the parable of Lazarus, a poor man who suffered greatly while he lived on earth but who was taken to heaven when he died. Lazurus is often compared to his neighbor, a "rich man" who lived a life of luxury on earth, but who was sent to Hades after death.
"At a time when our human family is beset by grave humanitarian crises demanding far-sighted and united political responses, I pray that your decisions will be guided by the rich spiritual and ethical values that have shaped the history of the American people and your nation's commitment to the advancement of human dignity and freedom worldwide," the pope wrote to Trump.
REAL LIFE. REAL NEWS. REAL VOICES.
Help us tell more of the stories that matter from voices that too often remain unheard.
BEFORE YOU GO
PHOTO GALLERY
Pope Francis' Best Quotes From His Trip To America