WASHINGTON ― A federal grand jury indicted a Pittsburgh man this week on a hate crime charge for an attack on a man he apparently believed was Muslim. The attack took place a few weeks after President Donald Trump's election win.
Jeffrey Burgess, 54, was charged with violating the Matthew Shepard and James Bryd Jr., Hate Crimes Prevention Act by injuring the victim on Nov. 22 because of his "perceived race, color, and national origin," according to a Justice Department statement.
Neither the indictment nor the Justice Department's five-paragraph press release go into any detail about the allegations against Burgess. But news reports from the time indicate that an intoxicated Burgess allegedly called the victim, who is of Indian decent, an "(expletive) Muslim." He said he didn't want to sit next to "you people" before striking the victim in the head as he sat at the bar at a Red Robin restaurant, police said.
The Associated Press reported that Burgess allegedly told the man "Things are different now," which police said they believed was a reference to Trump's election. During the campaign, Trump said that he believed "Islam hates us" and called for "a total and complete shutdown of Muslims entering the United States."
The victim, who was wearing headphones at the time of the attack, suffered a cut to his upper lip and a loose tooth, reports said.
Burgess also faces several state charges. In an interview with a local news station in November, Burgess blamed alcohol for his attack. "I'm not that kind of person," he said. "It happened and I'm remorseful about it."
He could face up to 10 years in federal prison on the federal hate crimes charge.
Before You Go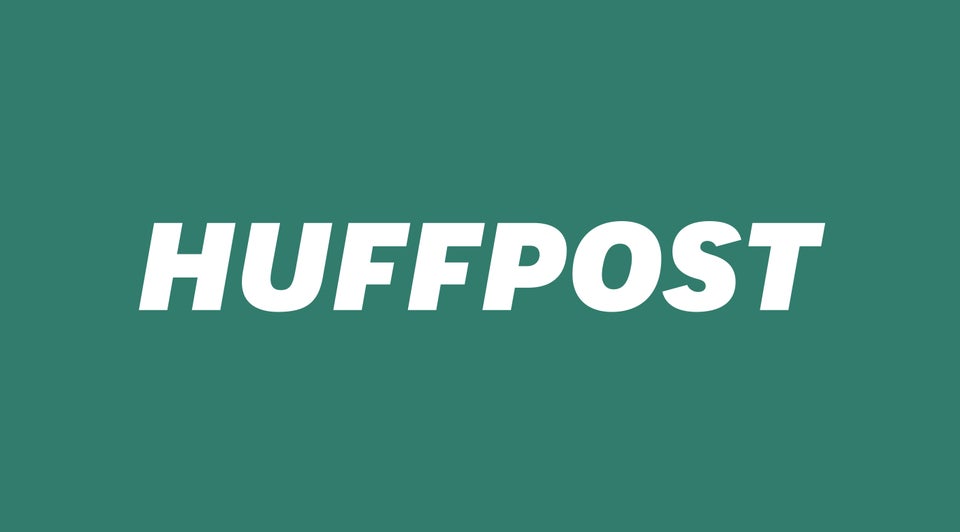 Muslims React To Trump's Islamophobic Comments
Popular in the Community