Ten state attorneys general and a governor demanded on Thursday that the Trump administration start winding down protections for hundreds of thousands of young undocumented immigrants who came to the U.S. as children. If the government doesn't act by Sept. 5, they said they'll see President Donald Trump in court.
Trump campaigned on a promise to stop the Deferred Action for Childhood Arrivals program, or DACA, but he hasn't done so yet ― although his administration has officially rescinded a similar program meant to protect undocumented parents of U.S. citizens and lawful permanent residents.
The latter program never went into effect, thanks to a lawsuit led by Texas officials. Now the same state is heading the charge against DACA, which has been operating since 2012 and provides two-year permits for undocumented immigrants who arrived in the U.S. as kids. If Texas and the nine other states sue or otherwise convince Trump to end DACA, nearly 800,000 of these immigrants, often called Dreamers, could end up unable to work legally and at greater risk of deportation.
Texas Attorney General Ken Paxton was joined by the attorneys general from Alabama, Arkansas, Idaho, Kansas, Louisiana, Nebraska, South Carolina, Tennessee and West Virginia, along with Idaho Gov. C.L. "Butch" Otter, in sending a warning letter to Attorney General Jeff Sessions.
In their letter, they asked the administration to phase out DACA by ending the distribution of new permits and the renewal of current permits. They said this would not require the federal government to rescind any permits or deport anyone.
Still, it would eventually cost all DACA recipients their protected status, which has allowed them to work legally, obtain driver's licenses and, in some cases, travel outside the U.S. for the first time since entering as minors. They would be back in the same precarious state they were before ― and at potentially greater risk of deportation as Trump ramps up enforcement efforts.
The White House did not respond to a request for comment on the letter or the president's plans for DACA. The Department of Homeland Security referred questions to the Department of Justice, which did not immediately provide comment.
Before You Go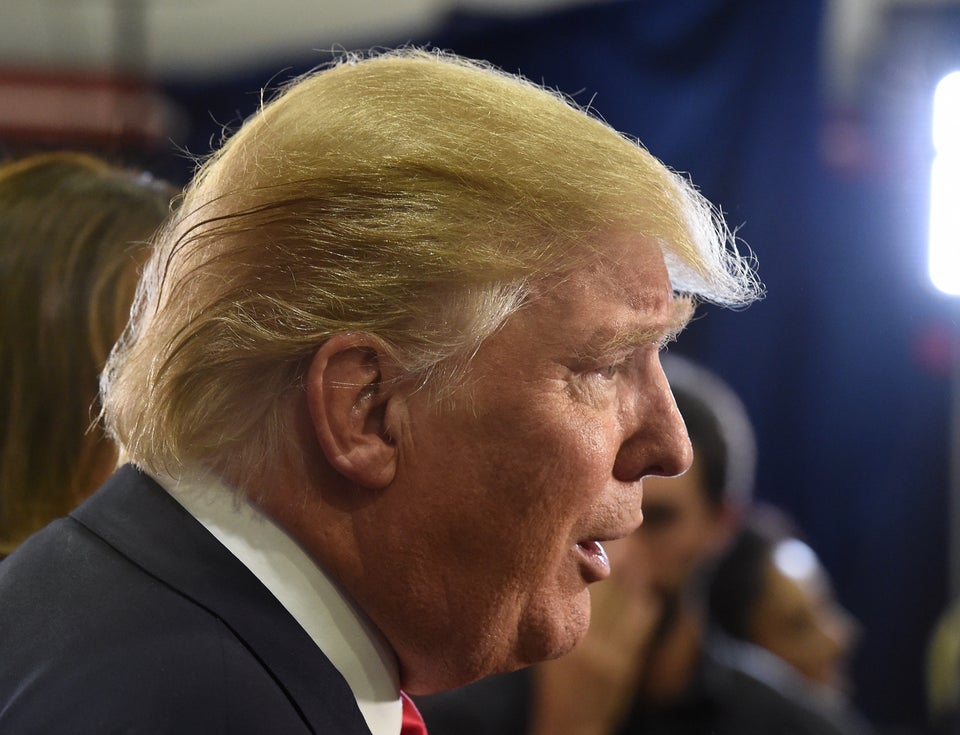 How Donald Trump Talks About Undocumented Immigrants
Popular in the Community