WASHINGTON ― President Donald Trump on Monday fully threw his support behind Alabama Senate candidate Roy Moore, after weeks of defending him from sexual misconduct allegations and attacking his Democratic opponent.
In a tweet early Monday morning, Trump used Senate Republicans' tax bill ― which their Democratic counterparts are overwhelmingly opposed to ― as an argument for "why we need Republican Roy Moore to win in Alabama."
The president reiterated his support during a phone call with Moore later on Monday, according to the Senate candidate's wife, Kayla Moore.
White House officials confirmed that Trump "had a positive call with Judge Roy Moore during which they discussed the state of the Alabama Senate race and the President endorsed Judge Moore's campaign."
Trump on Monday twice attacked Democratic Senate candidate Doug Jones as a "liberal puppet" of his party's leaders.
When asked if he believes Moore's accusers, Trump would only say that Moore "totally denies it."
Moore has vehemently denied all of the allegations, claiming that they are a conspiracy created by Democrats and reporters who have investigated the claims. His campaign has also tried to attack the credibility of the women who have come forward with allegations.
Recent polling suggests that the Dec. 12 special election between Moore and Jones will be close, but that most Alabama Republicans do not think that the allegations against Moore are credible.
A CBS News poll released Sunday found that 71 percent of Alabama Republicans surveyed said that they believed that the allegations are false, "and those who believe this also overwhelmingly believe Democrats and the media are behind those allegations."
Many Senate Republicans, including Senate Majority Leader Mitch McConnell (R-Ky.), have called on Moore to exit the race. On Sunday, McConnell softened his stance on Moore, saying, "In the end, the voters of Alabama will make their choice."
This article has been updated with information about Trump's phone call to Moore on Monday.
Support HuffPost
The Stakes Have Never Been Higher
Before You Go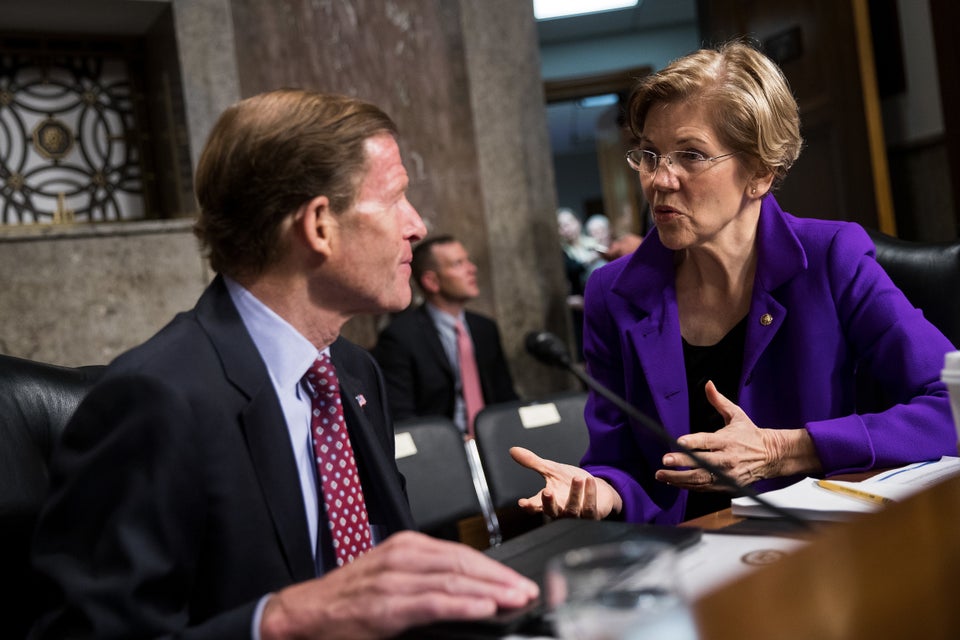 2017 Scenes From Congress & Capitol Hill
Popular in the Community