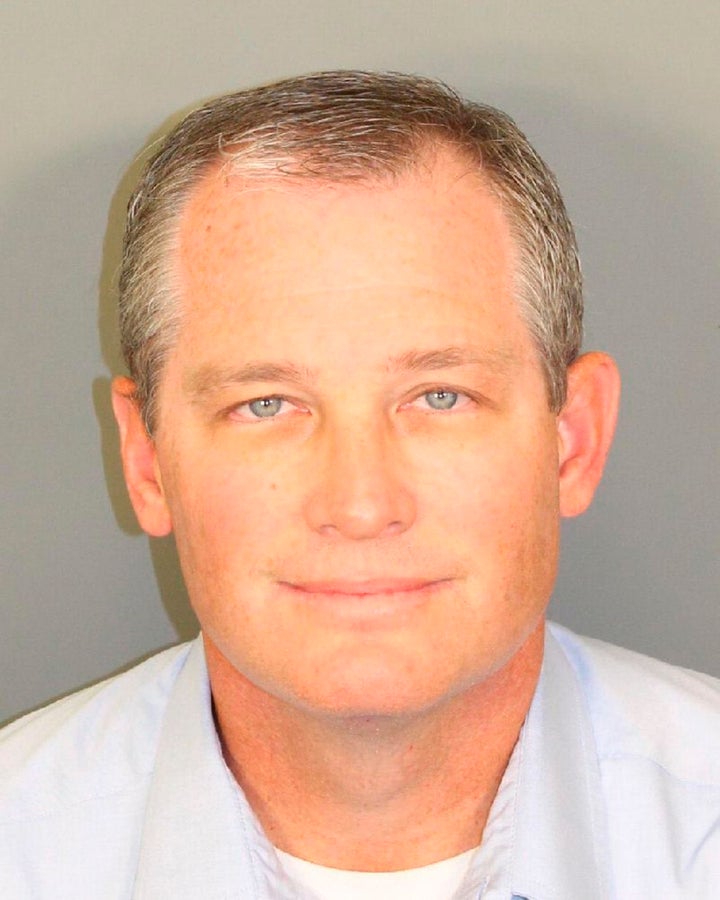 An Environmental Protection Agency official appointed by the Trump administration was arrested on Thursday for multiple criminal ethics violations.
Onis Trey Glenn, 47, was charged with crimes reportedly linked to a scheme that took place when he worked as a lobbyist for the Drummond Company. At the time, Glenn helped the coal mining firm dodge a bill for an EPA-mandated cleanup of neighborhoods in Birmingham and Tarrant, Alabama, that were contaminated by emissions from smokestacks owned by a subsidiary, AL.com reported.
Last year, Glenn became the Region 4 administrator of the EPA in charge of eight states in the Southeast, including Alabama.
Few details were released about the amount of money received or what was solicited. However, state ethics laws prohibit officials from using their office for financial gain and from soliciting money or other things of value.
Even after Glenn began working as an EPA administrator, he continued to communicate with Alabama environmental officials about the cleanup site, according to records obtained by the Project on Government Oversight and Mother Jones magazine.
Drummond also enlisted help from then-Sen. Jeff Sessions, whose office worked closely with the company and its powerful Birmingham law firm, Balch and Bingham, to battle the EPA's cleanup efforts.
Glenn denied the charges in a statement provided through a lawyer.
"The charges against me are totally unfounded," Glenn stated. "I am innocent and expect to be fully vindicated."
The EPA refused to comment.
Scott Phillips, the one-time chairman of the Alabama Environmental Management Commission, was also charged with ethics violations. Phillips worked with Glenn to fight against EPA clean-up efforts. Phillips has also denied any wrongdoing.
"Trey Glenn should have never made it through any serious vetting process," said Rep. Frank Pallone (D-N.J.), the ranking Democrat on the House Committee on Energy and Commerce. He told the AP that his committee would conduct "vigorous oversight" of the EPA once the Democrats took control of the House in January.
Support HuffPost
The Stakes Have Never Been Higher
Popular in the Community