A White House official told The Washington Post on Monday that Trump wants to make sure his predecessors have not abused the federal law allowing such designations. Trump echoed this sentiment when he signed the order on Wednesday.
"Today I'm signing an executive order to end another egregious abuse of federal power and to give that power back to the states and to the people, where it belongs," he said. "Today, we are putting the states back in charge. It's a big thing."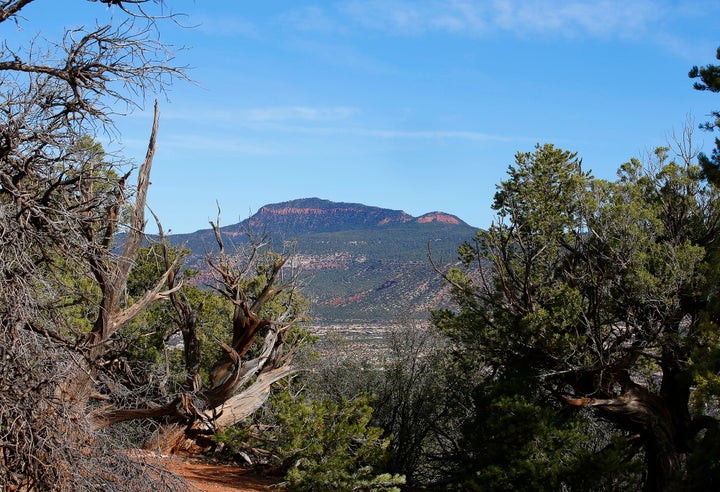 President Barack Obama's designation of Bears Ears last December spurred Trump's decision to review more than two decades of national monuments, according to The Salt Lake Tribune. Protecting the 1.35 million-acre site as a monument incited controversy in Utah, with opposition from ranchers and some lawmakers.
Conservation groups have condemned the executive order as an attack on U.S. public lands.
"Eliminating or shrinking the 55 national monuments designated during the last 21 years would short-circuit the will of local residents, hunters, anglers, business owners and recreationists who campaigned, in some cases for decades, for these monument designations," the National Wildlife Federation said in a statement after news first broke that Trump planned to sign the order.
Losing protected areas could reduce the habitats for numerous wildlife species, the federation said, and would be a devastating blow to the outdoor recreation industry.
"The most troubling fallout would be the beginning of the dismantling of our nation's outdoor heritage, built over more than a century," the National Wildlife Federation said.
The national monuments order is the first of two executive orders on energy and the environment that Trump is set to sign this week. On Friday, he's expected to sign an order aimed at reviewing rules related to offshore drilling and the designation of areas where offshore oil and gas exploration are permitted, Reuters reports. A summary of the order, obtained by Reuters, calls Trump's predecessors "overly restrictive" on offshore drilling.
The story has been updated to note that Trump signed the order on Wednesday.
Support HuffPost
The Stakes Have Never Been Higher
Before You Go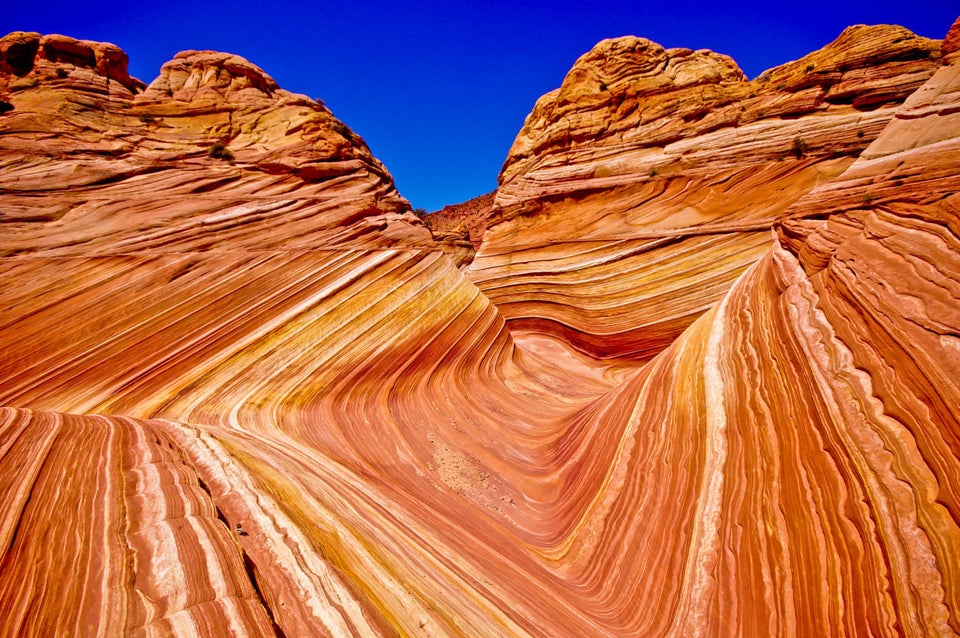 Stunning U.S. National Monuments
Popular in the Community