Move over, Siskel & Ebert.
There's a new critic in town, and many, many people say he's giving movies ― he reviews great movies, by the way ― two (smaller-than-average) thumbs up!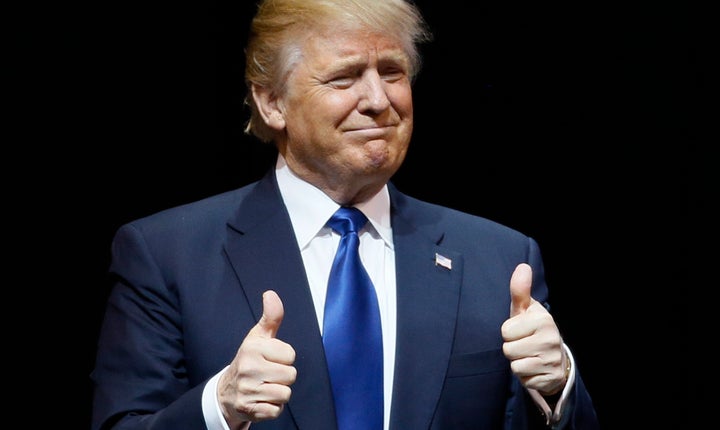 The hashtag #TrumpExplainsMoviePlots, highlighting tweets in which people imagine the Republican presidential nominee writing brief reviews of actual movies, trended on Twitter Thursday.
They're nothing short of an internet masterpiece. Good job, hive mind.
Before You Go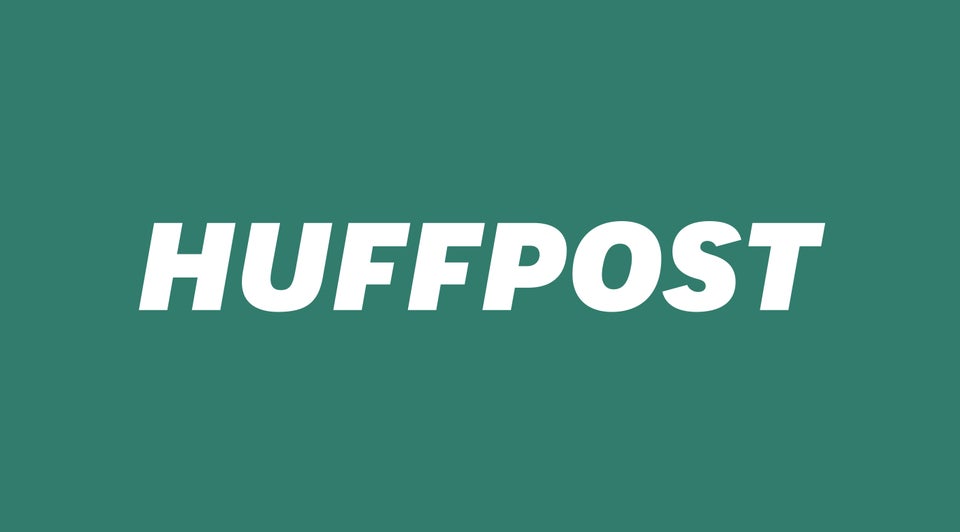 Twitter Hilariously Reimagines Olympic Sports As Donald Trump
Popular in the Community