Donald Trump is not worried about the possibility of Facebook rising up against him, because as the GOP presidential front-runner rightly notes, the Internet loves Donald Trump.
Responding to a Gizomodo report that Facebook employees considered asking CEO Mark Zuckerberg if the social media goliath should try "to help prevent a President Trump," Trump said, "I think Facebook is good and I can't imagine them doing anything."
"I'm one of their great stars," he told "Fox and Friends" on Saturday during a phone-in interview.
Gizmodo published screenshots supposedly showing an internal poll that Facebook employees take each week before a question-and-answer session with Zuckerberg. The screenshot shows four questions that were being considered, with the insurgency against Trump trailing in votes. It's not clear what the final vote tally was, and Facebook has not addressed the screenshots' authenticity.
The report garnered a lot of attention due to the role that Facebook plays in news distribution. As of December 2015, Facebook had approximately 1.04 billion active users, ranging from Trump to your opinionated aunt. Facebook plays a big role in Americans' news diets. Some 63 percent of active Facebook users use it as a source for news, according to a 2015 report by the Pew Research Center, up from 47 percent in 2013. And Facebook's algorithm allows it to control what shows up in users' feeds. "Facebook can promote or block any material that it wants," UCLA law professor Eugene Volokh told Gizmodo. "They can completely block Trump if they want. They block him or promote him," Volokh told the outlet.
"I like Facebook, and y'know I'm very successful on Facebook," Trump said on Saturday. "I guess have well over seven million people -- I think we have 16 or 17 million people between Twitter, Facebook and some other things. Nobody else is even close to that," he said.
Facebook could not immediately be reached for comment, but a spokesperson for the company previously told The Hill they would never try to influence an election. "We as a company are neutral — we have not and will not use our products in a way that attempts to influence how people vote," the person said.
Zuckerberg, an advocate of more humane immigration laws, did take a thinly veiled shot at Trump's proposal to build a wall along the U.S.-Mexico border.
"I hear fearful voices calling for building walls," Zuckerberg said at a tech conference on Tuesday. "It takes courage to choose hope over fear. Instead of building walls, we can build bridges."
Before You Go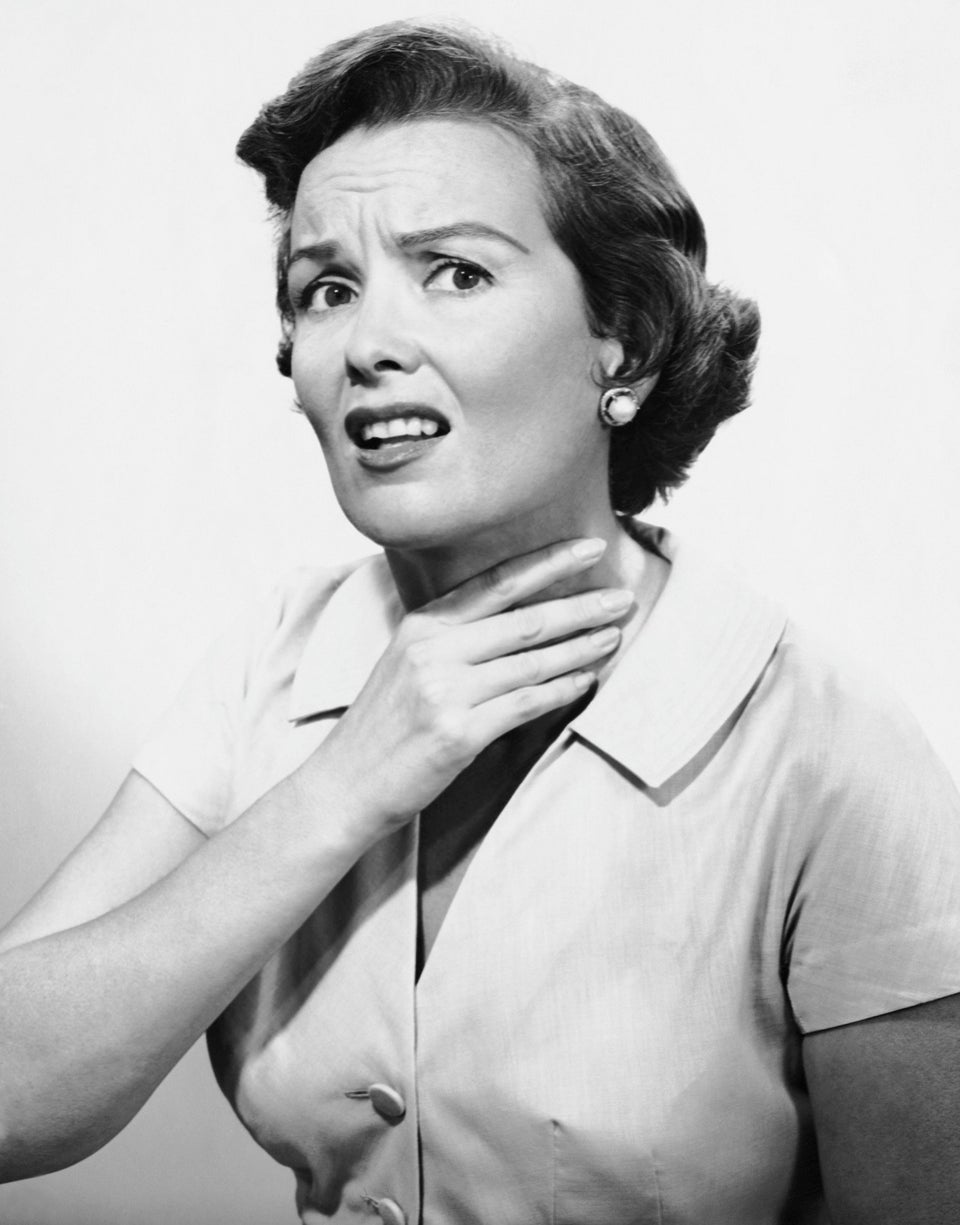 Signs You May Suffer From Being A Trump Supporter
Popular in the Community