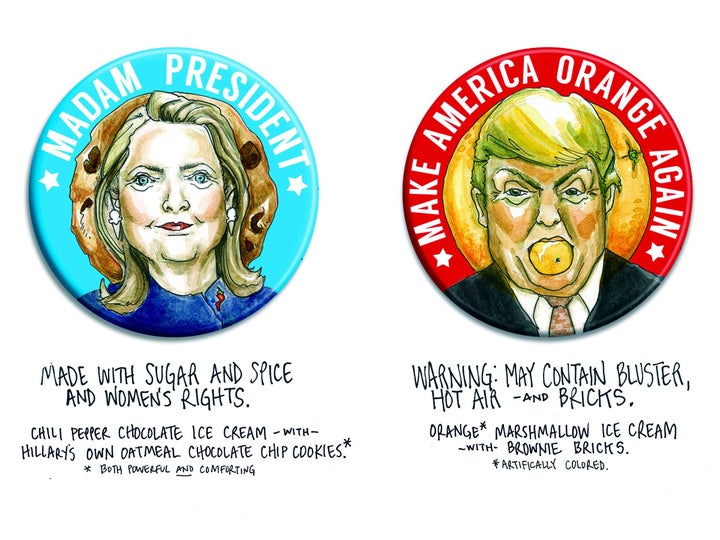 One of the best ways to deal with the debacle of our current political climate is to gorge yourself on ice cream.
The owners of Ample Hills Creamery decided to pounce on this fact and crafted two confections that are, well, definitely up for debate, according to a press release.
Touted as "Madam President" and "Make America Orange Again," the creamery's new creations are flavors it believes "all voters can get behind."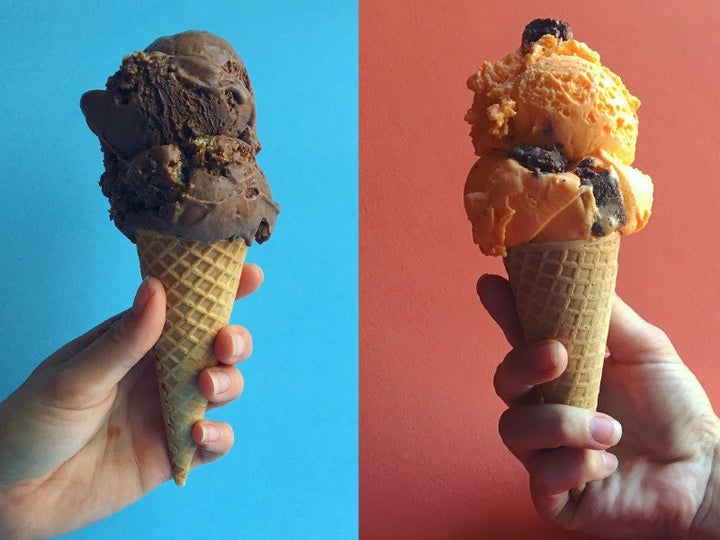 Madam President, made for Democratic presidential candidate Hillary Clinton, is a combination of Hil's two favorite foods: chocolate and hot peppers. The flavor contains chili pepper-infused chocolate with chunks of chocolate chip cookies (made from her own recipe!). It's supposed to be indicative of Clinton's "sugar and spice" personality.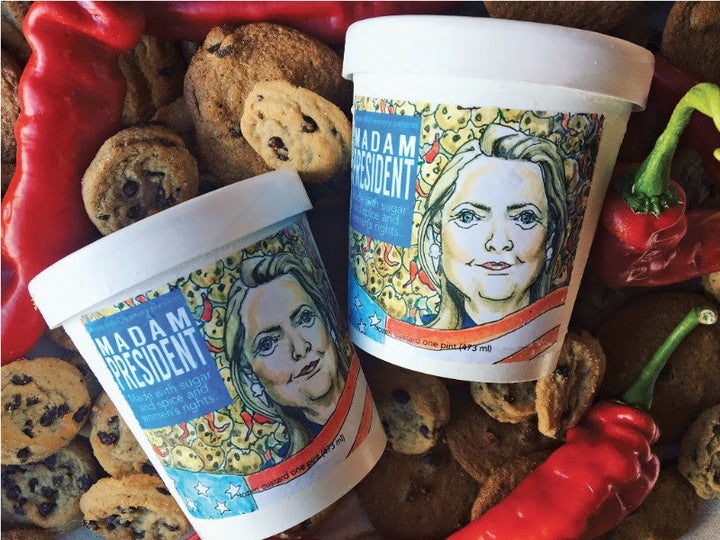 For everyone's least favorite GOP candidate, Donald Trump, Ample Hills decided to go postal and use artificial coloring (something the creamery usually avoids). Trump's Make America Orange Again is a "shamelessly orange marshmallow creamsicle flavor with chocolate brownie bricks (to build a wall)."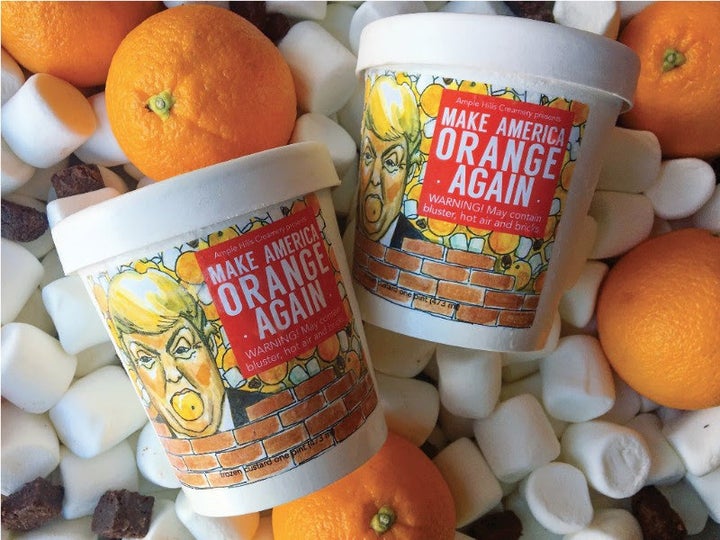 You can snag either of these flavors at any of Ample Hills' New York City locations through Election Day or on their website. If you purchase a Scoop The Vote 4-pack ($40), you'll get two pints of each flavor and three campaign buttons.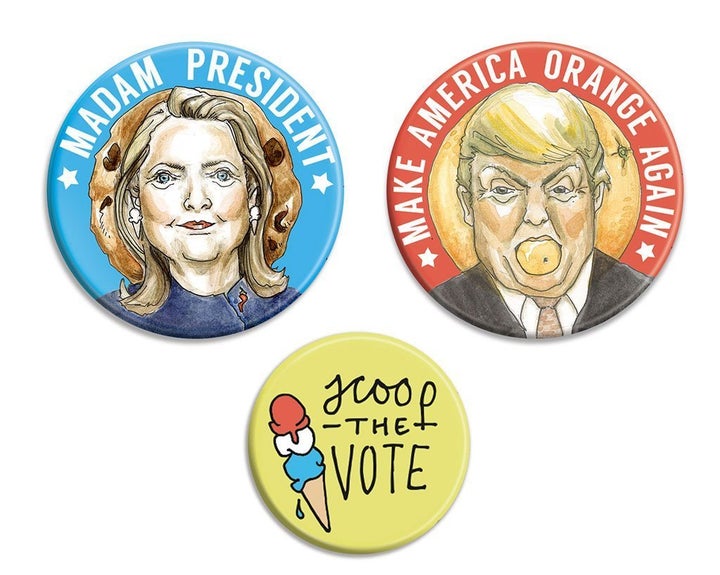 All of this isn't even the best part: A portion of all election flavor proceeds will go to Michelle Obama's organization Let Girls Learn.
How's that for sweet, sweet victory?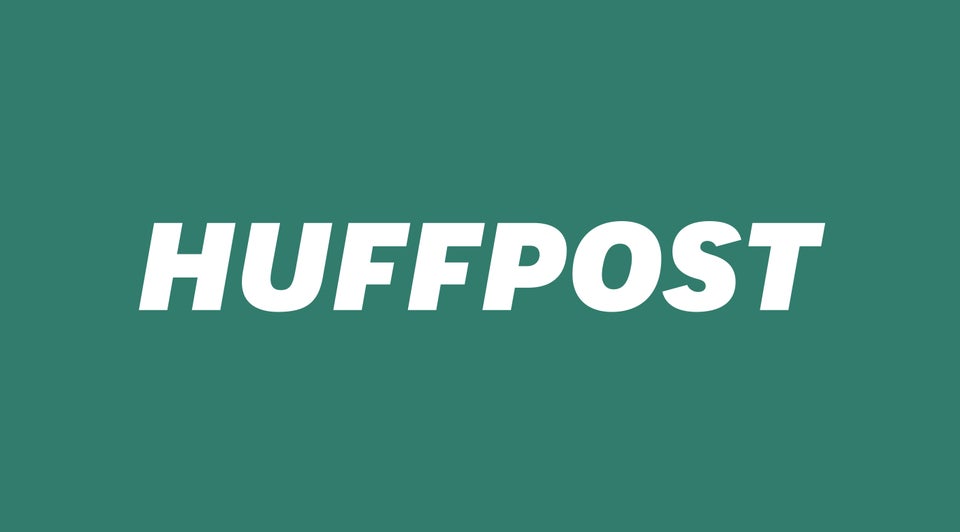 #TrumpACandy Took Over Twitter And It Was Oh So Sweet