The article, entitled "The Danger of President Pence," details various viewpoints held by the socially conservative vice president that clash with Trump's. Two sources told the magazine that Trump has teased Pence about his positions on religion, abortion and the LGBTQ community.
"A longtime associate" of Trump and Pence was quoted in the article saying that the president likes to let his VP "know who's boss" and that Trump asks people who stop by Pence's office, "Did Mike make you pray?"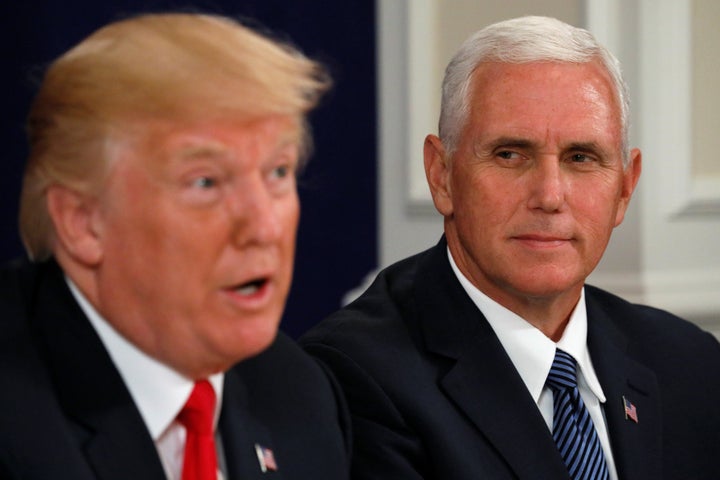 After a legal adviser told Trump and Pence that many states would probably legalize abortion if the Supreme Court overturned Roe v. Wade, Trump was said to have turned to Pence:
'You see?' Trump asked Pence. 'You've wasted all this time and energy on it, and it's not going to end abortion anyway.'
When that meeting shifted to discuss gay rights, according to the article, Trump pointed to Pence and joked, "Don't ask that guy — he wants to hang them all!"
Pence's press secretary, Alyssa Farah, told Washington Blade reporter Chris Johnson that the New Yorker article was "filled with unsubstantiated, unsourced claims that are untrue and offensive." It was unclear whether Farah's statement specifically addressed Trump's joke.
This piece has been updated to include comment from the vice president's office.
Before You Go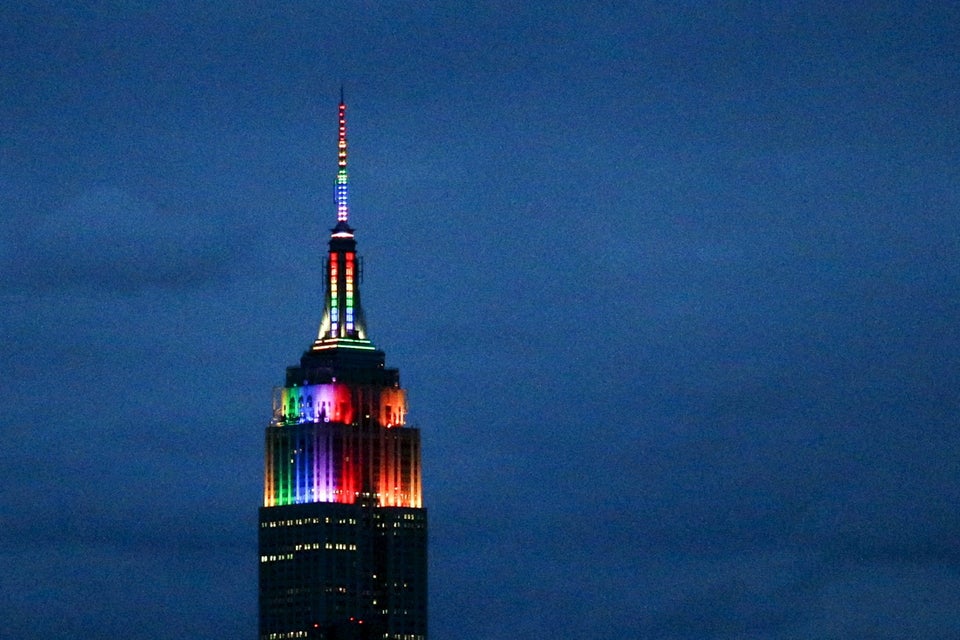 LGBTQ Executive Order
Popular in the Community