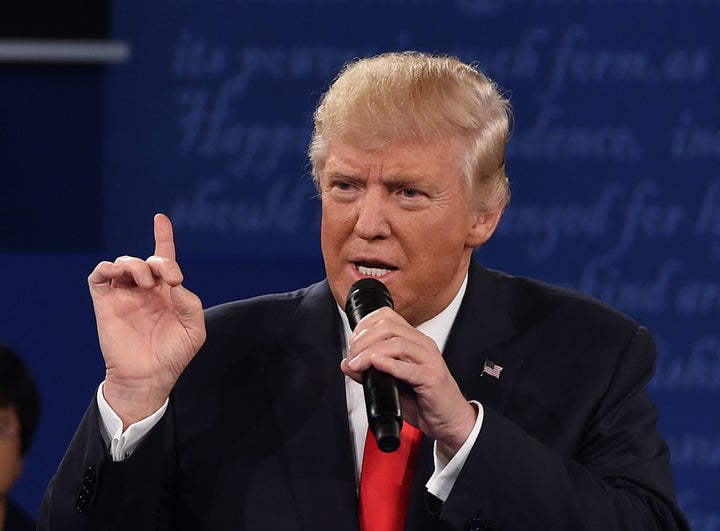 A GoFundMe campaign was launched on Sunday with the goal of raising $5 million in hopes of inspiring someone to leak damning footage of Donald Trump on "The Apprentice."
Rumors are swirling that a tape exists of the Republican presidential nominee saying the N-word during his time on the Mark Burnett–produced reality show that aired on NBC. The campaign, called the "Trump Sunlight Campaign," aims to raise $5.1 million, which is reportedly enough to cover the potential penalty fee for breaking Burnett's non-disclosure agreement.
"Someone out there is likely in possession of a piece of evidence that could be used to substantiate what many folks have always believed; that the current nominee for President of the United States is not a moral leader for us all to look to over the next four years," the campaign page states.
So far, the campaign, created by an online user named Aaron Holman, has raised more than $7,000, and it is currently trending on the website. A statement on the site says that if no one comes forward, any raised funds will be donated to the Center for Investigative Reporting.
The GoFundMe campaign comes after a 2005 tape of Trump making extremely lewd and offensive comments about women with TV host Billy Bush was released last week. On Saturday, former "Apprentice" producer Bill Pruitt tweeted that "when it comes to the #trumptapes there are far worse."
Another producer, Chris Nee, responded to Pruitt's tweet on Sunday, alleging that the "far worse" he was referring to is the Republican presidential candidate saying the N-word. She directed her tweet at Mark Cuban, an investor on the ABC show "Shark Tank," noting that there is a $5 million penalty fee for leaking the footage.
Nee posted another tweet, which has since been deleted, stating, "I don't have the tapes. I've signed a [Mark] Burnett contract & know leak fee is 5 mill. Hearing from producers/crew N word is the 'much worse.'"
Burnett has not commented on the alleged tapes, but The Huffington Post has reached out to a rep for the producer and NBC and will update this post accordingly. We have also reached out to a representative for Trump for comment.
Many people on Twitter continued to urge Burnett and NBC to release the alleged tapes.
The pressure to release the tapes also comes after 20 former "Apprentice" staffers, crew members and contestants told the Associated Press about Trump's sexism on set.
"If there was a break in the conversation, he would then look at one of the female cast members, saying 'you're looking kind of hot today, I love that dress on you,' then he would turn to one of the male cast members and say 'wouldn't you sleep with her?' and then everyone would laugh," one former crew member said.
UPDATE: The Huffington Post has obtained a transcript from an episode of "The Apprentice" from Season 9, which further illustrates Trump's obsession with women's looks. You can read it here.
Before You Go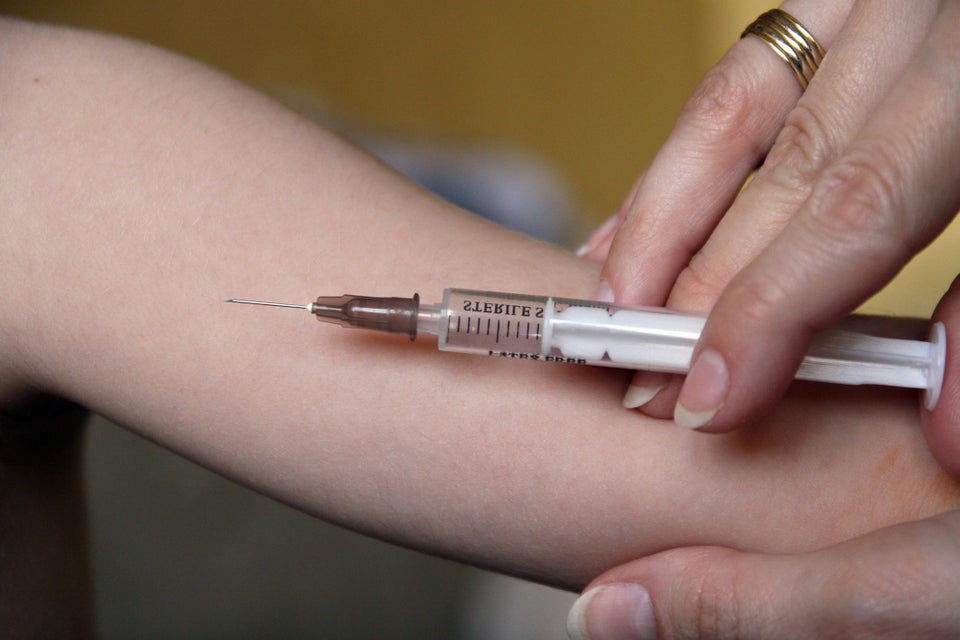 The Many Conspiracies Peddled By Donald Trump
Popular in the Community