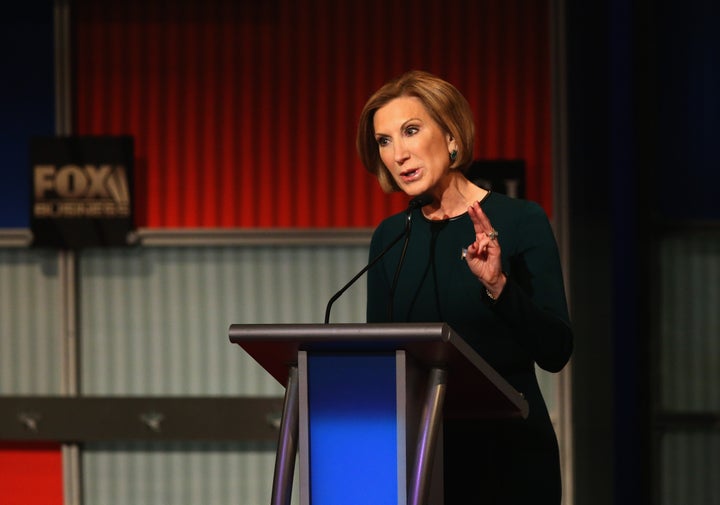 The Center for Security Policy -- founded by Frank Gaffney, one of "America's most notorious Islamophobes," according to the Southern Poverty Law Center -- published the discredited poll that Trump cited to support his controversial plan.
The organization is holding its National Security Action Summit - Nevada in Las Vegas next Monday, and GOP presidential contenders Carly Fiorina, Ben Carson and Rick Santorum will all be participating.
"Given the justified denunciations following Trump's comments, GOP candidates and the party as a whole would do well to take a public stand in opposition to anti-Muslim hate," the Southern Poverty Law Center's Stephen Piggott wrote in a blog post on Wednesday. "A positive first step towards this would be not attending next week's National Security Action Summit in Vegas."
Of the three GOP candidates participating in the conference, Fiorina has issued the strongest condemnation of Trump's recent proposal to exclude Muslims from the country.
"It's a violation of our Constitution, but it also undermines the character of our nation," Fiorina said on Tuesday. "We stand for religious liberty."
Fiorina's campaign attempted to distance her from the conference. "Carly isn't a speaker at this event," said Anna Epstein, a spokeswoman for Fiorina. "We're submitting a video and we submit videos to lots of groups that request them."
A Carson campaign spokesman told The Huffington Post on Monday that the retired neurosurgeon would require all foreign visitors to "register" with the government so they can be monitored, and did not criticize Trump's plan.
Santorum told the Des Moines Register editorial board on Tuesday that Trump's proposed blanket ban on Muslim immigration is not a "reasonable, prudent step." Yet the former Pennsylvania senator does want to ban Muslims who come from countries such as Syria, Libya and Yemen, on the grounds that those countries have large numbers of extremists.
Santorum and Carson's campaigns did not immediately respond when asked whether the candidates would reconsider appearing at the Las Vegas conference.
But the most controversial aspect of collaborating with the organization is Gaffney himself. He is a leading "proponent of the idea that American Muslims seek to impose a totalitarian Islamic regime on the United States," according to the Center for American Progress.
Even some prominent conservatives have rejected Gaffney's conspiracy theories. The famously hard-line Conservative Political Action Conference barred Gaffney from attending in 2011 after he claimed that Suhail Khan and Grover Norquist, board members of the group that convenes the annual gathering, were part of a Muslim Brotherhood effort to infiltrate the conservative movement.
The Southern Poverty Law Center considers the Center for Security Policy to be an anti-Muslim group, but not everyone working there is racist, Piggott said. The hate watchdog group does not include the Center for Security Policy on its official list of hate groups, but it will do so in 2016.
The pamphlet, which functions as a call to arms against alleged infiltration by Muslim immigrants, includes Corcoran's recommendation to "demand a complete halt" to Muslim immigration to the U.S. She also encourages her readers to "speak up against the opening of more mosques in your neighborhoods," saying they "are literally the beachheads for the expanding Muslim population as it marks its expanding territory."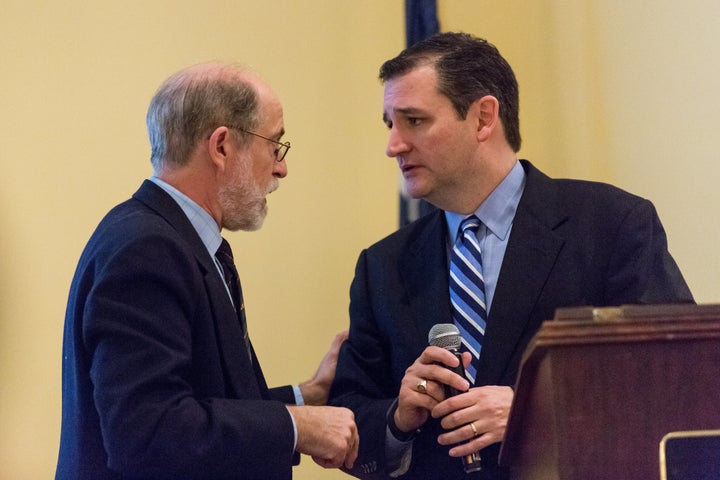 Republican presidential hopeful Jeb Bush's campaign told HuffPost that he would not be attending the Las Vegas conference, but did not a provide a reason for this or comment on Bush's opinion of Gaffney.
The campaigns of the other GOP presidential candidates who were also invited to speak at the event -- Trump, Sen. Marco Rubio (R-Fla.), Sen. Ted Cruz (R-Texas), former Arkansas Gov. Mike Huckabee (R) and former New York Gov. George Pataki (R) -- did not immediately respond to inquiries about whether they planned to attend.
Yet Cruz, Carson, Huckabee, Santorum and Trump have all spoken at one or more of the Center for Security Policy's previous three state-level summits this year, all of which were in early presidential primary or caucus states.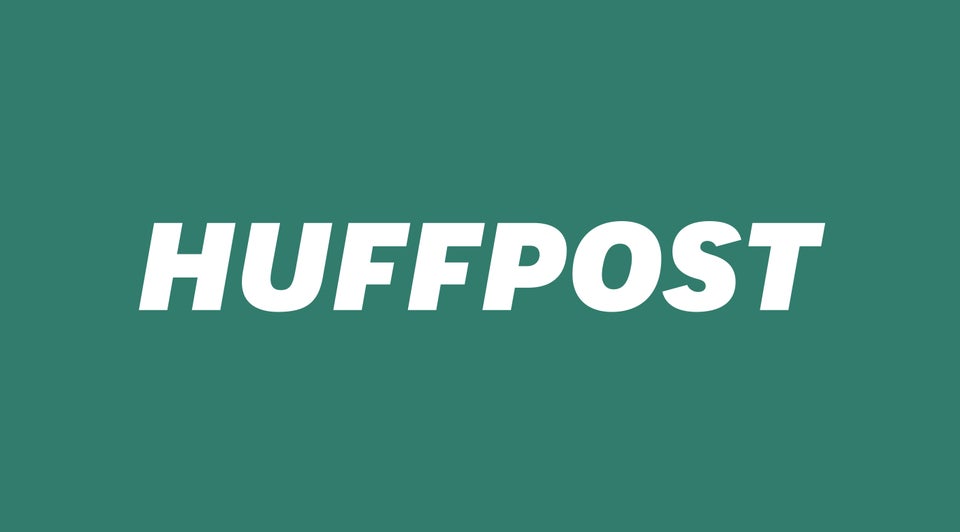 Muslims React To Trump's Islamophobic Comments
Popular in the Community