President Donald Trump said stronger background checks for gun purchases would have made Sunday's mass shooting at a south Texas church even deadlier.
During a press conference in South Korea, NBC's Ali Vitali asked Trump if he would consider "extreme vetting" for anyone wanting to buy a gun.
After describing gun control as "a situation that probably shouldn't be discussed right now," Trump said stronger background checks would have made "no difference" in the attack, which left 26 people dead, including several children.
Trump also invoked Stephen Willeford, the Sutherland Springs resident who confronted shooter Devin Kelley. With more background checks, the president said, "you might not have had that very brave person who happened to have a gun or a rifle in his truck go out and shoot him and hit him and neutralize him. I can only say this: If he didn't have a gun, instead of having 26 dead, you would have had hundreds more dead."
Willeford told 40/29 News that he ran from his home to the church when his daughter told him about the shooting. Willeford confronted Kelley and shot him twice. When Kelley fled the area in his SUV, Willeford flagged down a passing motorist and chased him.
Authorities later found Kelley dead from a self-inflicted gunshot wound in his vehicle, which he had crashed into a ditch.
It's unclear if background checks would have affected Willeford, a former NRA instructor. However, the current background check system missed Kelley, who was kicked out of the Air Force following a domestic violence conviction and therefore should not have been able to purchase a gun legally.
On Monday, the Air Force admitted that it failed to enter Kelley's conviction into a federal database. As a result, he was able to pass multiple background checks to buy weapons, including the one he used on Sunday.
Before You Go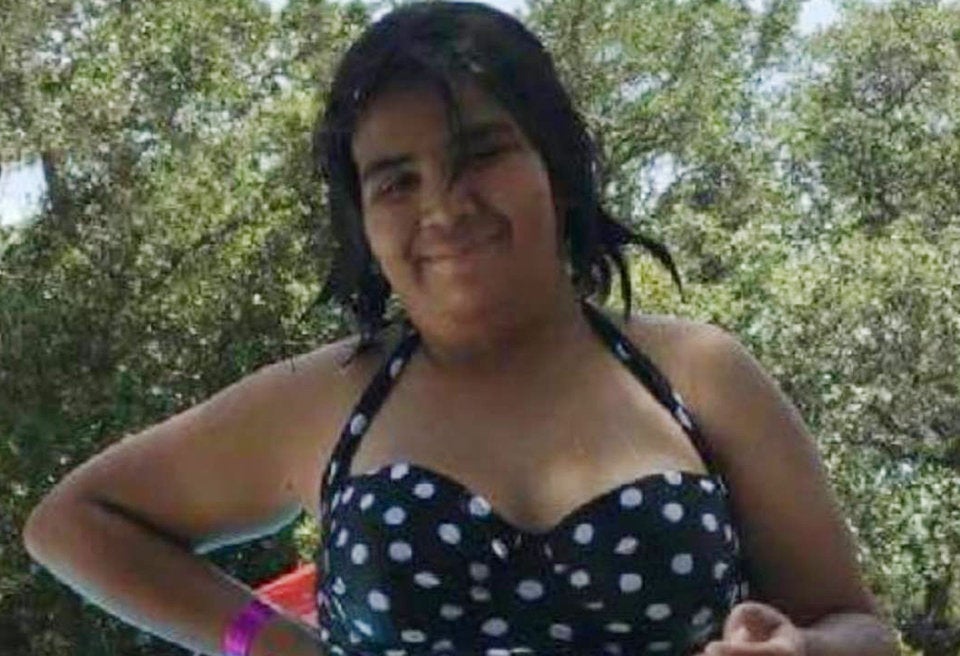 Texas Shooting Victims Slideshow
Popular in the Community