For a man who's expected to shake a lot of hands, President Donald Trump still has a remarkable amount of trouble getting his greetings right.
Trump was in Poland on Thursday, on the first full day of his three-day trip to Europe for the G-20 summit in Hamburg, Germany. Before delivering a bellicose speech in Krasinski Square in Warsaw, the president stood alongside first lady Melania Trump to briefly exchange pleasantries with Polish President Andrzej Duda and Polish first lady Agata Kornhauser-Duda. When it came time to shake hands, the photo-op hit a slight hitch.
Ouch. We've all been there before. It's safe to say Trump hasn't learned anything from NBA coaching legend Phil Jackson's school of getting left hanging.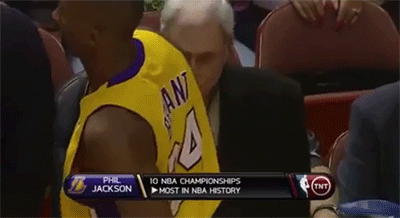 And while many people on Twitter were quick to delight in what they saw as Kornhauser-Duda deliberately swerving on Trump, it seems more likely that she was simply following proper protocol and shaking the hand of her counterpart first. A photo shows Trump shaking hands with Kornhauser-Duda, so they did make it happen eventually.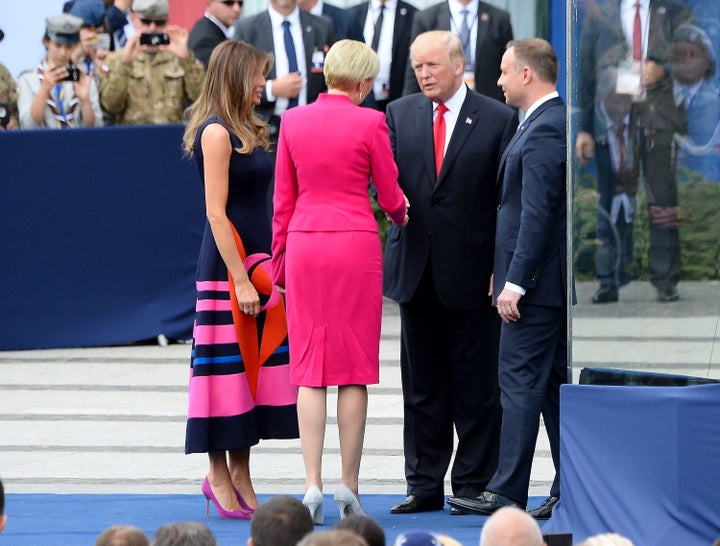 This clip from after Trump's Warsaw speech, however, was a little bit harder to explain. Where are the president's handlers?
But Trump's day of awkwardness wasn't over yet.
He later met with German Chancellor Angela Merkel in Hamburg, and they tried to shake hands like normal humans who, at the very least, respect one another because they're two of the most powerful people in the world.
That may sound like a relatively simple feat, but Trump has had trouble with it in the past. At a White House meeting in March, the president caught flak for appearing to ignore the press' request that he shake hands with Merkel. The perceived snub came amid reports of a growing discord between Trump and Merkel, who have openly criticized each other's policies.
Things went over a little more smoothly this time, with a pool report indicating that "the pair shook hands and spoke briefly while looking directly at each other."
We're thankful they did, because we got this photo out of it.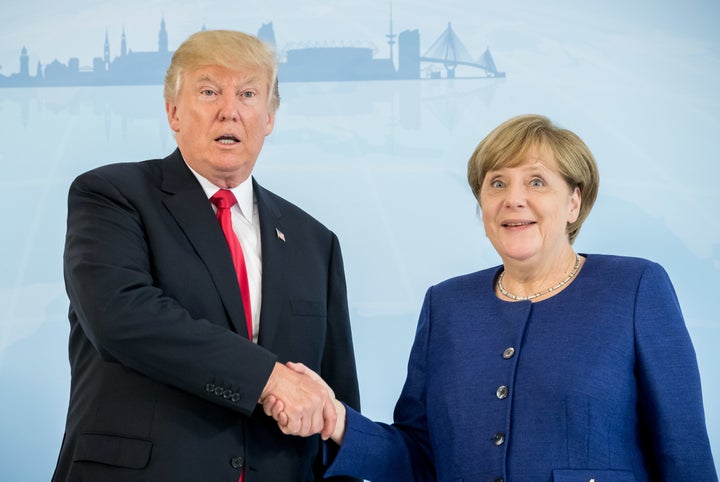 Before You Go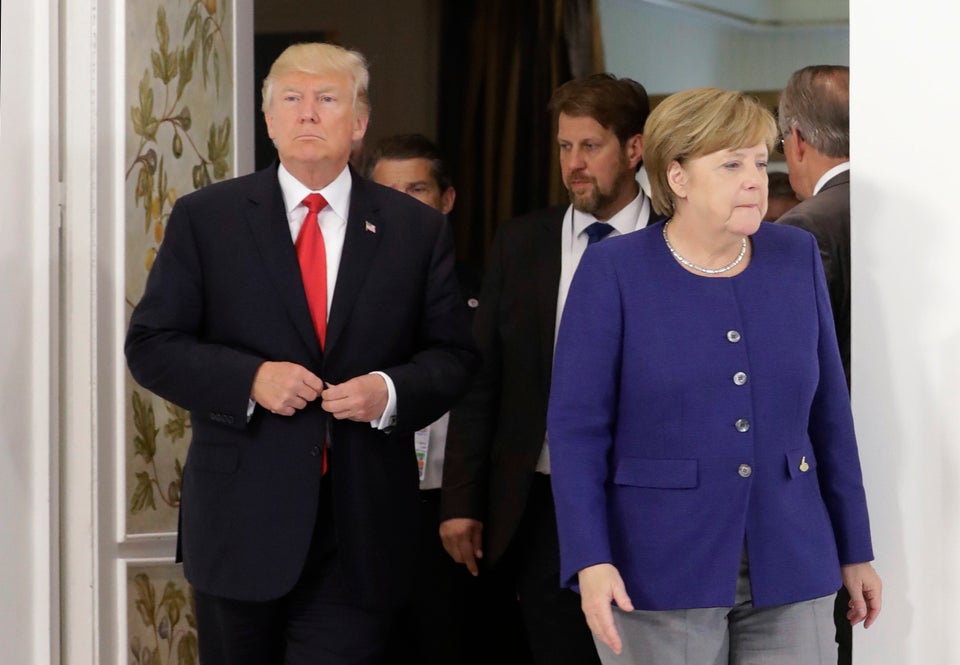 Most Awkward Trump And Merkel Photos From The G-20 Summit
Popular in the Community