An online petition calls on U.K. Home Secretary Theresa May to bar the Republican presidential frontrunner from entering the country for allegedly violating the nation's hate-speech laws.
"The UK has banned entry to many individuals for hate speech. This same principle should apply to Donald J Trump. We cannot see how the United Kingdom can condone his entry to the country when many people have been barred for less.

If the United Kingdom is to continue applying the 'unacceptable behavior' criteria to those who wish to enter its borders, it must be fairly applied to the rich as well as poor, and the weak as well as powerful."
"I can think of no better way to express my anger at the decision to honor Mr. Trump than to return my own honorary doctorate to the university," Kennedy said. "I would not want to hold the award after Mr. Trump has received his."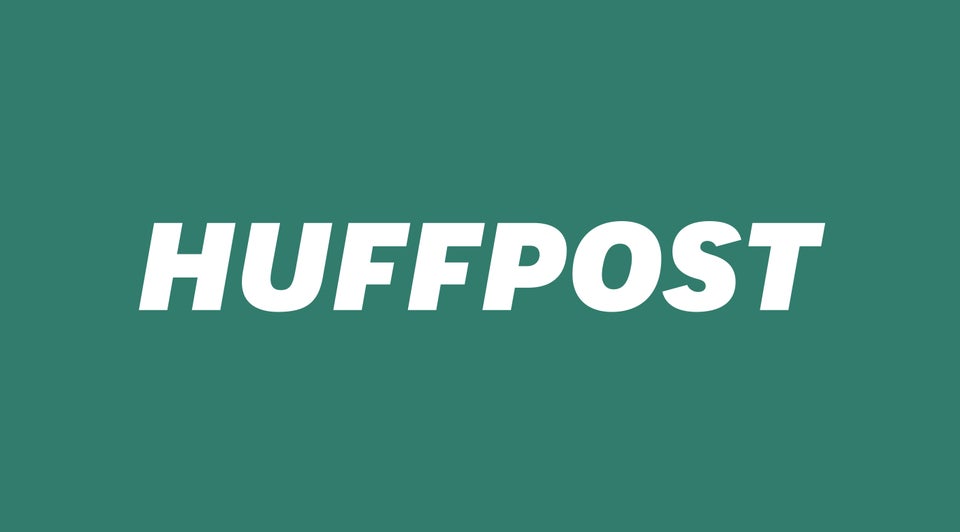 Muslims React To Trump's Islamophobic Comments
Popular in the Community