President Donald Trump told Republican senators on Tuesday that the House health care bill he championed last month is "mean," The Associated Press and CNN reported, citing unnamed congressional sources.
Trump's remarks came during a lunch with 15 Republican senators. He reportedly said the Senate version of the bill should be "more generous."
Trump had hailed the Republican-written House measure when it was passed on May 4 with an address in the White House Rose Garden.
"It was a GREAT day for the United States of America!" Trump tweeted that same day. "This is a great plan that is a repeal & replace of ObamaCare. Make no mistake about it."
The White House said on Tuesday it wouldn't comment "on rumors about private conversations that may or may not have happened."
Trump's flip-flop didn't go without notice.
Politico, citing sources familiar with Trump's meeting with senators, reported the president believes the House version of the bill is difficult to defend, and said he'd like to see more robust tax credits for people who buy health insurance as individuals.
The Congressional Budget Office estimated in March that the original House health care bill would lead to 24 million fewer people with insurance over the next decade. It would create higher premiums for older customers, allow for lower premiums for young, healthy people, and cut taxes for Trump and other millionaires.
The Senate has been secretly working on its own health care bill. It's unclear how senators will address Trump's suggestion to be "more generous."
Republican senators have been crafting health care legislation behind closed doors without holding any hearings, though Senate Majority Leader Mitch McConnell (R-Ky.) insisted to reporters on Tuesday that they're "free to ask anybody anything."
Senate GOP leaders also on Tuesday issued, then retracted a rule barring reporters from asking questions in public hallways outside of hearing rooms.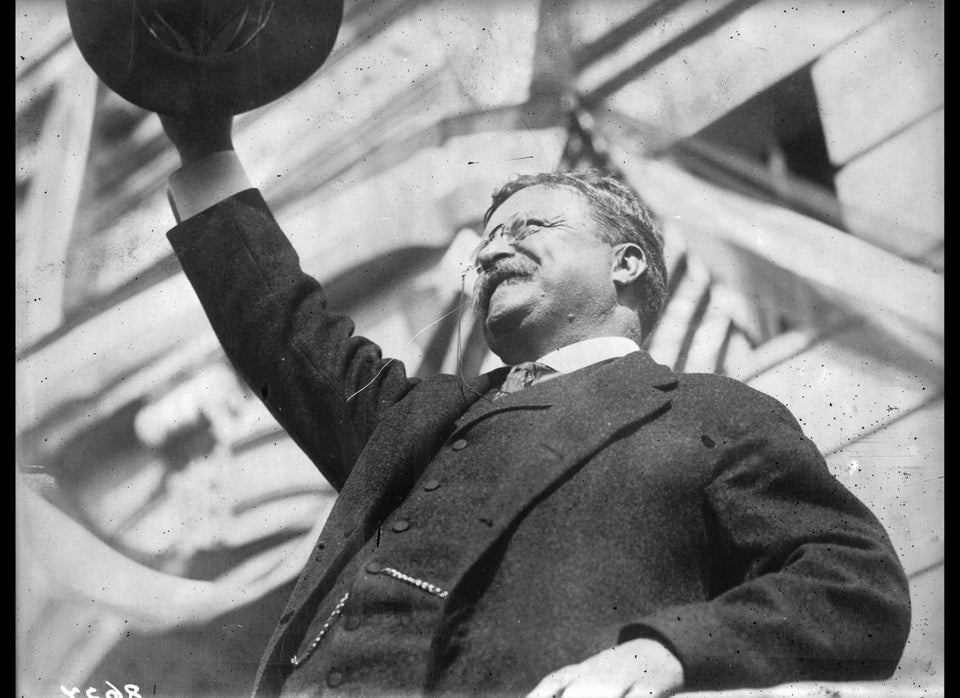 Health Care Reform Efforts In U.S. History
Popular in the Community