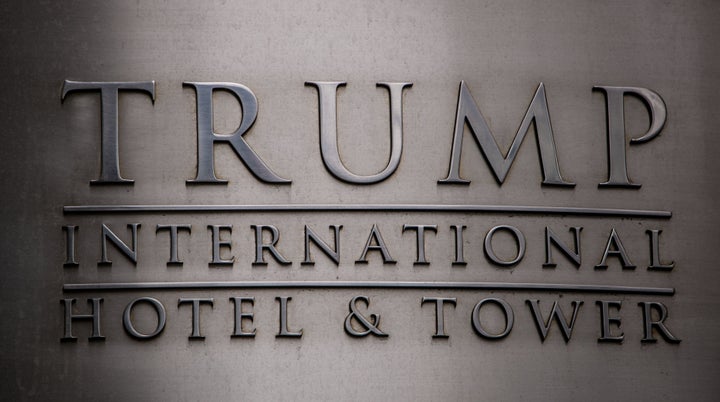 Until the presidential campaign, Trump Hotels were promoted as places of excellence in hospitality and extreme luxury. Now, they're scarred with a stigma ― and its name is Trump.
So when 29-year-old Jon Lorenzini decided to stay at the Trump International Hotel in Chicago for a business trip this week, he couldn't pass up the opportunity for "political irony."
"The hotel is known for their customer service," Lorenzini told The Huffington Post. "So I really wanted to test it in a funny way."
Before his stay, Lorenzini called the hotel and placed a special request: He'd like a framed photo of Democratic presidential nominee Hillary Clinton placed next to his bed.
When Lorenzini checked into his room, he found this: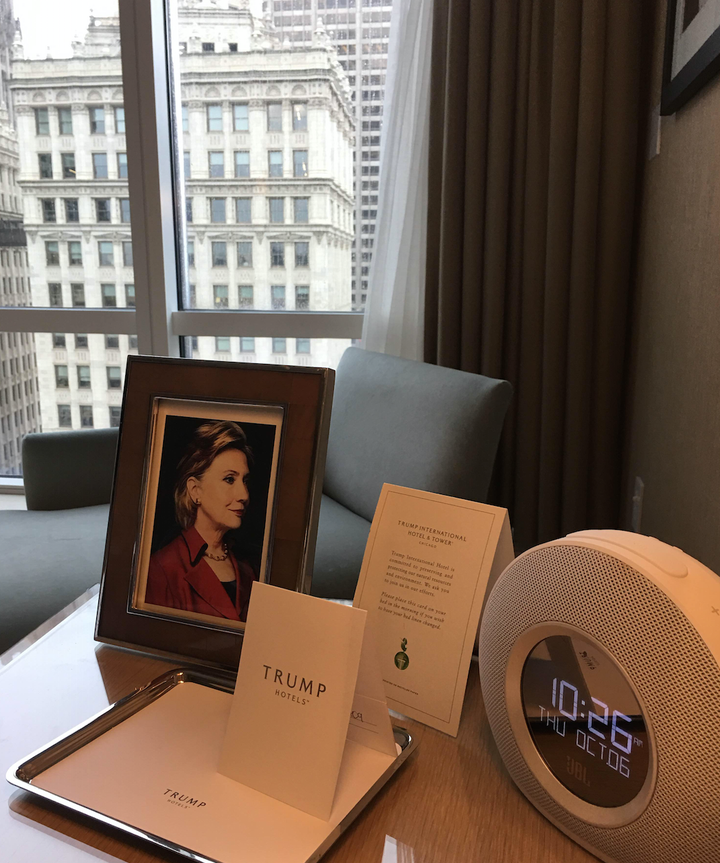 Just as he had requested, the hotel staff had placed a framed photo of a determined-looking Clinton, facing the direction of his bed.
Lorenzini waited until his three-day business trip was over before sharing his appreciation for the hotel's services on Facebook and Reddit.
"I hate to admit how much I like it," Lorenzini said in a reply to a comment on Reddit, adding that his friend, also staying at the hotel, had special-ordered jackfruit and starfruit that was waiting in his own room.
Lorenzini said hotel employees quietly told him that his request was funny, adding that they were also very accommodating.

Now that Lorenzini is back home in New York, he's basking in his newfound viral fame.
"Like dad jokes and bad puns, I will settle for polite laughter or an eye roll," Lorenzini said. "This was a welcomed surprise."
And when asked if he was voting in this upcoming election, the savvy business traveler simply said, "I am," but refused to offer a name.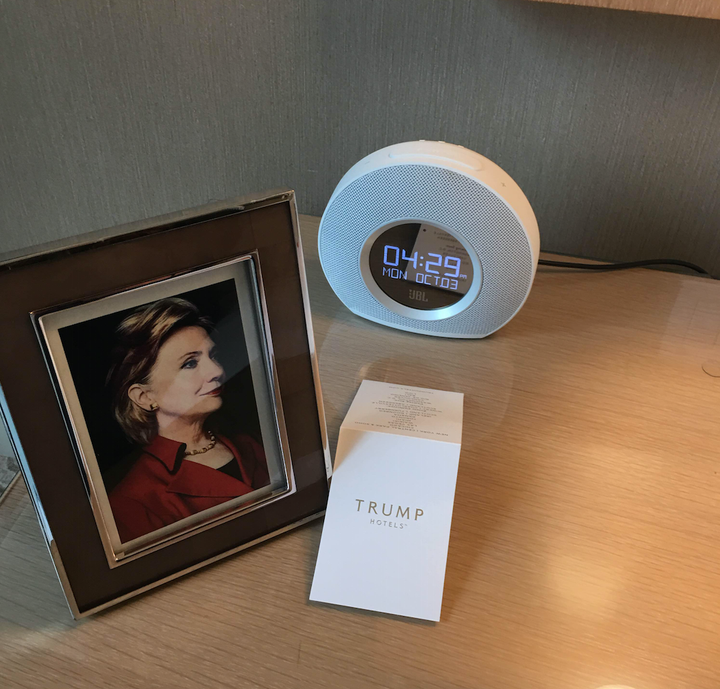 Before You Go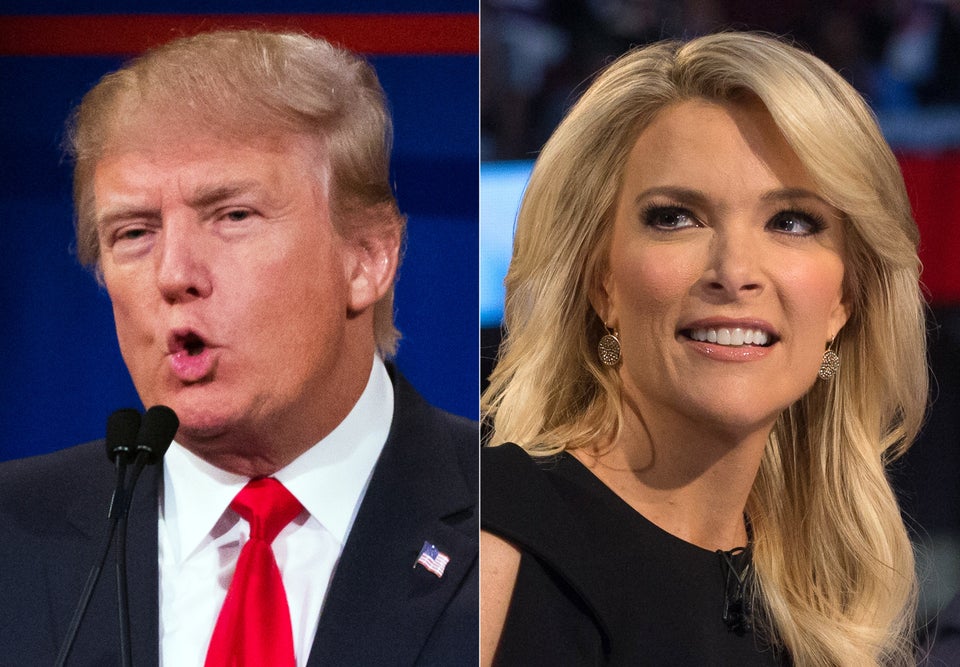 16 Things Donald Trump Has Said About Women, Round 2
Popular in the Community