David Pecker, the former publisher of the National Enquirer, testified Monday in front of the grand jury weighing former President Donald Trump's potential indictment.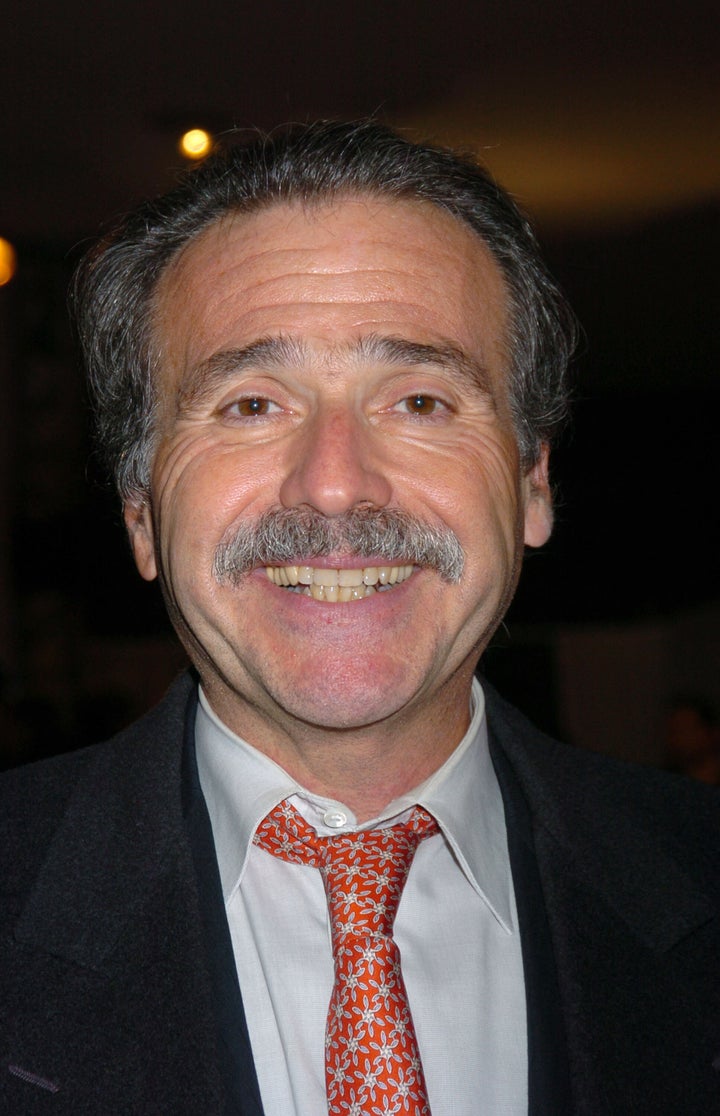 Daniels debated providing the story of her and Trump's 2006 affair to the National Enquirer before receiving the payout, Politico reported. Pecker was the publisher at the time.
It's possible Trump may face indictment, pending an upcoming vote from the grand jury. If indicted, he would be the first former president and presidential candidate criminally charged.
Bragg's office declined to comment. Pecker's attorney did not immediately respond to HuffPost's request for comment.
Popular in the Community