Donald Trump may be sorely lacking as a president, but no one can deny he's an insult artist like no other.
Yes, the ability to make schoolyard-level insults stick is President Trump's superpower.
Which is why many people on Twitter felt something was amiss Monday when the President attacked Rep. Adam Schiff (D-Calif.) by calling him "Little Adam Schiff."
Twitter users wondered what was up with Trump's regurgitated putdown.
People worried it was the end of an era.
Others thought it was time for an intervention.
Some decided to give Trump a taste of his own medicine.
Some people tried to get inside the president's mind.
Journalist Nora Younkin wanted to make sure she had the correct spelling of the insult.
Even Trump supporters were a little disappointed by the president's insult and gently offered suggestions (but not in a manner that might make the chief executive turn on them instead).
Schiff responded with his own tweet a short while later, but preferred to insult the president's policies rather than come up with a nasty nickname.
Before You Go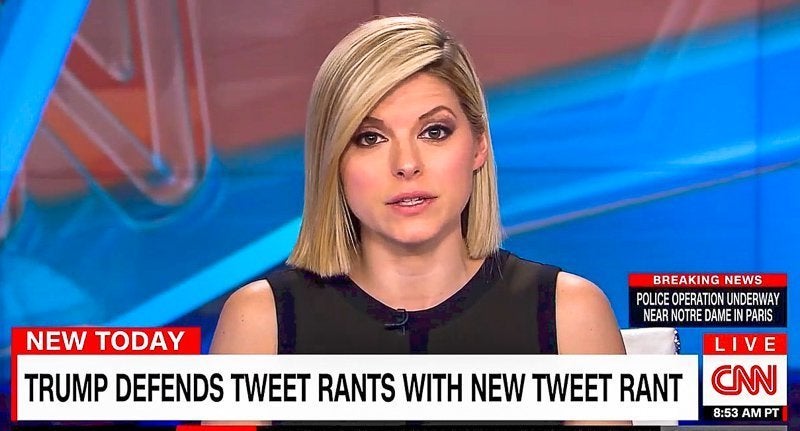 Cable News Chyrons Tell The Bizarre Story Of Trump's First Year In Office
Popular in the Community