Kellyanne Conway, former campaign manager to President-elect Donald Trump, refused to say Sunday if Trump is turning away daily intelligence briefings, claiming that he is receiving information "from a number of sources."
"He is receiving classified intelligence briefings, and the president-elect is also receiving information through his personal and on the phone meetings with over what's now 41 world leaders, in addition to meeting with 60 men and women who could serve in his government but certainly without the promise of any formal position," Conway said.
She would not say if Trump has been turning down the classified briefings.
"I can't discuss that publicly," she said. "What I can tell you is that he is the most engaged individual I've ever met and brilliant to boot, and he is certainly availing himself of the information as provided to him from a number of sources, including those intelligence briefings."
According to Trump's transition team, Trump has spoken to a number of world leaders, including taking congratulatory phone calls on Election Day. Trump's team did not reach out to the State Department until the Thursday after the election.
Traditionally, the State Department coordinates the president-elect's contact with world leaders and provides briefings before he speaks to them.
Trump's eschewing of protocol is a concerning sign, given his utter lack of foreign policy knowledge and experience. His foreign policy proposals during the campaign included a "secret plan to fight ISIS" and an insistence that the U.S. should "take the oil" in Iraq.
In addition, Trump's meetings with foreign leaders have come under close scrutiny for conflicts of interest between his duties as president-elect and his business enterprises. His first in-person meeting with a foreign leader, Japanese Prime Minister Shinzo Abe, raised suspicions because Trump's daughter Ivanka, who is both an executive vice president at the Trump Organization and a member of his transition team, attended. According to the company's website, among her "primary focuses has been to bring the Trump Hotel brand to global markets."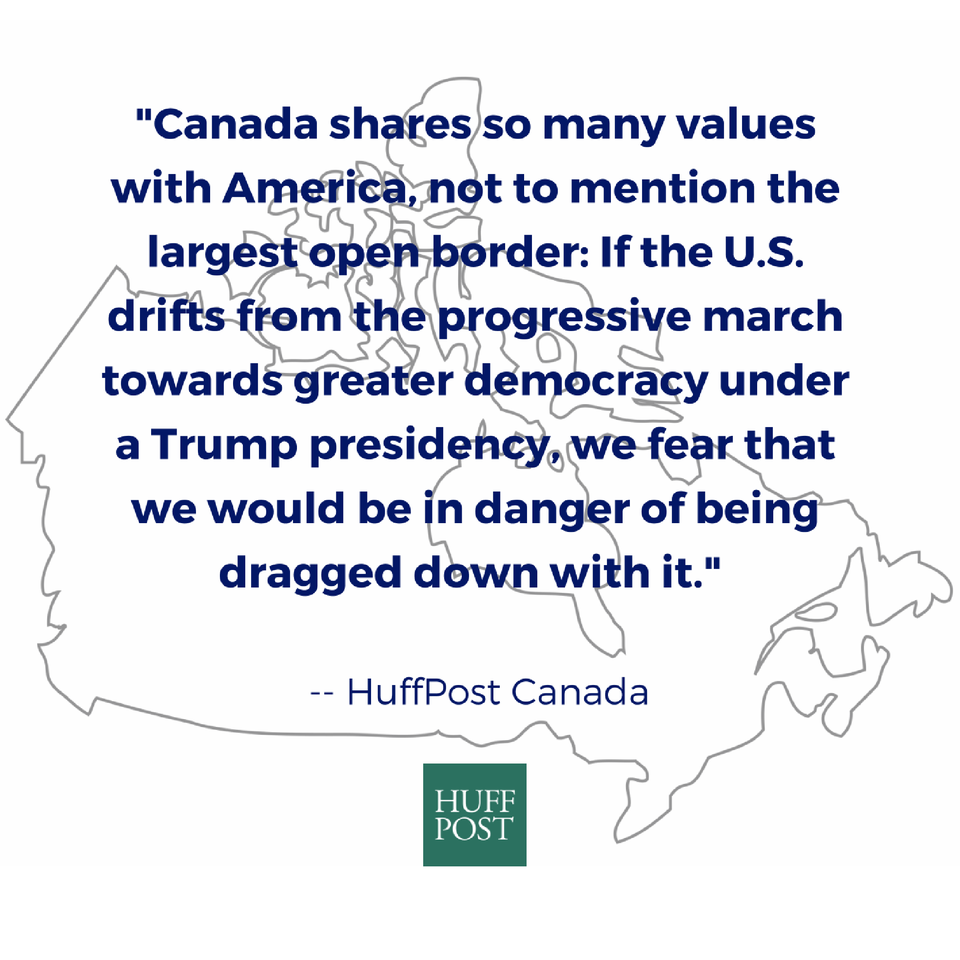 This Is What The World Finds Scariest About Trump
Popular in the Community