Whether it's a permanent truce or a ratings-incentivized business move, Republican presidential front-runner Donald Trump and Fox News host Megyn Kelly appear to have found common ground.
After a meeting at Trump Tower in Manhattan earlier this month to "clear the air," as Kelly put it, Trump has agreed to a sit-down interview with his former foe.
"Mr. Trump and I sat down together for a meeting earlier this month at my request," Kelly said in a statement Monday. "He was gracious with his time and I asked him to consider an interview. I am happy to announce he has agreed, and I look forward to a fascinating exchange -- our first sit-down interview together in nearly a year."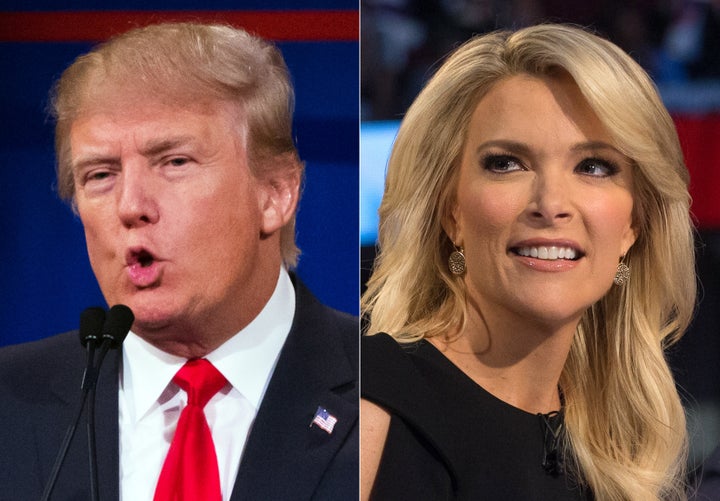 The history between Trump and Kelly is as colorful as it is bizarre.
During the first GOP debate, Kelly grilled Trump for disparaging and misogynistic remarks on social media. "You've called women you don't like 'fat pigs,' 'dogs,' 'slobs' and 'disgusting animals,'" Kelly told Trump.
In March, Fox News came to Kelly's defense, calling Trump's stream of attacks "deplorable."
"Donald Trump's vitriolic attacks against Megyn Kelly and his extreme, sick obsession with her is beneath the dignity of a presidential candidate who wants to occupy the highest office in the land," a network statement said at the time.
Trump's campaign fired back, saying the candidate would "defend himself against the inordinate amount of unfair and inaccurate coverage he receives on her second-rate show each night."
Fox said Kelly's upcoming interview with the presidential front-runner will "explore how events unfolded with Trump after the August debate" and "examine Trump's successful campaign for the White House to date and his role in one of the most historic presidential runs in modern times."
Considering Fox News enjoyed huge ratings after Kelly and Trump clashed in the first debate, we're expecting equally good television this time around.
Before You Go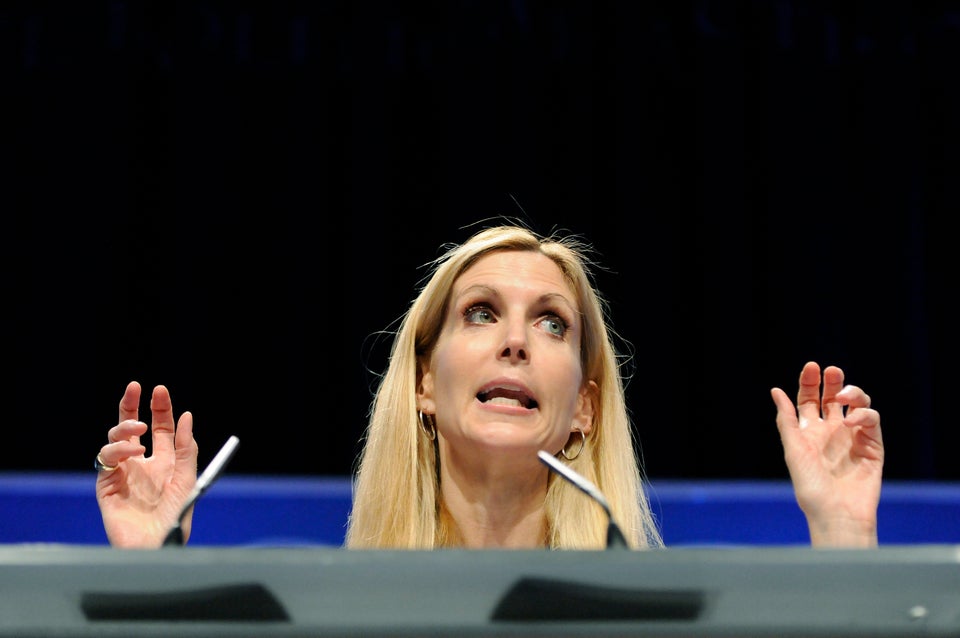 Celebrities Who Have Endorsed Trump
Popular in the Community