If Democrats win control of the House of Representatives in November, they will gain the most important tool available to investigate the Trump administration: subpoena power. And Democrats on the House oversight committee, that chamber's main investigative panel, are prepared to use it.
Democratic members on the committee have asked the Republican majority to issue subpoenas related to the administration's conduct 52 times during the first 20 months of Donald Trump's presidency. Republicans turned down each of those 52 requests. If Democrats held the committee gavel, the subpoenas would be approved.
Vigorous use of the subpoena power, which was granted to Congress to oversee the executive branch, could bring real attention to the many stories of inept governance, malicious policy and outright corruption that seem to bubble up as brief controversies, only to sink under the flood of the president's Twitter froth.
"If Democrats win the majority in November, we would finally do what Republicans have refused to do, and that is conduct independent, fact-based, and credible investigations of the Trump Administration to address issues like the security clearance process, conflicts of interest, the numerous attempts by Republicans to strip away healthcare from millions of Americans, postal service reforms, prescription drug pricing, and voting rights," Rep. Elijah Cummings (Md.), the ranking Democrat on the oversight committee, said in a statement.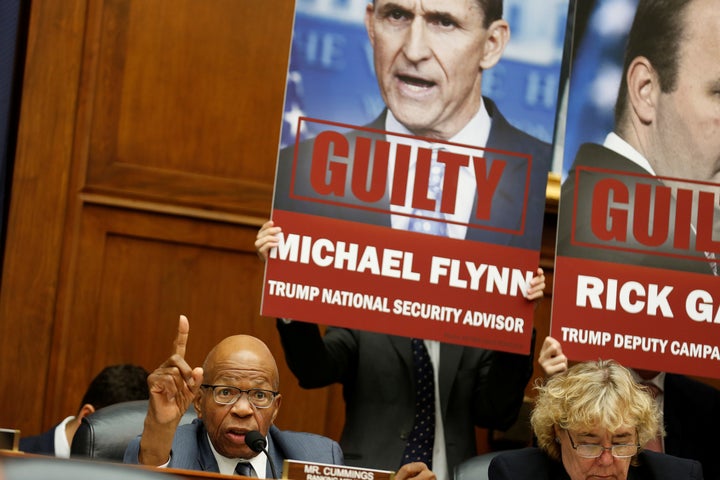 The 52 subpoena requests fell into three categories. First, Trump administration and Trump Organization corruption, conflicts of interest and violations of norms of good governance. Second, the committee's core oversight functions, including agency reorganizations, the issuance of security clearances and the 2020 census. And third, overall issues of waste, fraud and abuse.
This is a list of subpoenas that would likely go out if Democrats win this fall.
Corruption And Good Governance
Trump's corruption: When Donald Trump announced that he would become the first president of the modern era to not divest from his business interests, he also stated that he would donate any foreign government profits to the U.S. Treasury. When the oversight committee asked the Trump Organization to disclose foreign government payers to his business and how the company calculated profits, it did not receive a proper response. Democrats continue to seek a subpoena of the Trump Organization for information about those foreign profits. Democratic committee members have also sought to subpoena the Trump Foundation to determine if the president used his nonprofit to engage in self-dealing.
Private email correspondence: Committee Republicans actually did cosign a letter with Democrats in September 2017 seeking information from the White House about reports that senior officials were using private email accounts for government business. The White House said some officials confessed to using private email accounts, but refused to provide documentation. Cummings has made four separate requests for follow-up information, including for a subpoena specifically aimed at material related to Kushner's use of a private email address and private server to conduct official government business.
Michael Flynn: In October 2017, committee Democrats sought to subpoena information from the White House and from the former national security adviser's consulting businesses related to his contacts and business deals with foreign governments, including Russia, Saudi Arabia and Turkey. Democrats reiterated this subpoena request a few months later after further information about Flynn's efforts to build nuclear reactors in Saudi Arabia came to light.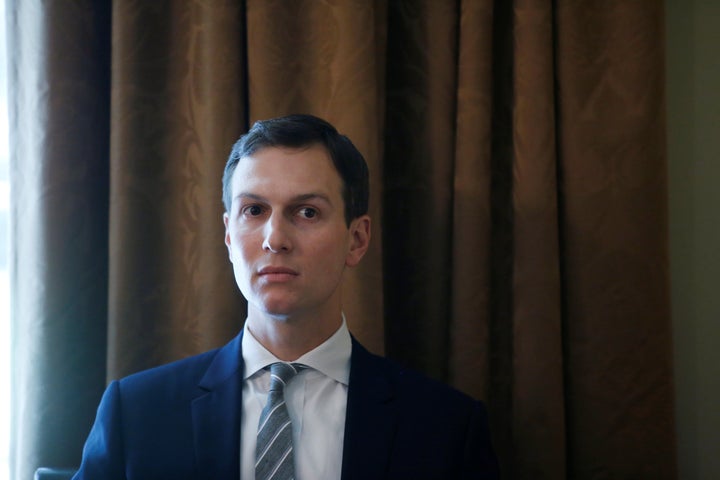 Core Oversight Functions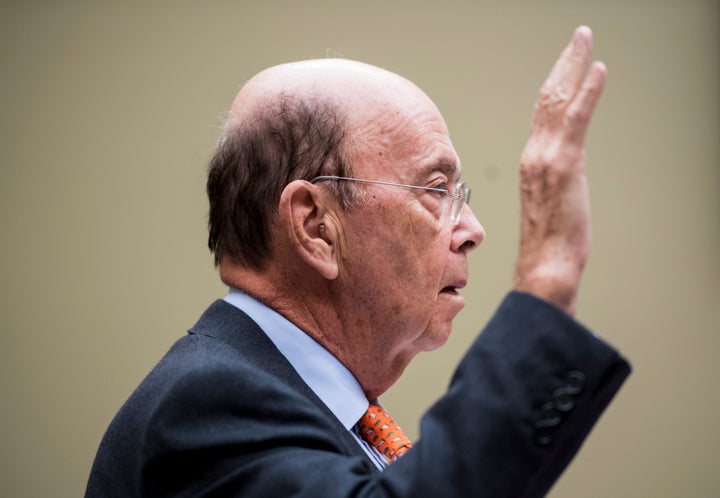 Waste, Fraud And Abuse
The Republican majority on the House oversight committee did not respond to a request for comment on why they blocked all these subpoenas.
Democrats have a 72 percent chance of retaking the House, according to the polling aggregator 538. The National Republican Congressional Committee did not respond to a request for comment on whether it sees the Democrats' subpoena agenda as a reason why the GOP needs to hold the House.
Popular in the Community