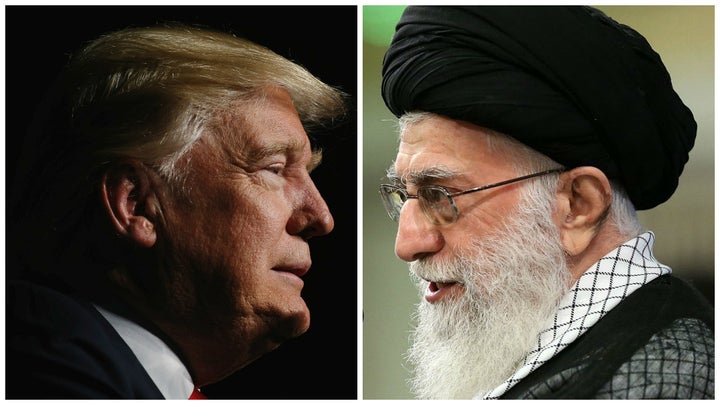 For as unnerved as many world leaders were with Donald Trump's election, they will have no choice but to work with the president of the world's most powerful country. One exception, however, will be Iran, which has come to develop one of the most hostile relationships in all international politics with the United States.
Fascinatingly, Trump's triumph over Hillary Clinton was anticipated by Iran's supreme leader, who just prior to the election declared that Trump had more support among Americans due to his frankness about the realities of the country. Ayatollah Ali Khamenei, for his part, believes that America has a corrupt political system, has fostered the rise of terrorist groups like the self-proclaimed Islamic State and Al Qaeda, and has spurred instability through military intervention in the Middle East. Thus, he regularly argues that for Iran to engage in negotiations with such a country would have little value, and a formal diplomatic relationship would be actively harmful ― a position some incoming senior U.S. officials feel about Iran.
"Trump can easily end Obama's engagement policy towards Iran and put Washington and Tehran on the path to full-spectrum confrontation."
Both Ayatollah Khamenei and President Hassan Rouhani have, however, urged calm over Trump's election. "If a president is changed here and there, it has no impact on the will of Iran," Rouhani said in a speech shortly after the election, adding that Iran would remain committed to the nuclear deal. Ayatollah Khamenei has also stated that Iran does not have "any judgement on the election," but is "ready for any possible incident."
The proclamations of Trump and other presidential candidates during the campaign validated important aspects of Ayatollah Khamenei's view of the United States. However, it remains to be seen whether this shared thinking on America's political system will result in Trump reforming past policies and ending the 38-year deadlock in U.S.-Iran relations, thereby attaining the diplomatic achievement of the century. On the other hand, Trump can easily end President Barack Obama's engagement policy towards Iran and put Washington and Tehran on the path to full-spectrum confrontation. Deal opponents in Washington are already fervently pursuing a path of reintroducing non-nuclear sanctions to incentivize Iranian leaders to discard the accord. Since the 115th U.S. Congress was sworn in recent days, several anti-Iran bills have already been introduced, including one that would impose sanctions over Iran's ballistic missile program. Whichever approach he decides, there are a number of things Trump should know about Iran. Here are a few:
1. America played a role in sabotaging Iranian democracy.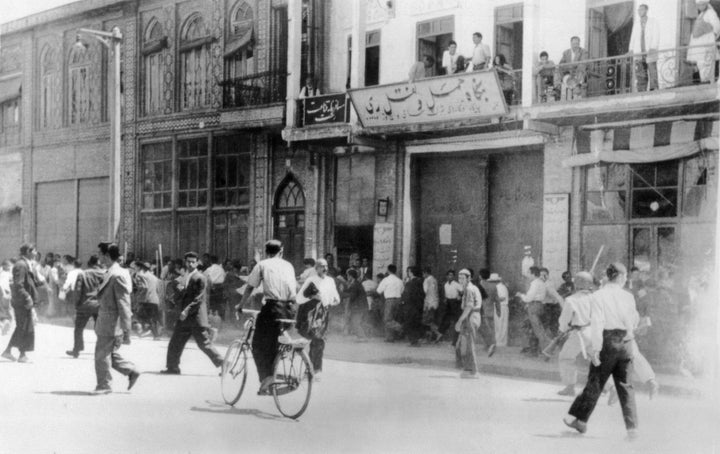 The United States ended Iranian democracy in its cradle. Together with British intelligence, the CIA orchestrated a coup d'etat in 1953 against Mohammad Mossadegh, Iran's popularly-elected prime minister guilty of nationalizing the Iranian oil industry. The result was the end of Iran's democratic movement and 25 years of dictatorship under the shah. Iran's 1979 revolution was the Iranian people's reaction to decades of tyranny and American dominance over Iran.
2. A regime change policy already proved counterproductive.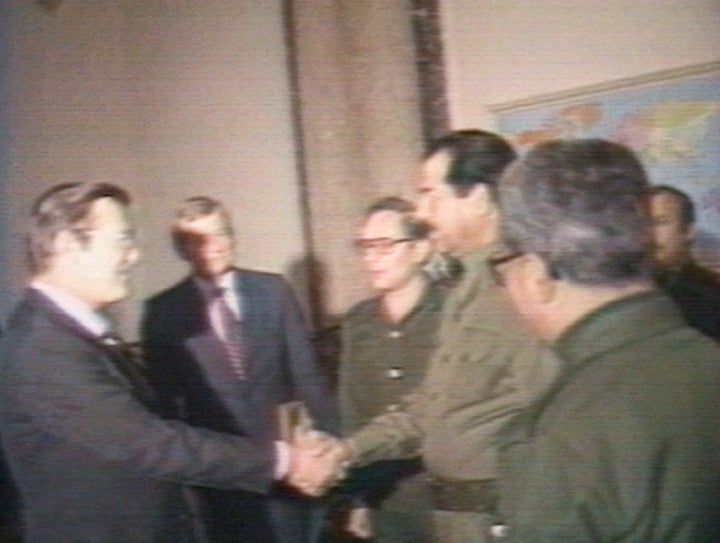 After the Iranian revolution, America adopted an approach of regime change towards Iran, predicated on applying every conceivable pressure on the post-revolutionary government. This included supporting Iraqi dictator Saddam Hussein during his war of aggression against Iran, which saw Saddam killing or injuring upwards of 100,000 Iranian with chemical weapons. The years since then have also seen America deploy the world's first cyberweapon against Iran and impose draconian and collectively-punishing sanctions. In parallel, Iran has used all its capabilities to confront the United States. Despite all this, Iran today stands as one of the region's most powerful and stable countries, while U.S. allies, who have benefited from immense American support over the years, have either collapsed or are wavering due to their own shortcomings.
3. The nuclear deal is the greatest non-proliferation victory.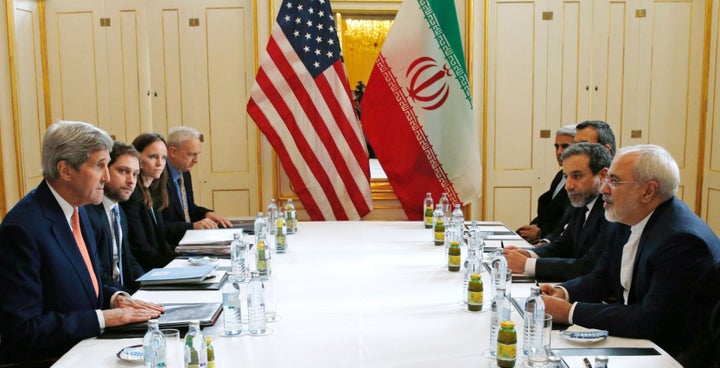 Importantly, Trump has stated that past U.S. policies of regime change in the region have been mistakes and should not be repeated. However, he has been hostile towards the Iran nuclear deal, which he recently tweeted was "horrible." Quite to the contrary, the landmark deal serves as the most comprehensive deal on nuclear non-proliferation in history; containing the highest international standards on nuclear transparency and sealing off all pathways to a bomb. Trump can either destroy it or build on it by working to win regional implementation of the deals' principles; making the 50-year dream for a Nuclear Weapons Free Zone (NWFZ) in the Middle East a reality.
4. U.S. wars in the Middle East are a source of instability.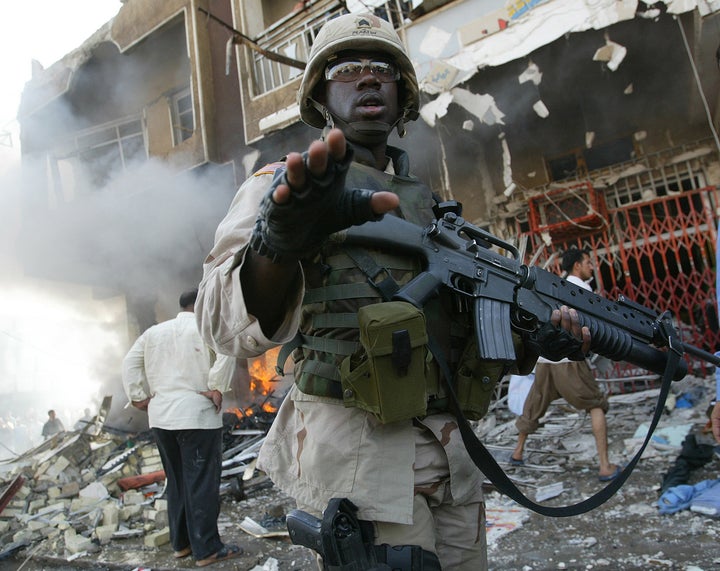 Wars in the past four decades, including Saddam's invasion of Iran (1980) and Kuwait (1990), America's invasion of Afghanistan (2001) and Iraq (2003), NATO's overthrow of the Libyan government (2012), the Saudi invasion of Yemen (2015) and the inflow of foreign fighters from around the world into region, have brought the Middle East to the verge of total collapse. Trump and Obama in fact share a belief that past U.S. mistakes and U.S. regional allies have played key roles in fostering the rise of these groups. Trump has declared that his main goal in the region is to destroy ISIS, not topple the Syrian government. This position increases the chances for U.S.-Russia cooperation in the region. Iran and the U.S. can also form a very effective front against ISIS, given Iran is the leading regional power fighting the group and the United States, the leading global power.
5. Cooperation, not confrontation will lead to success.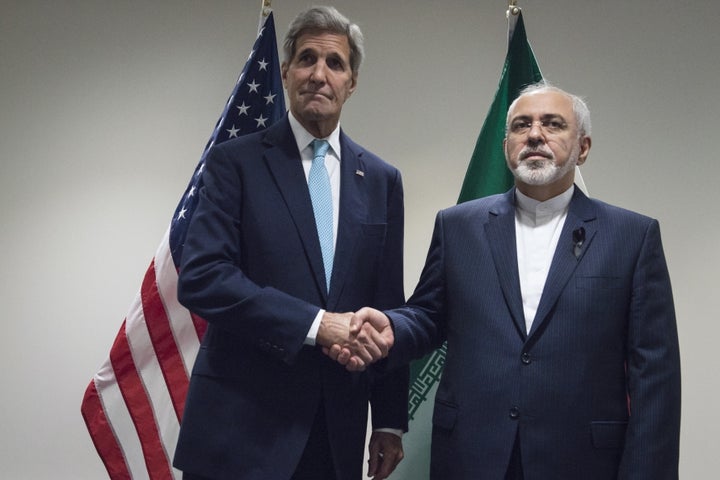 While it might sound counterintuitive, Republican control of Congress and the presidency presents an opportunity for successful U.S.-Iran diplomacy. The U.S. government is now able to act in unison, enabling for novel approaches towards the region that may have previously been politically impossible. Trump has the option of engaging Iran and bringing stability to a region that has not known it for decades. While distrust between the two countries remains thick in the aftermath of the nuclear deal, the key to broader cooperation is to abandon self-defeating aspirations for regime change and engage in diplomacy based on mutual respect, shared interests and non-interference in each other's political affairs.
"Republican control of Congress and the presidency presents an opportunity for successful U.S.-Iran diplomacy."
Seyed Hossein Mousavian is a Middle East security and nuclear policy specialist at Princeton University and author of "Iran and the United States: An Insider's View on the Failed Past and the Road to Peace."
Before You Go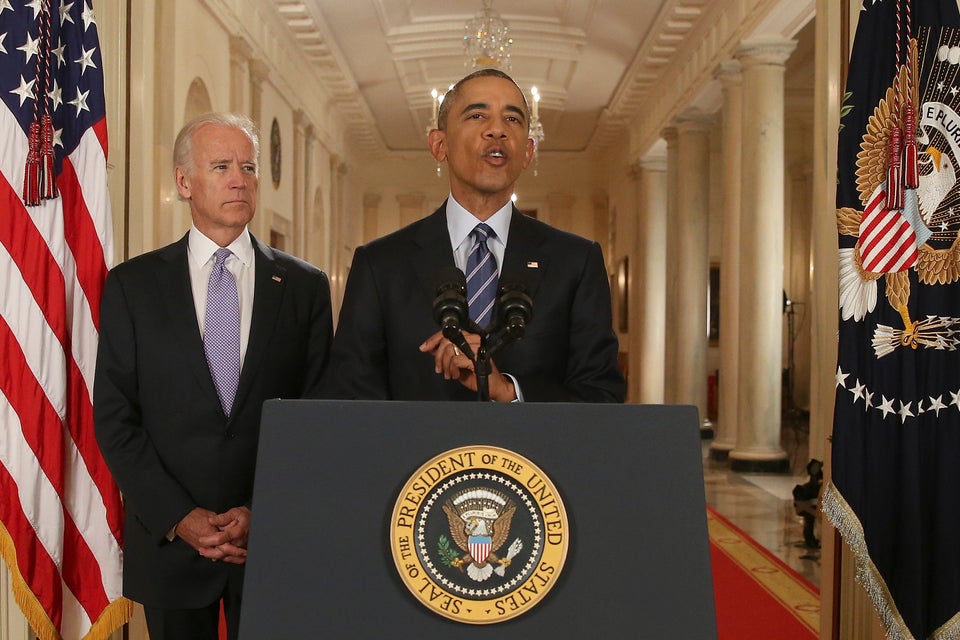 Historic Iran Deal
Popular in the Community