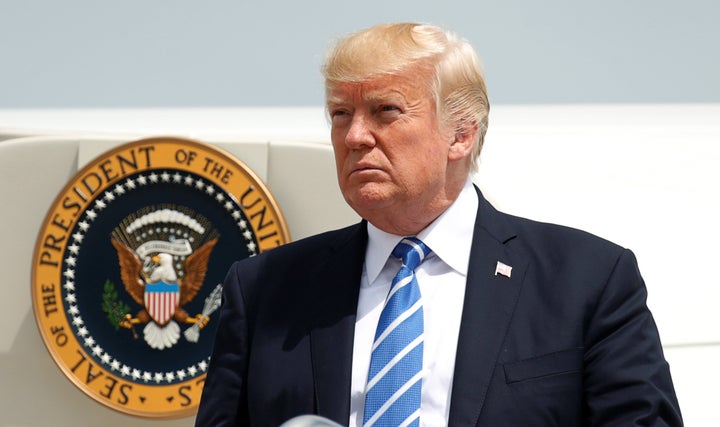 As a sociologist who has studied international politics, however, I think the world has a lot more to worry about from Donald Trump than it does from Kim Jong-un and North Korea.
Last August, prior to the 2016 election, a group of 50 GOP national security experts published a letter in the "New York Times" warning about Donald Trump. Despite Trump's fanciful claims of being "modern day presidential," the security experts warned that Trump "continues to display an alarming ignorance of basic facts of contemporary international politics." Trump, they agreed, "would be a dangerous President and would put at risk our country's national security and well-being."
I've spent years studying domestic and international politics. Along the way, I've come to appreciate the sensitivity, grace, and tact required of our world's leaders. With Donald Trump, I see none of the qualities needed of the "leader of the free world." Instead, as psychiatrists and national security experts before me, I see a man who is as much a danger to America as he is to the world.
It's hard to accept what's happening in America today. It's far easier to escape into a cloud of denial, to write-off criticisms of President Trump as the delusions of unpatriotic, liberal snowflakes. But with Trump still considering a military strike against North Korea, America is standing in the path of a devastating avalanche. Trump is that avalanche, and he threatens to destroy all in his path – Democrat, Republican, and Independent alike – if we can't set aside our party differences to steer our nation back on course.
Popular in the Community