President Donald Trump's personal pilot is reportedly one of several people under consideration to lead the Federal Aviation Administration.
"John Dunkin isn't just a pilot," an unnamed White House official told Axios. "He's managed airline and corporate flight departments, certified airlines from start-up under FAA regulations and oversaw the Trump presidential campaign's air fleet, which included managing all aviation transportation for travel to 203 cities in 43 states over the course of 21 months."
Trump has touted the expertise of his pilot before. In a meeting with executives from the aviation industry last year, the president called Dunkin a "smart guy" who "knows what's going on."
"I have a pilot who's a real expert," Trump said.
Dunkin was brought in for a preliminary conversation about the role. Several other people have also been interviewed, including Rep. Sam Graves (R-Mo.) and Dan Elwell, who has served as acting administrator of the agency since January.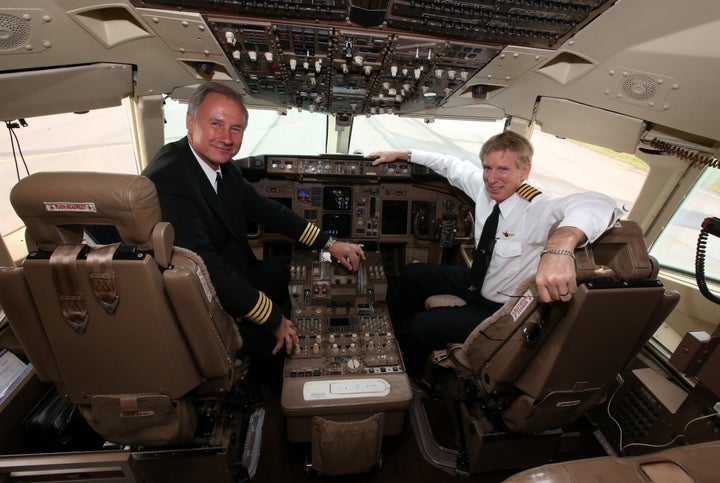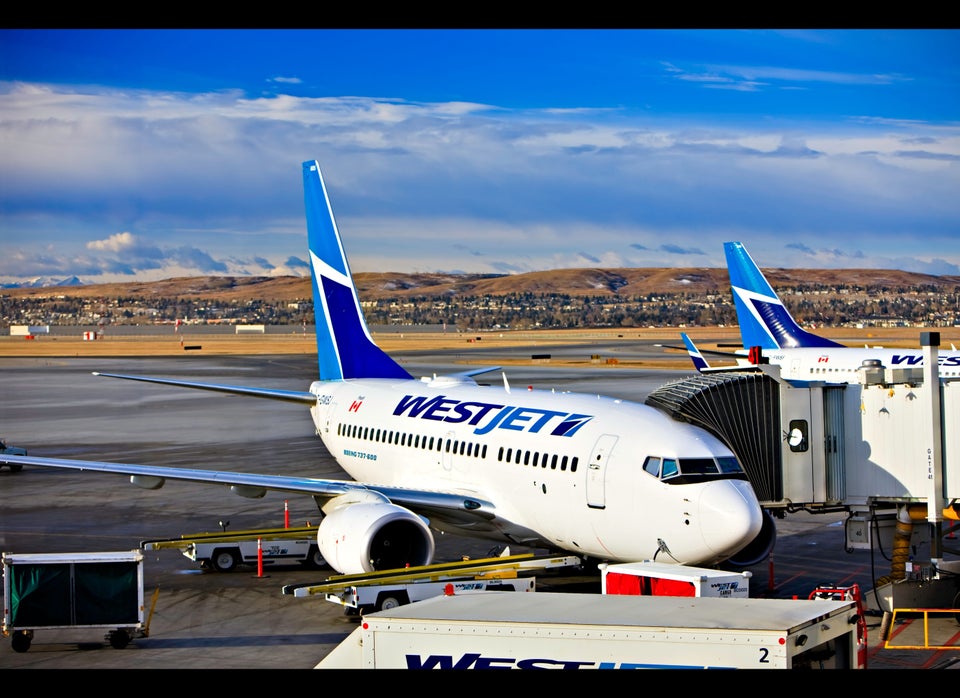 Best Budget Airlines
Popular in the Community