Trump on Sunday tweeted what appeared to be an edited version of a 2007 clip of him beating up WWE founder Vince McMahon, with CNN's logo replacing McMahon's face. It was then retweeted by the president's official White House account, @POTUS, following a week of renewed attacks against CNN and other news outlets, which Trump has branded as "fake news" and "fraudulent."
"What about GOP leaders? What about Republican leaders?" CNN media reporter Brian Stelter asked Sunday about responses to the tweet. "Where's [House Speaker] Paul Ryan? Where's [Senate Majority Leader] Mitch McConnell? Are GOP leaders going to speak up about these attacks against the media?"
As of Sunday evening, neither Ryan nor McConnell's offices had responded to HuffPost's requests for comment on Trump's tweet.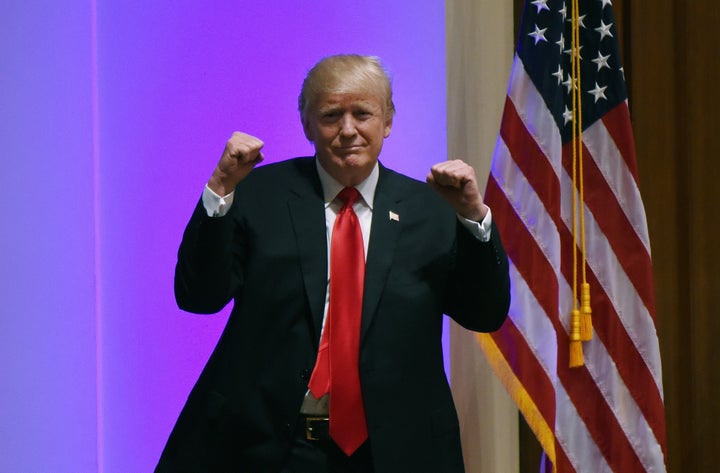 Trump's treatment of the media has prompted press freedom groups to lower America's ranking in their global assessments of press freedom, with some equating the level of press freedom in the U.S. to that of authoritarian nations.
Still, White House deputy press secretary Sarah Huckabee Sanders on Thursday falsely insisted the president "in no way, form or fashion has ever promoted or encouraged violence," as she defended Trump's tweets targeting Brzezinski.
Earlier last week, after 3 CNN journalists resigned in the wake of the network retracting a story involving a Trump transition official, the president and White House aides treated the incident as a victory and used it to continue their attacks on "fake news."
"I'm proud of the president for developing a Twitter and a social media platform where he can talk directly to the American people," Bossert said.
Before You Go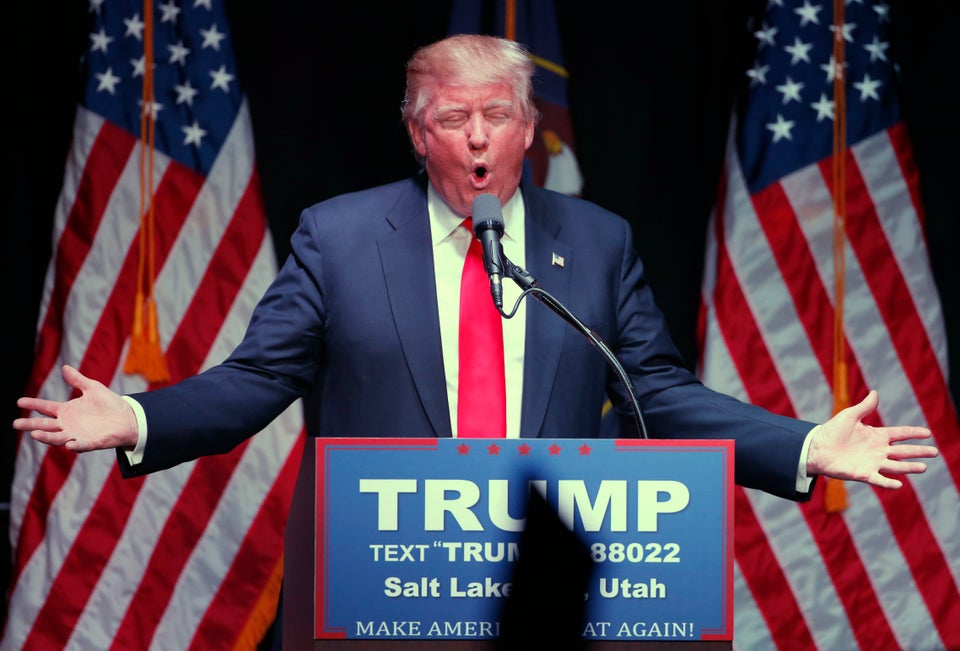 Scenes Of Hate At Donald Trump Rallies
Popular in the Community