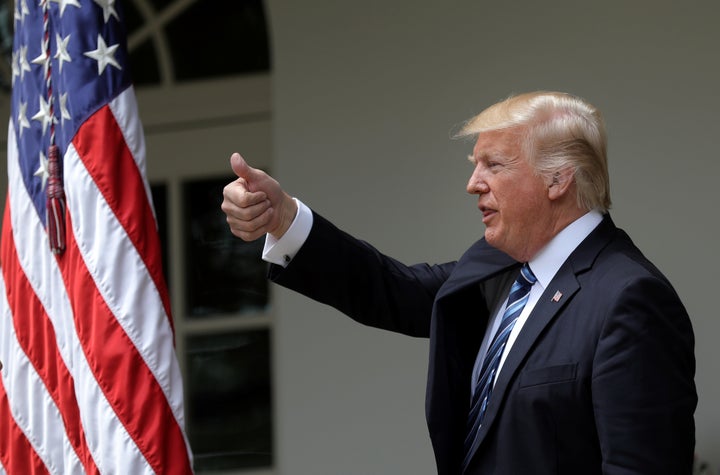 WASHINGTON ― President Donald Trump's pick for an Alabama district court seat, Brett Talley, is "not qualified" to be a federal judge, says the American Bar Association.
Talley, who is an assistant deputy attorney general at the Justice Department, is Trump's fourth judicial nominee to receive the terrible and rarely designated rating by the nation's top legal group. That's a huge number of a president's court picks to get the thumbs down, especially so early in the term. For some context: None of President Barack Obama's judicial nominees was rated as "not qualified" while he was in office.
One reason this keeps happening is that Trump isn't submitting his nominees to the ABA in advance of announcing their nominations. That's a break from many of his predecessors, who have waited for the ABA to weigh in on the qualifications of their court picks before making the nominations official.
Trump is also racing through his nominations of lifetime judges and not vetting nominees as thoroughly as, say, Obama did. That's increased the likelihood of problems with his court picks later in the confirmation process.
A White House spokeswoman did not respond to a request for comment.
Aides to Sens. Richard Shelby (R-Ala.) and Luther Strange (R-Ala.), who recommended Talley to the White House, did not respond to a request for comment.
Grasz is a nominee for the U.S. Court of Appeals for the 8th Circuit. The last time a circuit court nominee was unanimously rated "not qualified" was in 2006.
Before You Go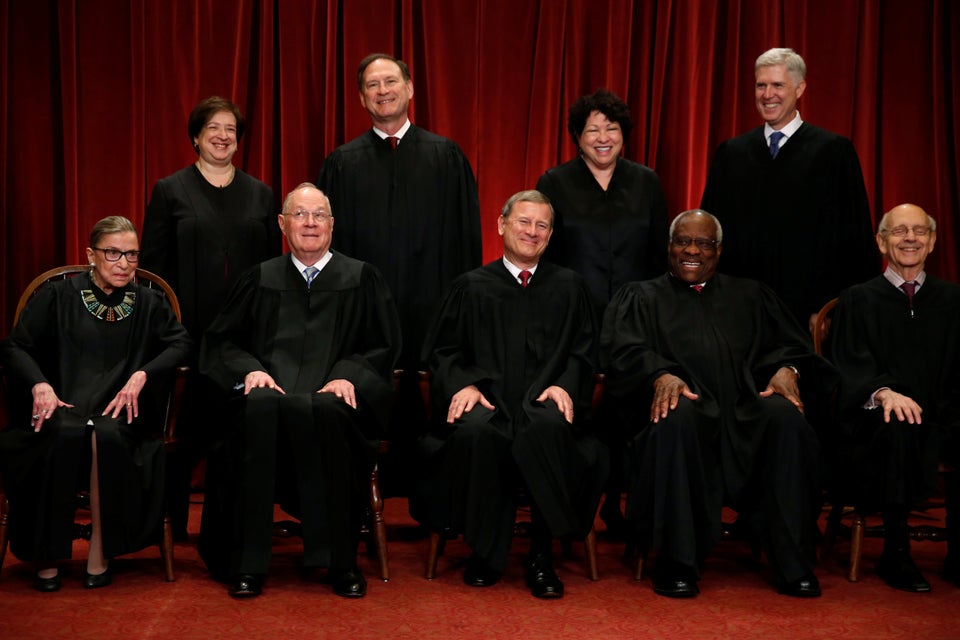 The Supreme Court's 'Family' Photos
Popular in the Community