Delta Air Lines has pulled its sponsorship from New York's Public Theater after a staging of "Julius Caesar" included Caesar depicted as President Donald Trump, assassination and all.
The modernized production is one of the shows at this year's "Shakespeare in the Park," and the characters look eerily familiar.
The Public Theatre's Artistic Director, Oskar Eustis, replaces the Roman's toga and crown for a business suit and golden haircut in a more modern retelling of the classic Shakespeare tragedy. And Caesar's wife, Calpurnia? Deadline described her as "swathed and swaddled in free-flowing silk, totters about in spike heels and speaks with a heavy Slavic accent." Sounds a lot like Trump and the first lady, Melania, an immigrant from Slovenia.
And of course the play would be incomplete without the most famous scene of all: Caesar's death.
Amid the backlash, a spokesperson from Delta gave HuffPost a statement on severing its ties with the theater:
No matter what your political stance may be, the graphic staging of Julius Caesar at this summer's Free Shakespeare in the Park does not reflect Delta Air Lines' values. Their artistic and creative direction crossed the line on the standards of good taste. We have notified them of our decision to end our sponsorship as the official airline of The Public Theater effective immediately.
Not long after Delta's announcement, Bank Of America said it was withdrawing its funding for the updated "Julius Caesar." The company issued a public statement on its Twitter page:
HuffPost has yet to receive a statement from The Public Theater.
The show, put on at The Delacorte Theater in Central Park, doesn't advertise any ties to the president, but Eustis posted a note to the show's website on the meaning of "Julius Caesar" and its ties to democracy.
"When history is happening, when the ground is slipping away from under us and all that is solid melts into the air, leadership is as transitory and flawed as the times," Eustis wrote onto the site. "It's the extraordinary quality of Shakespeare's writing to seem fresh, and new, whenever we encounter it again."
Five years ago, The Acting Company put on a version of "Julius Caesar" that depicted then-President Barack Obama as the title character.
The current "Julius Caesar" shows for free in Central Park until June 18.
This article has been updated with comments from Delta Air Lines and Bank of America.
Before You Go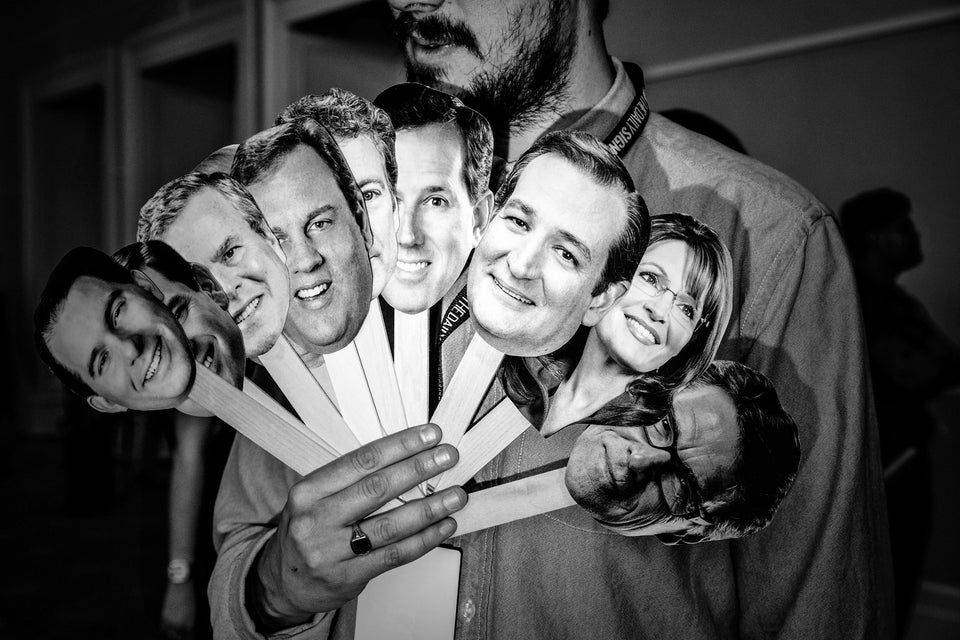 Political theater
Popular in the Community