Tur has been embedded with the Trump campaign, following the candidate throughout the presidential race. Trump in the past has called out Tur publicly by name, and has referred to her as "Little Katy, third-rate journalist."
During his usual takedown of the "dishonest media" in Miami on Wednesday, Trump called out the press ― and specifically Tur ― for being biased and not reporting fairly on his campaign.
"We have massive crowds. They're something happening. They're not reporting it. Katy, you're not reporting it, Katy." Trump said to cheers. "But there's something happening, Katy. There's something happening, Katy."
"He points to them, he sort of eggs the crowd on to go after them," Blitzer said. "There are a lot of young journalists. He shouldn't be doing that."
Conway appeared on Blitzer's CNN show later Wednesday and defended Trump, saying he didn't intend to suggest that anyone be mean to Tur or to attack her.
"After he did that ... she was harassed by a lot of the people over there," Blitzer said. "The last time we spoke, you told me you shared my concerns about the singling out of these embeds ... You said you would talk to him. How did that conversation go?"
"The conversation was very productive and I've also talked to NBC News today," Conway said. "Look, we want fair coverage and we wan't everybody to be safe at our rallies. I don't appreciate a lot of the threats I get either from people who I guess are worried that we may actually win this thing."
After Trump taunted Tur, other journalists tweeted #ImWithTur in support of the NBC News reporter.
Before You Go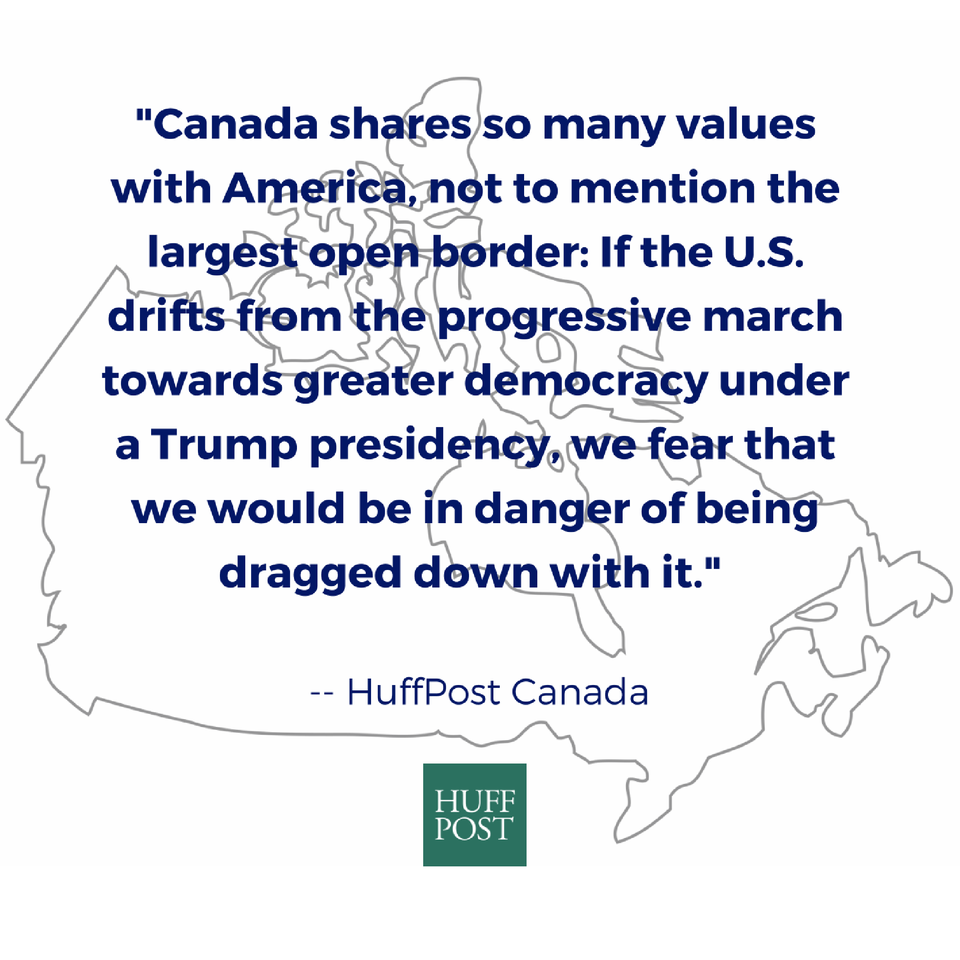 This Is What The World Finds Scariest About Trump
Popular in the Community