For spring break this year, the Trump kids ― Donald Trump Jr., Eric Trump and Ivanka Trump ― have all headed to Aspen, Colorado.
With them, the three kids brought along their significant others and children (though Ivanka's husband, Jared Kushner, stayed behind in D.C. as he's President Trump's senior advisor).
The Aspen Times reported the family arrived over the weekend and, according to a source, were reportedly accompanied by around 100 members of the Secret Service. The outlet also said that the Secret Service apparently spent $12,208.25 on rental ski equipment and clothing at the Aspen Valley Ski and Snowboard Club, though the club couldn't confirm the purchase.
Regardless, people in Aspen are not happy about the Trumps visiting their town.
"They're everywhere. There are so many of them," a visiting New Yorker in Aspen told Vanity Fair in an article that described the vacation situation as "a nightmare." "Everyone is complaining. Everyone is annoyed."
According to Vanity Fair, about 40 residents put together an impromptu protest when they heard the Trumps were coming, while others are more angry about increased traffic and trouble getting dinner reservations.
Others around the country expressed their anger over the spring break trip on Twitter:
Snow way the Trumps are living this vacation down.
The HuffPost Lifestyle newsletter will make you happier and healthier, one email at a time. Sign up here.
Before You Go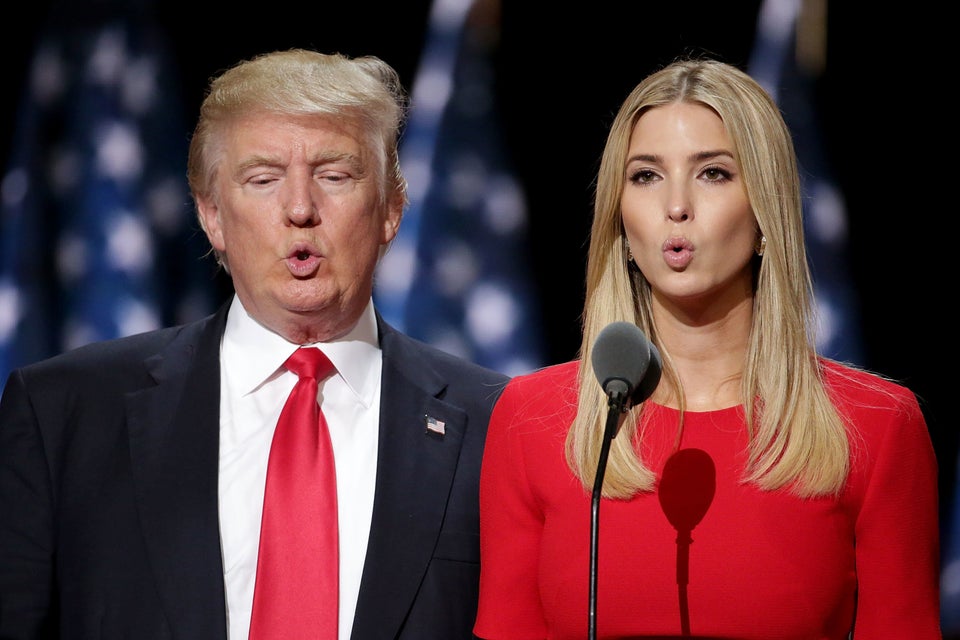 Stores That Have Dropped The Trumps