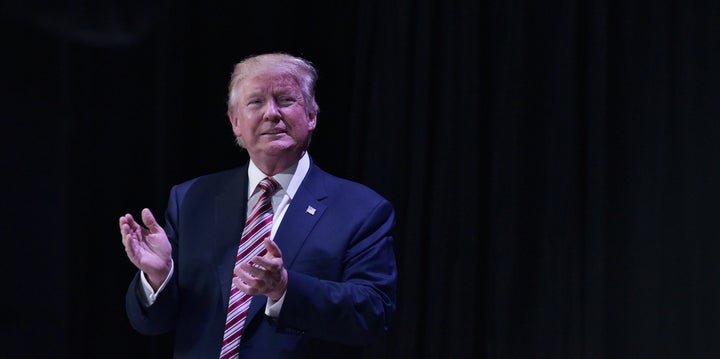 Donald Trump plans to sue The New York Times for publishing accounts of two women who say the GOP nominee groped them, ABC News and The Washington Post reported Wednesday. CNN reported that Trump also plans to sue The Palm Beach Post for reporting a third woman's allegations.
"We stand by the story, which falls clearly into the realm of public service journalism," a Times spokesperson told The Huffington Post.
The article, published by the Times Wednesday evening, details the stories of two women who say Trump touched them inappropriately. Jessica Leeds said Trump grabbed her breasts and attempted to put his hand up her skirt while she sat next to him on an airliner in first class more than three decades ago. Rachel Crooks said Trump kissed her on the lips without her consent at Trump Tower in 2005.
"It was so inappropriate," Crooks told the Times. "I was so upset that he thought I was so insignificant that he could do that."
Later Wednesday, the Palm Beach Post published a story on a third woman's claim that Trump groped her at Mar-a-Lago in 2003.
Trump's campaign has denied the allegations.
Legal action against newspapers could potentially backfire:
The GOP nominee has threatened to sue news outlets throughout the campaign and over the course of his business career. He recently said he would sue The New York Times over its report on his tax returns.
UPDATE: 12:35 a.m. ― Trump's lawyers demanded "a full and immediate retraction and apology" from the Times for what they called a libelous article. The lawyers said Trump will pursue "all available actions and remedies" if the newspaper fails to comply, according to a letter emailed to the Times.
Before You Go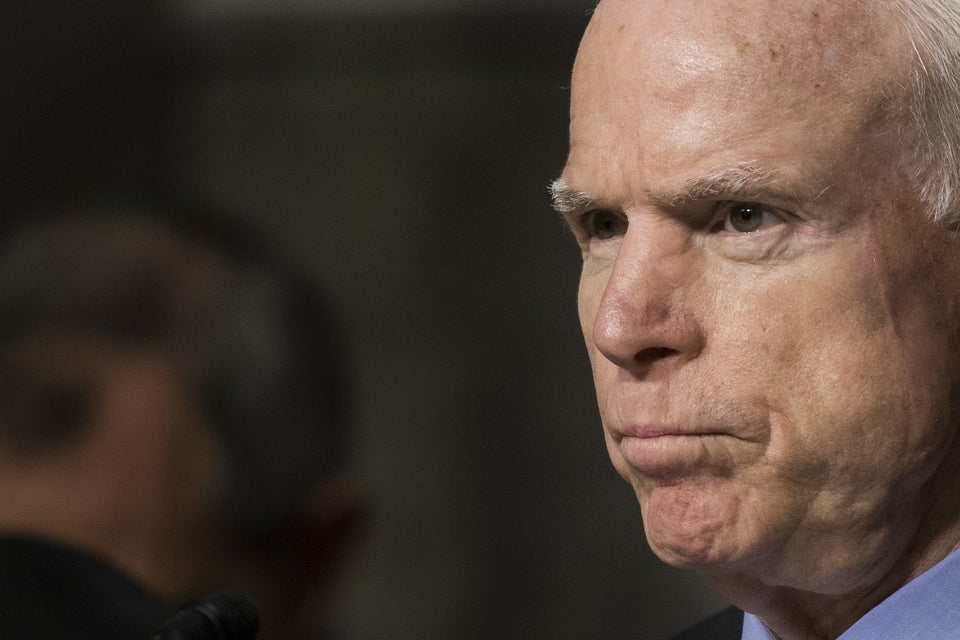 Republicans Who Have Withdrawn Their Support For Donald Trump
Popular in the Community