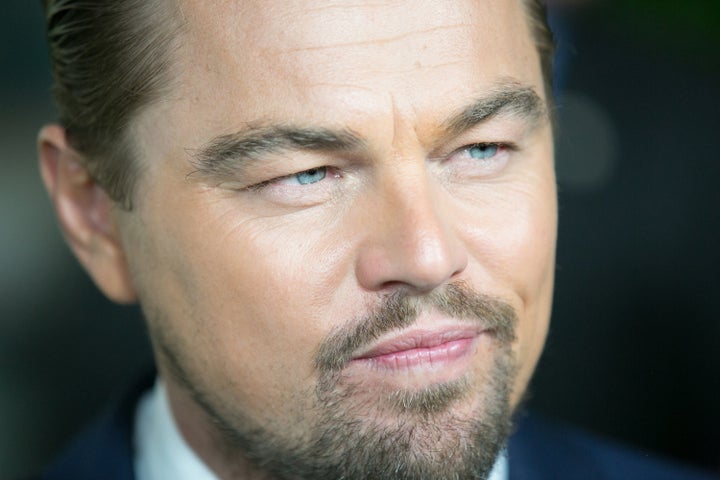 Pruitt, who has close ties to the fossil fuel industry, has been a harsh critic of the EPA. Under his lead, Oklahoma joined with other states in the lawsuit to block the Obama administration's Clean Power Plan, which would grant the EPA power to force utility companies to cut emissions. Oil and gas tycoon Harold Hamm ― a contender to run Trump's Department of Energy ― led Pruitt's 2013 re-election campaign. Pruitt even once sent a letter to the EPA criticizing emission estimates for natural gas drilling sites that was actually written by lawyers for Devon Energy, one of his state's largest oil and gas companies.
"Don't think Al Gore is resurrected. He's not."
Pruitt's environmental record stands in stark opposition to DiCaprio's recent efforts, as he has become Hollywood's leading advocate for the climate.
In October, DiCaprio released "Before the Flood," a 96-minute documentary on climate change that some have called the "new 'Inconvenient Truth'" ― a reference to Gore's 2006 film that mainstreamed the issue of global warming. DiCaprio gave Ivanka Trump a copy of the new film during Wednesday's meeting, The Associated Press reports. The actor's conversation with the Trumps focused on "how to create millions of secure, American jobs in the construction and operation of commercial and residential clean, renewable energy generation," said Terry Tamminen, CEO of the Leonardo DiCaprio Foundation.
Yet the president-elect's meetings with DiCaprio and Gore barely amount to a fig leaf over Trump's actual plans for environmental policy.
"Donald Trump has made it clear that he intends to wage war on clean air and clean water," Benjamin Schreiber, climate and energy program director at the nonprofit Friends of the Earth, said in a statement. "Trump has also put our climate in peril and shown he is out of step with the American people."
Indeed, 65 percent of Americans ― an all-time-high and up 10 points from last year ― said climate change is being caused by human activities, according to a Gallup poll released in March. But the incoming president has repeatedly dismissed climate change as "a hoax" and "a bunch of bunk."
Trump has also staffed his transition team and is filling his Cabinet with people known for denying the evidence of humans' role in global warming, despite the sweeping scientific consensus. Myron Ebell, a virulent climate science denier, led the transition team on the EPA. Sen. Jeff Sessions (R-Ala.), Trump's pick for attorney general, claimed last year (in audio obtained by The Huffington Post) that efforts to combat climate change hurt poor people, although many impoverished countries suffer the worst effects of global warming. Trump has even floated Exxon Mobil CEO Rex Tillerson as a possible secretary of state, while the giant oil company fights accusations that it covered up evidence of climate change.
"Don't think Al Gore is resurrected. He's not," Sen. James Inhofe (R-Okla.) said Thursday at the conservative Texas Public Policy Foundation's "Energy and Climate Policy Summit" in Washington, D.C. "It just shows that we have a guy who was elected president who will talk to anybody."
For now, Trump's talk with climate advocates appears to be little more than hot air.
Kate Sheppard contributed to this report.
Support HuffPost
The Stakes Have Never Been Higher
Before You Go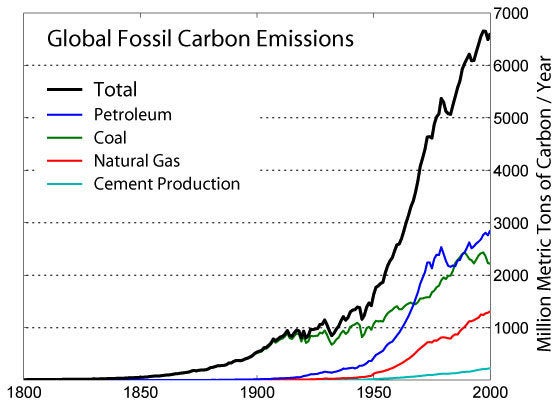 How Scientists Know Climate Change Is Happening
Popular in the Community