Republican presidential nominee Donald Trump brushed off an open letter signed by dozens of the GOP's most experienced national security officials, in which they say he "would be the most reckless President in American history."
In a Tuesday morning interview on Fox Business, the Manhattan real estate mogul cast the officials as part of the Washington establishment he is trying to uproot, and accused them of signing the letter in order to get publicity.
"Well, I respond by saying that I wasn't using any of them and they would have loved to have been involved with the campaign," Trump said. "But I wasn't using. I had no interest in using. Look where the country is now on national policy. Look what we are in defense. Look where we are. Look at the mess we are in. Whether it's the Middle East or anyone else."
"And these were the people that have been there a long time," he continued. "Washington establishment people that have been there for a long time. Look at the terrible job they've done. I hadn't planned on using any of these people."
"They don't feel relevant because of that and they form a group and they go out and try to get some publicity for themselves and they hope that somebody else other than Trump wins because that way they can get a job," he added.
Signers of the letter include Michael V. Hayden, the former director of both the Central Intelligence Agency and the National Security Agency; Michael Chertoff and Tom Ridge, both of whom served as secretaries of Homeland Security during the Bush administration; Dov Zakheim, a former under secretary of defense; John D. Negroponte, a deputy secretary of state and a former director of national intelligence; Eric Edelman, a top national security adviser to former Vice President Dick Cheney; and Robert Zoellick, a former deputy secretary of state, United States trade rep and president of the World Bank.
In a statement released by his campaign on Monday, Trump thanked the officials for "coming forward so everyone in the country knows who deserves the blame for making the world such a dangerous place."
The officials are just the latest group of Republicans to come out against Trump's candidacy. On Monday evening, moderate GOP Sen. Susan Collins of Maine said she could not vote for him in November because he does not "reflect historical Republican values, nor the inclusive approach to governing that is critical to healing the divisions in our country."
Before You Go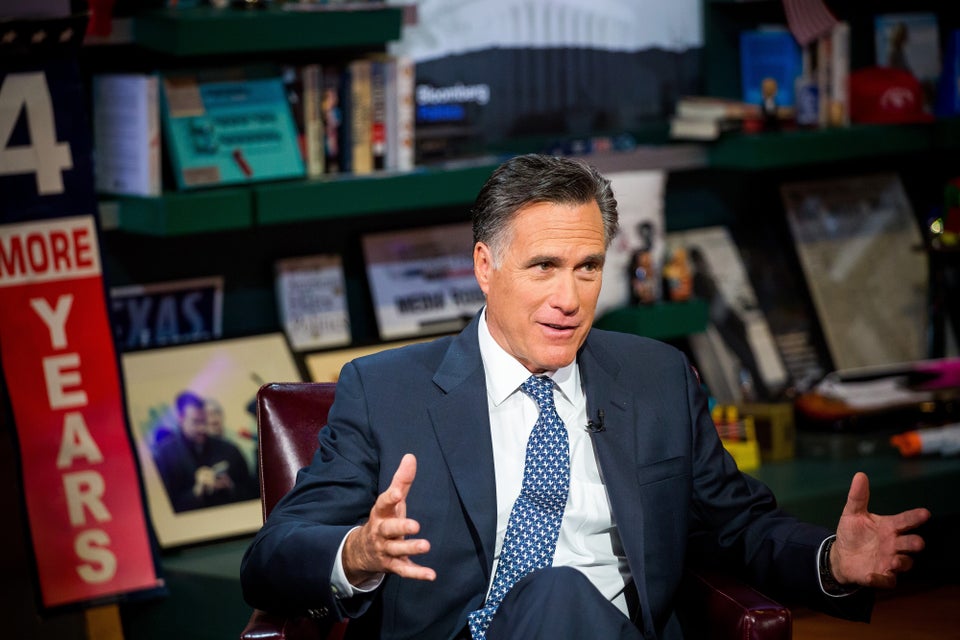 Republicans Who Have Refused To Back Donald Trump
Popular in the Community