WASHINGTON ― White House press secretary Sean Spicer gave a clear indication Tuesday that the new administration will not be a forceful defender of transgender rights, saying President Donald Trump believes that issue should be left up to the states.
The Trump administration is reportedly preparing to rescind a policy issued by President Barack Obama's administration mandating that any school that receives federal money must treat a student's gender identity as his or her sex. Schools, for example, would therefore have to allow transgender individuals to use the restroom that corresponds to their gender identity, rather than the sex assigned to them at birth.
Spicer declined to say exactly what the administration had in the works, although he said it was an issue that the Departments of Education and Justice are addressing.
"I think there will be further guidance coming from DOJ in particular with respect to not just the executive order but also the case that's in front of the Supreme Court," Spicer said.
On March 28, the court is set to hear the case of Gavin Grimm, a transgender teenager who sued his school for the right to use the boys' bathroom. The court is also expected to consider the Obama administration's Title IX guidance.
"The president has maintained for a long time that this is a states' rights issue and not one for the federal government," Spicer said. "So while there will be further guidance coming out, I think that all you have to do is look at what the president's view has been for a long time: that this is not something the federal government should be involved in. This is a states' rights issue."
The federal government under Obama, however, did conclude it was a federal issue. Although there are no federal civil rights protections specifically for sexual orientation and gender identity, the Departments of Education and Justice said transgender students were covered under Title IX, the statute that prohibits discrimination on the basis of sex.
The policy has been on hold, however, since a judge issued an injunction in August in response to a lawsuit from more than a dozen states. The Obama administration had appealed the decision, but this month, the Trump administration said it was dropping the appeal.
"I find it obscene that Mr. Spicer would characterize the well-being, the health and the very safety of transgender young people as an issue of states' rights," said Eliza Byard, executive director of the Gay, Lesbian and Straight Education Network. "The fact is that no child in America should have their rights subject to their zip code."
During the campaign, Trump said he supported North Carolina's controversial HB2 law, which barred cities from passing protections for the lesbian, gay, bisexual, transgender and queer community.
This piece was updated with comment from Byard.
Want more updates from Amanda Terkel? Sign up for her newsletter, Piping Hot Truth, here.
Support HuffPost
The Stakes Have Never Been Higher
Before You Go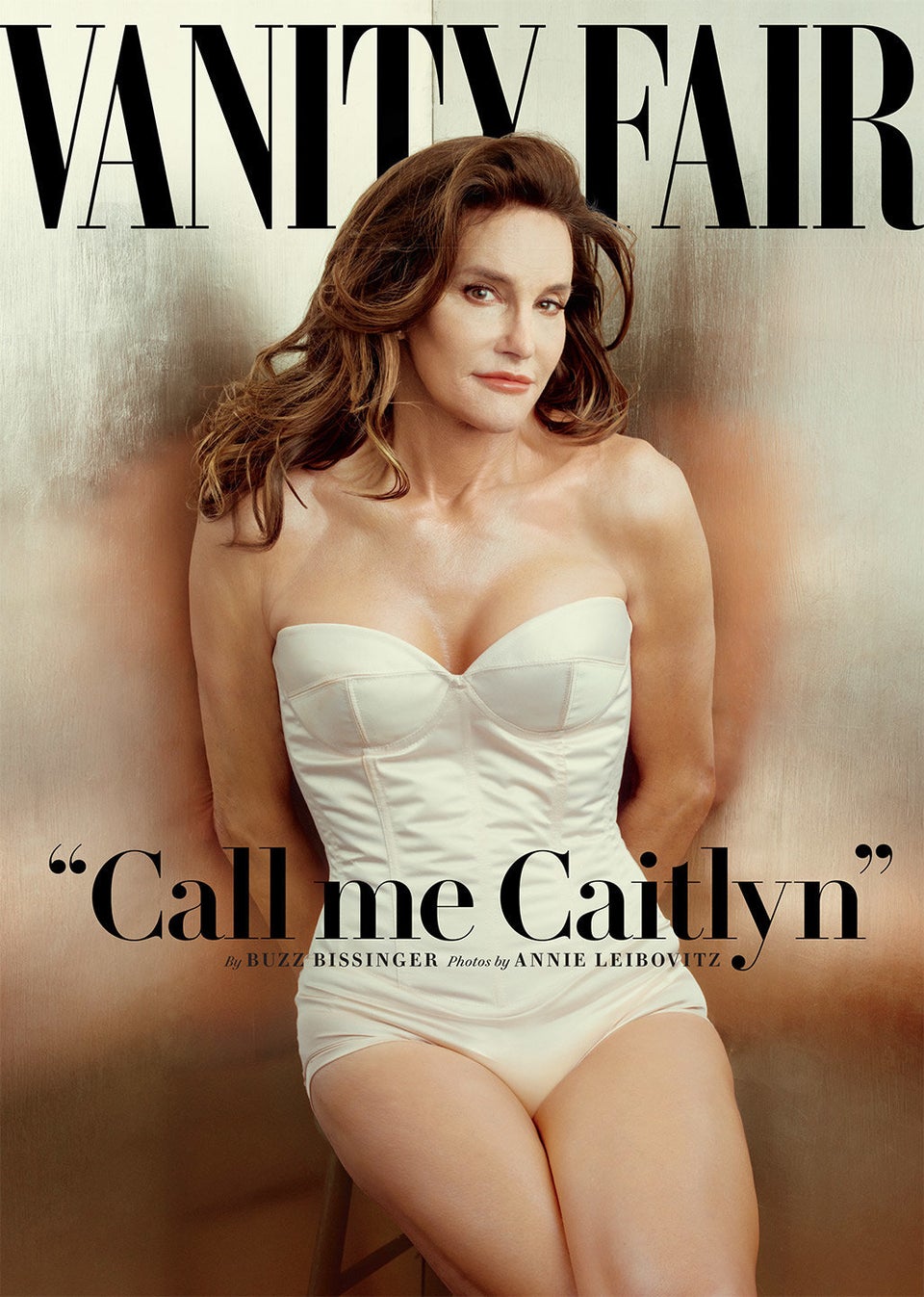 Iconic Transgender Moments
Popular in the Community