President Donald Trump supported allowing gay men and women to serve openly in the military long before the discriminatory policy of "don't ask, don't tell" was repealed, according to a 1999 interview uncovered by CNN's KFile.
Although Trump has not sought to reinstate the 90s-era policy that ended in 2011 during the Obama administration, he announced on Wednesday that he is turning back the clock on the closely related right of transgender individuals to serve openly in the armed forces.
Trump's 1999 interview with LGBTQ magazine The Advocate speaks to just how far Trump has moved to align himself with the more socially conservative elements of the Republican base since he began his run for president.
"If a gay person can be a doctor or a lawyer or a teacher or take another position of responsibility, why can't they serve this country in the military? 'Don't ask, don't tell' has clearly failed," Trump said in the interview.
"Gay people serve effectively in the military in a number of European countries," he continued. "There is no reason why they can't serve in the United States."
Former President Bill Clinton signed legislation instituting the military's "don't ask, don't tell" policy in 1993, formally forbidding gay and lesbian service-members from revealing their sexual identities. Over the period when it was in place, the military discharged some 17,000 service-members upon discovering that they were gay.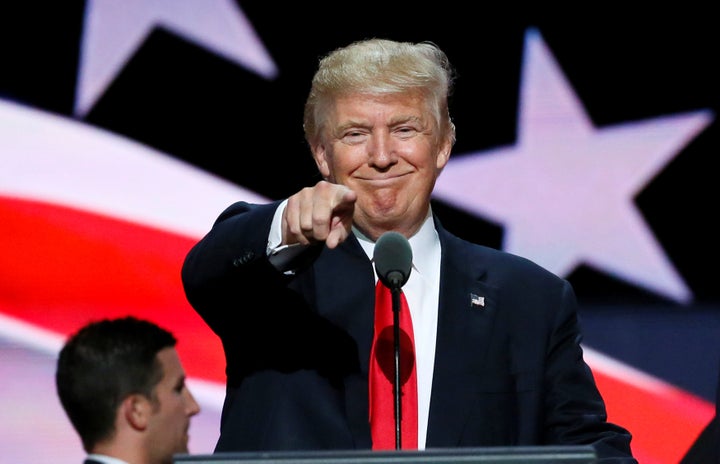 As presidential candidate, Trump touted his willingness to welcome LGBTQ Americans into the Republican Party. In April 2016, Trump stated his opposition to North Carolina's anti-transgender "bathroom bill," but walked that position back a few months later.
In his speech accepting the Republican nomination for president at the party's national convention in Cleveland in July, he vowed to "do everything in my power to protect our LGBTQ citizens from the violence and oppression of a hateful foreign ideology."
Trump said Wednesday that the decision to reverse existing military policy allowing transgender individuals to serve was made on the basis of concerns about "the tremendous medical costs and disruption" that continuing Obama's policy of inclusion would create.
A Trump administration official told Axios reporter Jonathan Swan, however, that the move was at least partially motivated by a desire to create a cultural wedge issue that could sway socially conservative voters and benefit Republicans in the 2018 midterm elections.
Before You Go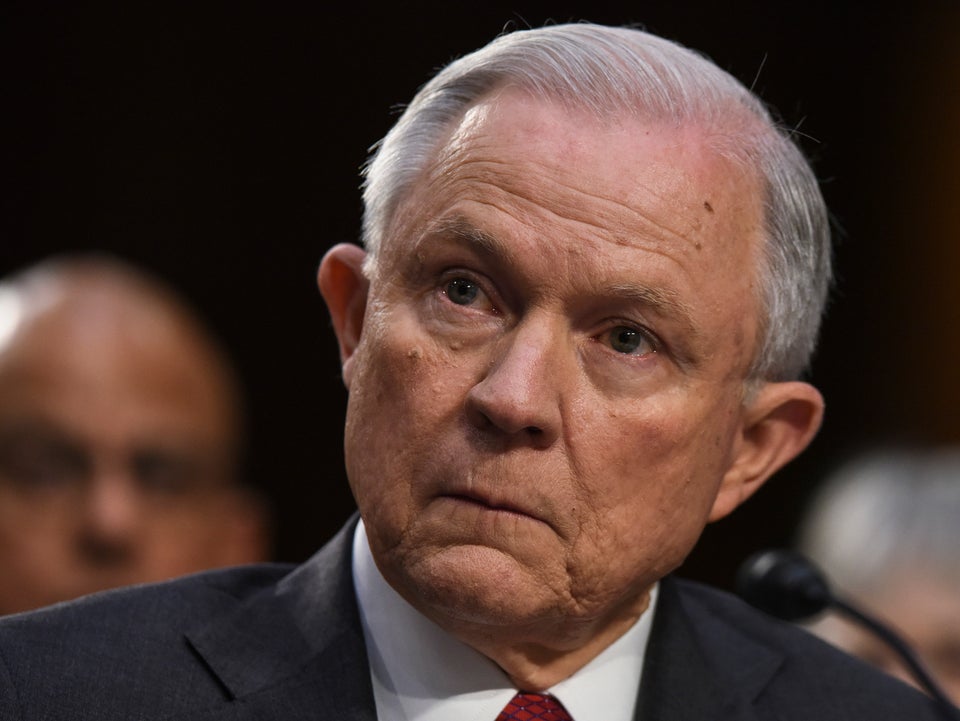 All The People Trump Attacks In His New York Times Interview
Popular in the Community